Coming in the August Atlantic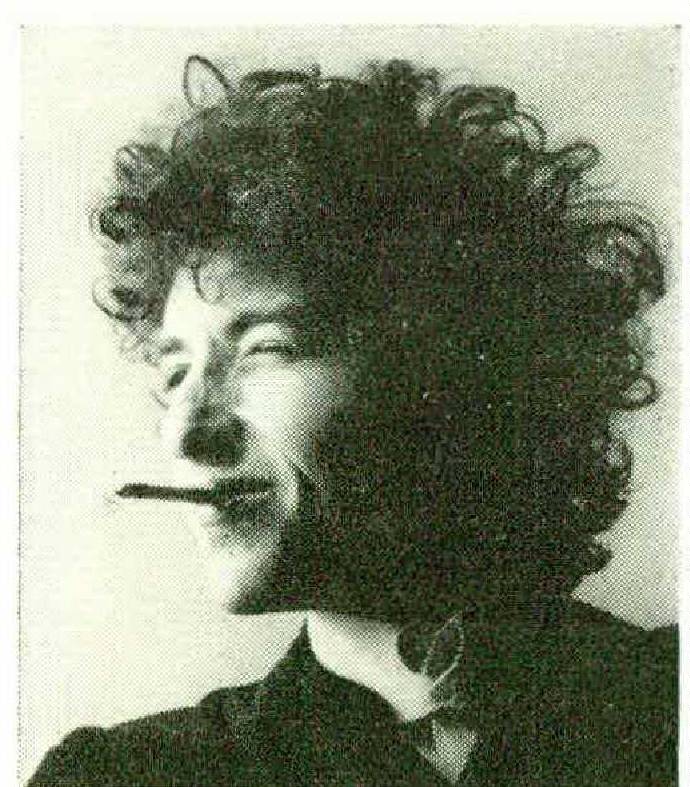 TARANTULA
by Bob Dylan
An excerpt from the forthcoming first novel by the phenomenally popular young troubador, whose folk-rock beat and slicing lyrics both affect and reflect the American scene.
WHITE-COLLAR PILL PARTY
by Bruce Jackson
The latest kick among young white-collar types, shoes off, ties loose, who sit around the living room munching drugs and exchanging turned-on thoughts. A perceptive reporter provides an insider's view of partying pillheads.
THE OBSCENITY BUSINESS
by Jason Epstein
About the Supreme Court's puzzling Ginzburg decision on the peddling of pornography and the reasoning that might explain why the Court has sent a publisher to jail.
AUDEN on POETRY
In a beguiling discussion with fellow poet Stanley Kunitz, W. H. Auden muses aloud about the muse, about the poet's lot and the uses—and abuses—of obscurity.
Also:
Philip Young dismembers A. E. Hotchner's PAPA HEMINGWAY.
Arthur Schlesinger examines Justin Kaplan's biography of Mark Twain.
Fiction by Joyce Carol Oates and Tom Mayer.