Foghorn on East End Avenue
There is every evidence of an increasing interest in ATLANTIC poetry, As an incentive for writers yet unestablished, twice a year we set aside a number of pages in the ATLANTIC to be devoted to the work of young poets.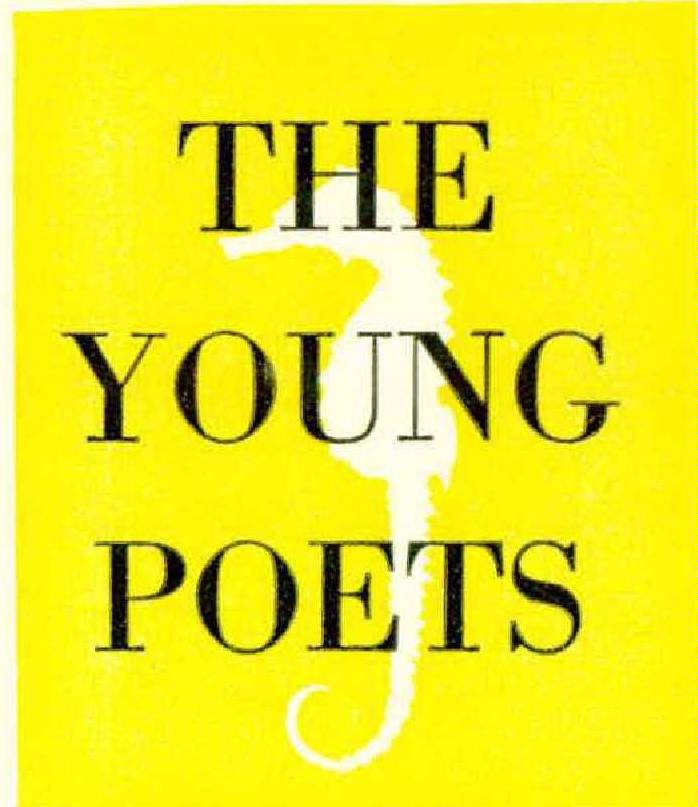 BY GERALD JONAS
The sound
wave breaks against the building
and resolves, spent spray falling
through the dense night air.
At once, the darkness has a name.
A second wave rolls in on the salt wind,
and a third. Is it a ship passing
in the rut beyond the park,
or has this seeming-island —
locked so long in dreams of stone —
at last begun to move
seaward?