Running Out to Spring
There is every evidence of an increasing interest in ATLANTICpoetry. As an incentive for writers yet unestablished,twice a year we set aside a number of pages in the ATLANTICto be devoted to the work of young poets.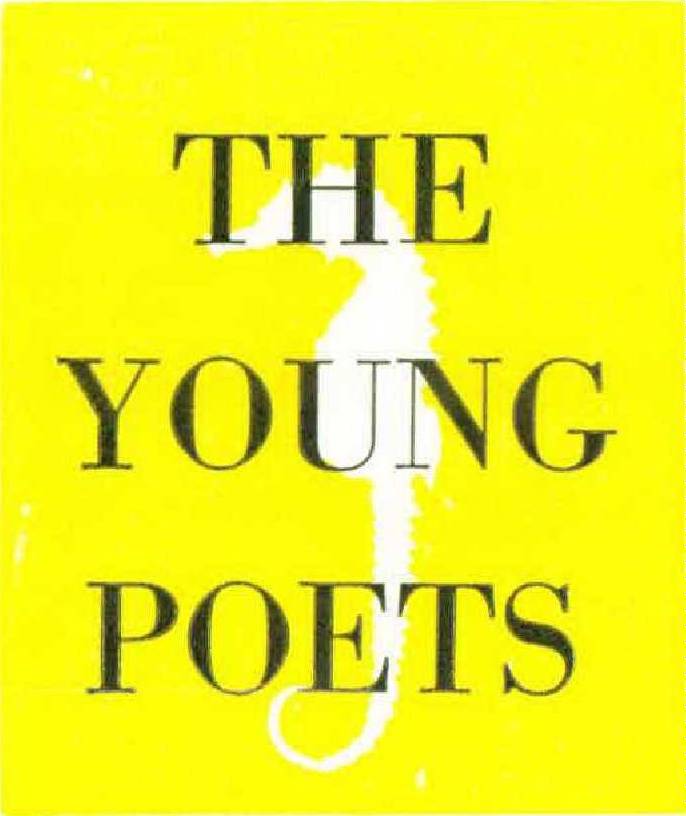 BY COBURN FREER
As lovers we can only come to spring
Masked from the eyes up like thrushes,
Unless we want to see our skin
Turn slick as liver from our flushing
And our perspiration's sheen.
Run faceless out to spring and run
Obliquely as the birds that whip
Across the grass; we can careen
As fast, we're all alike: except
For eyeholes we are masked and blind.
See, spring's a masker: bees are black
Around the eyes, and bugs all crunch
Beneath their membranes; even rocks
Lie sunk from winter. Lift and stretch
Your hand — here's mine, behind your neck.
In sun we'll practice waking up,
To feel as all feel all things; and if
A mudfish tries all day to sleep
In sun, he still can feel himself
Go blind while he bellies up.
Come running out to spring, composed
And faceless as a bird, rushing
Lest you blister your heel, poised
With your eyes blinking like a thrush's
When he's still. Everything is ours.