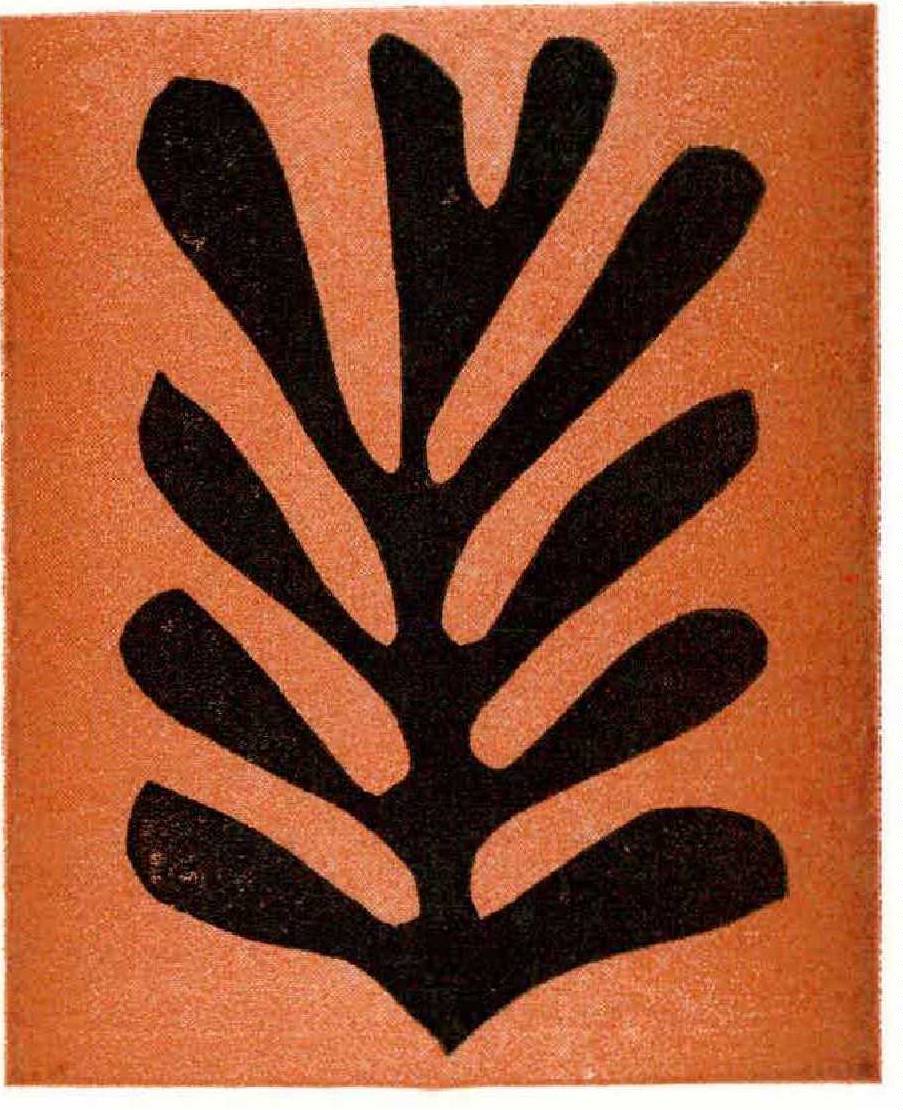 Here at this sudden age of mine
I listen to leaves along my walk:
My foot becomes the moving vine,
My step the talk.
I lift a foot, and the other foot,
But still I hear along the way
Less of what I am about
Than a leaf can say.
Leaves lie down so lightly dead
That they are neither there nor here,
And I remain alive instead
Along the year.