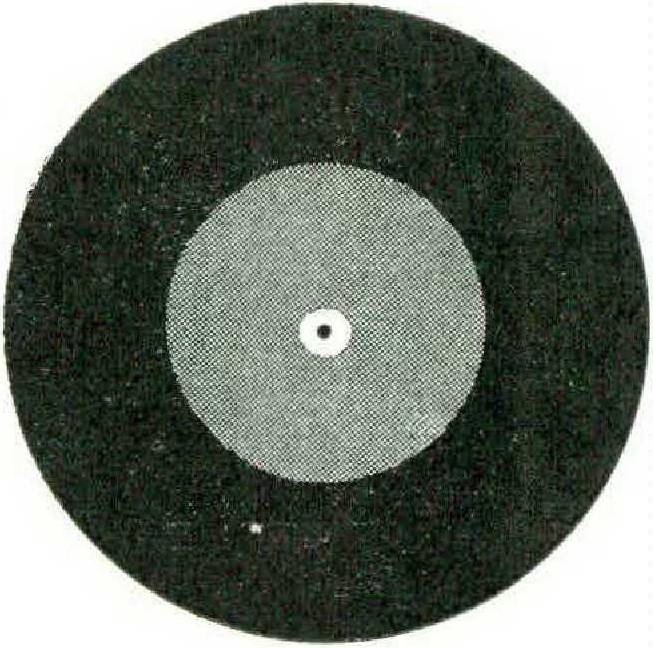 Fortunately for the purposes of this special issue, recent weeks have afforded us some very fetching samples of the music of France.
Brand new is a pair of the greatest works of the two greatest Impressionists. I mean, of course, the solitary string quartets of Debussy and Ravel, magnificently performed on Columbia ML-5245 by the world's finest string quartet, four Russians who call themselves Budapest. The same four played the same works on another Columbia LP eight years ago. The playing is the same, but the new reproduction is incomparably better than the old.
In the field of ballet, we get from Geneva via London (LL-1717/18) the first uncut recording of Delibes's Coppélia. It occupies two discs of crystalline sound, in performance by Ernest Ansermet and the Orchestre de la Suisse Romande — and the portions restored to the usually truncated "suite" are just as enchanting as the parts we commonly hear. Delibes spurs no intellectual exercise, but here is a feast of grace and rhythm.
RCA Camden, which is RCA Motor's cut-rate affiliate, does its part with a $1.98 bargain bouquet called Music of France (CAL-385). What it really features is the genius of Pierre Monteux, conducting his beloved San Francisco Symphony Orchestra, which in the course of his tenure he made sound very much like a French ensemble. The music he plays (these are reprints, of course, but good ones) includes Milhaud's symphonic suite Protée; the Sarabande from Debussy's Pour le Piano, transcribed by Ravel; Berlioz's version of the Rakoczky March; and two works of D'Indy. Altogether, a delightful potpourri.
Some months ago in this column I cheered a version of Camille SaintSaëns's great Third or "Organ" Symphony by E. Power Biggs, Eugene Ormandy, and the Philadelphia Orchestra, which I thought would not soon be surpassed. I am rather afraid it has been — if not overwhelmingly — by one of those performances we call (for lack of a more exact term) inspired, and which rarely make their way onto records. I do not imply that there was anything happenstance about this. The ground for the inspired performance was the felicitous meeting, under Mercury Records' auspices, of the great Parisian organist Marcel Dupre and the great ex-Parisian conductor of the Detroit Symphony, Paul Paray. I am sure Paray must have known Saint-Saëns, and I know Dupré did; indeed he once pulled stops for I he composer playing the organ part in this very work. The symphony was the answer posed by Saint-Saëns, a Romantic and a strict symphonist, to the Impressionists; a huge, singing, jovial thunder. Certainly Saint-Saëns would have thought his point well made in this Mercury version (MG-50167) which, by the way, owes no small part of its effect to the faultless microphone balance achieved by recording engineer C. Robert Fine.
The hectic years of the Second Empire and the Third Republic comprised France's great era of operetta. Even the Franco-Prussian War and the siege of Paris could not halt the production of these spicy, naughty musicals. Most prolific of their composers was Charles Lecocq, who wrote ;it least forty works in the genre. He was a protégé of Offenbach, and there is some similarity in what they wrote, though Offenbach had satiric inclinations Lecocq seems to have lacked. His operettas are pure fun. The most popular of them (400 performances at the Opéra-Comique alone) was La Fille de Madame Angot, whereof we now are offered a record of "highlights" assembled by Epic (LC3424). The plot of this opus is so nearly incomprehensible that it is as well heard in excerpts as any other way. And the French pronunciation of the disc's artists (I suspect that they are Opéra-Comique people) under Jesus Etcheverry is so clear that a translation script won't be missed. The melodies are as bubbly as Champagne.