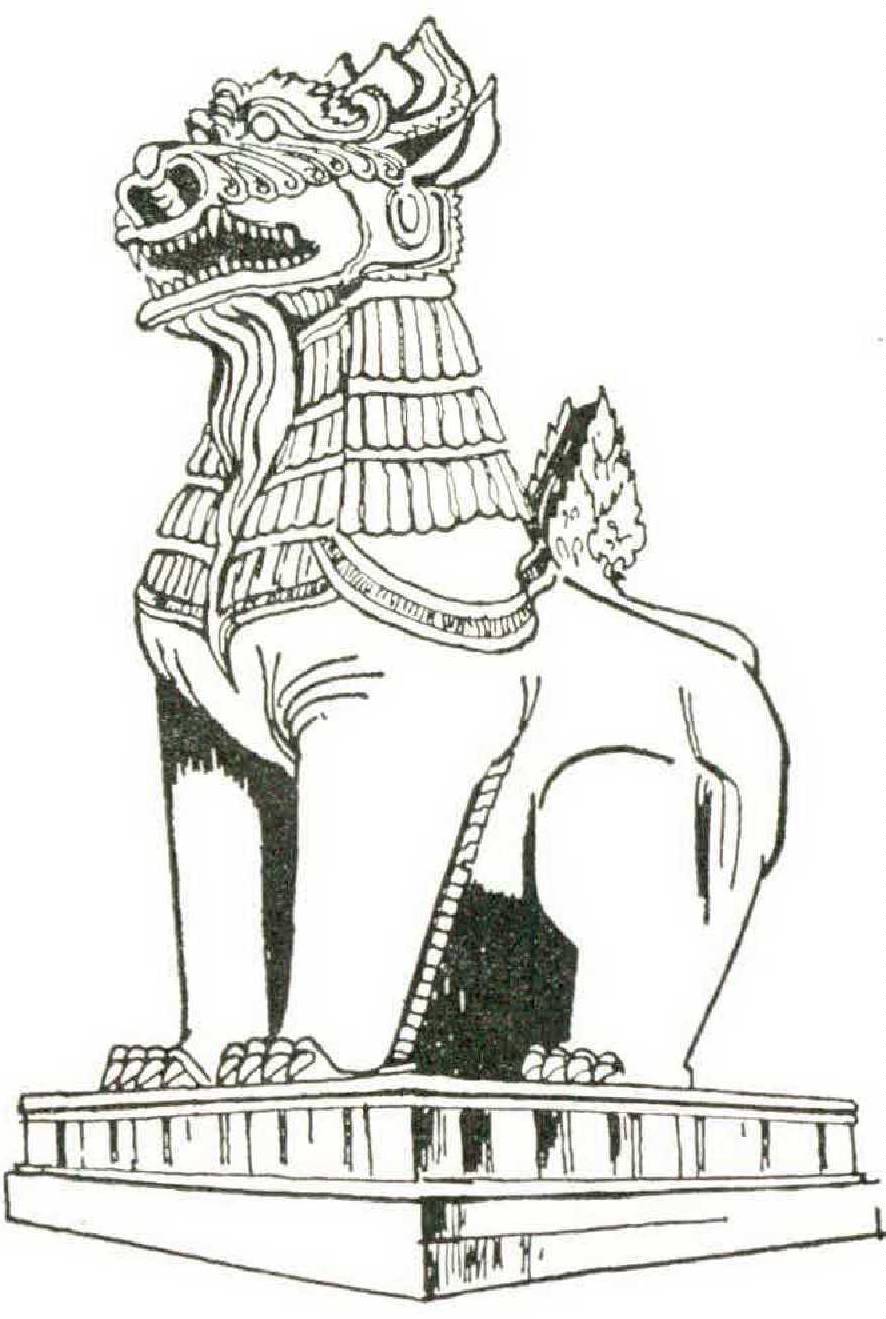 For this Perspective a score of Burma's outstanding political and intellectual leaders have written on many different aspects of their country's present position and historical background. The main lines of Burma's cultural development were analyzed in group seminars held in Rangoon, and the resulting symposium has special significance as a comprehensive interpretation of an Asian culture by Asian writers for Western readers.
Badly devastated in the war, the Union of Burma achieved independence on January 4, 1948 — only to find that independence immediately threatened by a series of insurrections. The material in this collection reveals the courageous effort which the young country has made to insure her freedom and to rebuild herself as a modern and democratic nation.
Earlier supplements have been devoted to the Arab World, Brazil, Germany, Greece, Holland and Belgium, India, Indonesia, and Japan. They have been assembled in co-operation with the Atlantic editorial staff by Intercultural Publications Inc., a nonprofit corporation, supported by grants from The Ford Foundation. They represent one aspect of the Foundation's extensive international program which seeks to increase mutual understanding throughout the world.