Help me, Lord God, in my good purpose and in Thy
service and grant me this day to begin perfectly;
for naught it is that I have done unto this time.
Thomas à Kempis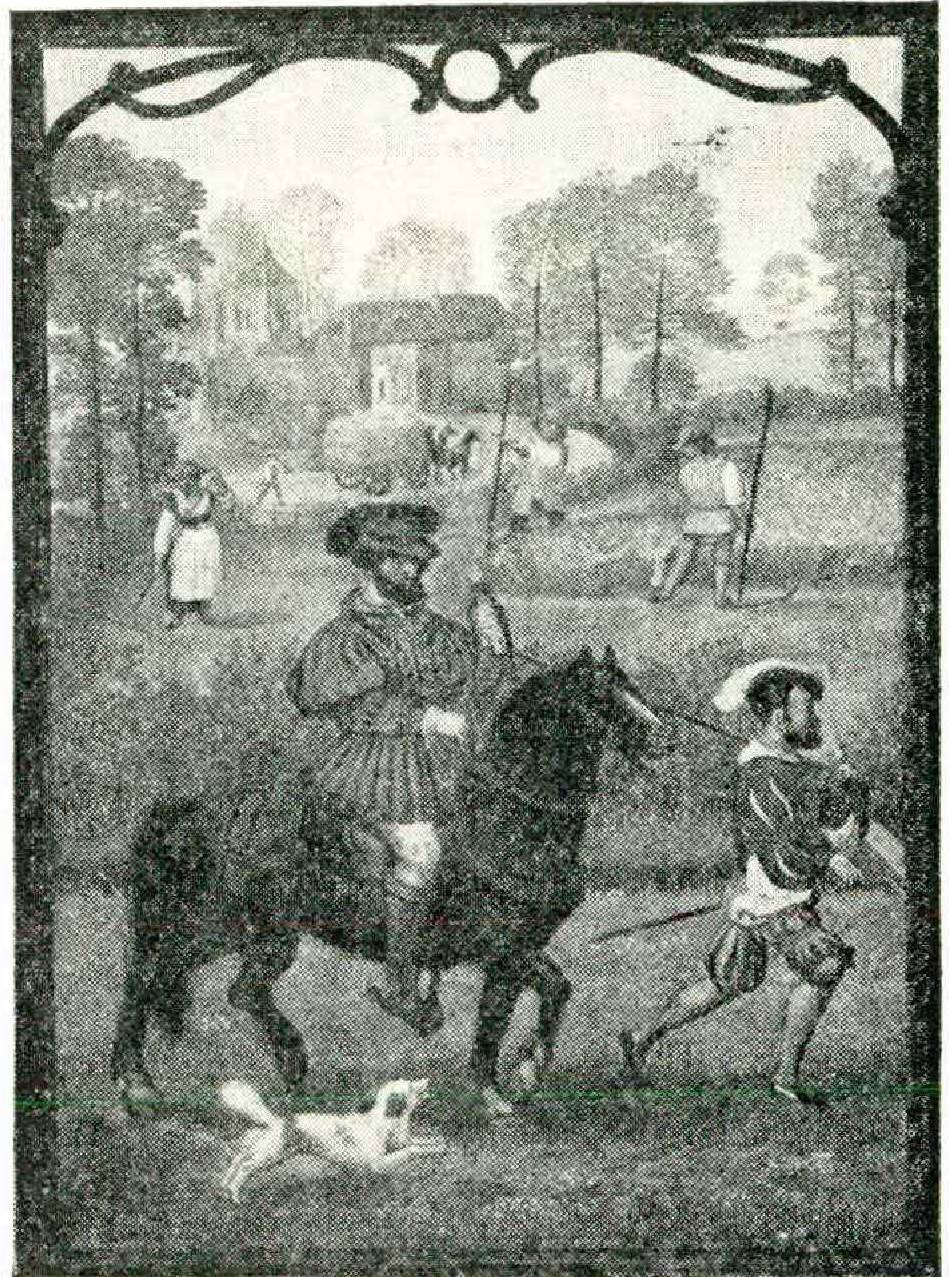 PRIME
The heavy sun rising
Raises Thee,
Lightens me
Of heaviness.
Feather me, Lord,
That I may fly
A falcon pitched
To towered bliss
From off Thy steady wrist,
Thy host, my prey.
TIERCE
The transparent morning
Sets me in amber.
(Love is a vine,
A bubble of air,
A katydid)
Bellow me, Lord of tendrils;
Dilate me, Bubbler of airs;
Grate me a song and sweetness.
I shall be honey
In Thy generous horn.
SEXT
Precise noon
Strikes me dumb.
I am a vessel brimmed
With a sparkling silence
Of Thine ineffable vintage
Spill me, Lord,
Over the crooked land
Where I shall flow
Into the thin horizon
Of Thy level hands.
NONES
The afternoon rolls
My shadow around me.
Lord, I am some darkness;
My raven image
Flickers from sunlight
Though I would be fixed.
Dance with me into dust;
Whirl Thy whiteness
Before and behind me.
Make my shadow to die.