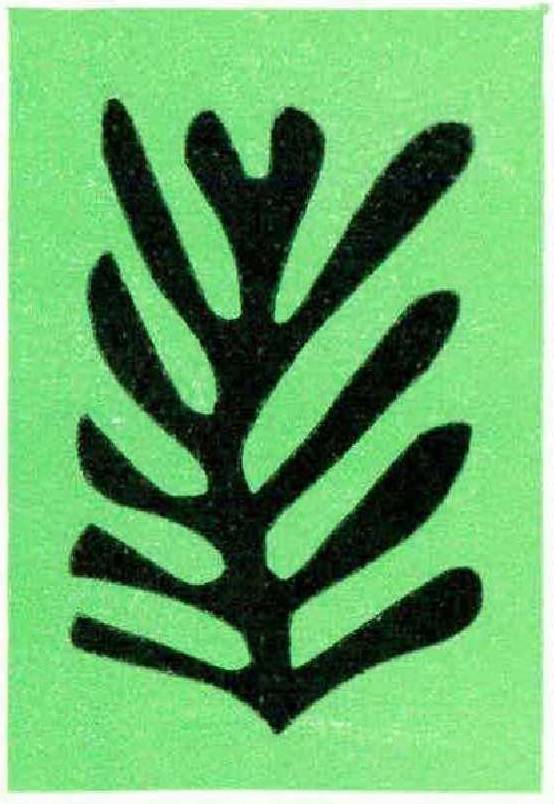 After the cataracts of June, the swollen stream
Of buds and blossoms that I ran beside,
The racing tide of green, I breathless tried
To keep in step with; suddenly I seem
Bogged down, stock still, knee deep in tangled grass
And tiger lilies, tempting me to pass,
Waiting, with poisonous sap and sinister eye,
For prey trapped in the pampas of July.
This is the season of repletion; now.
Nothing will bud or bloom; on the full bough
The leaves hang listless, neither grow nor fade,
And birds flit silent in the songless shade.
Time ceases to record; the hour, the date
Never go by, forever elongate;
Only the crickets' thin mechanical call
Ticks like a clock upon a hospital wall.
Beneath the smiling torpor of these days,
A dull destructiveness begins to burn;
Thunderstorms smolder and rebellions blaze,
Where lightning quickens lethargy to strife.
The summer promised more than this — My life,
My powers, wasted, unproductive pass;
These months were meant to yield a richer crop
Than weeds and poisonous lilies in the grass.
This is the summer of the body but
The spirit's winter, when the seeds are lost;
The blossoms are too far behind; the fruit,
Too far ahead; I hunger for the frost.