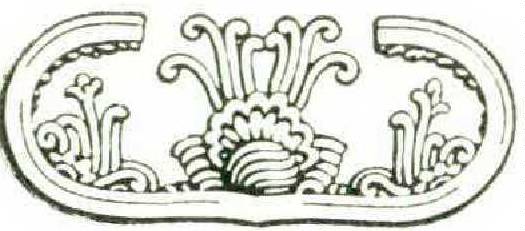 by P. TREMAYNE
OH, AND I set my course of air
to seek the lost Hesperides:
star-gold,
burning cold,
ringed round with bitter seas;
and knew that I should find them there,
the hallowed woods, the voiceless bays,
the cool hills where the Centaurs graze,
the gold and guarded apple trees.
Many and fair an island shore
my compass luck has raised for me,
star-gramed,
summer-stained,
wreathed with the restless sea.
And I have sworn to search no more;
and loosed my limbs along the shade,
and let the spirit go, and played
on every air its melody.
Stinging and sweet the sea-wind blows:
another shore is white for me.
Star-clean,
silver-green,
soft breakers idle free
through fabled archipelagoes;
and the unfailing season spills
upon the salt and singing hills
its scarlet flowered anemone.
Light are these alien airs and kind,
the balm to all adversities.
Heart-calmed,
dolphin-charmed;
who would not long for these?
Yet Ithaca lies still to find;
and brave and brittle as a dream
along the faint horizon gleam
bright wrecks of all my Odysseys.
Time and away I first set sail,
and still the foam breaks over me.
Sun-worn,
weather-torn,
slight shield my craft shall be.
Yet she and I, we shall not fail
to find at length, beyond the seas,
the lost, the true Hesperides,
and learn the last reality.