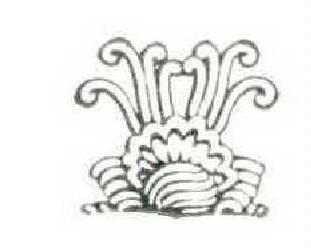 by JOHN CIARDI
THE stone without edges has not been mined,
and the kiss that does not lie has not been joined.
Nothing falls from Heaven but of its weight.
I love you of my loss.
What day begets the child of no nuisance?
In a tantrum after tenderness, for nothing,
I have slapped the child you bore me.
I love you of my shame.
He old leather. Dry, as a hide in sun
cracks and turns dust and puffs at a touch
once airborne pastes of life have smeared it.
I love you of our death.
The bride without escapes has not been kissed,
nor the groom without terrors. Having dared
our own tears and a child's, we have our healing.
I love you of that health.