Recovery
At no time in our past has the Atlantic received as many poems as are now submitted to us. They are evidence of an interest in poetry which never slackens and which often burns most brightly in the undergraduate years. As an incentive for writers yet unestablished, we have set aside a number of pages to be devoted to the work of young poets in our February and August issues.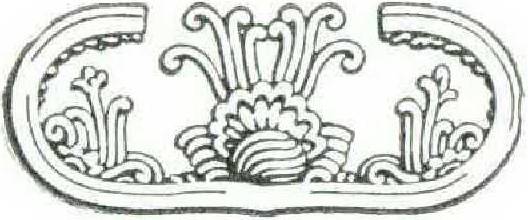 by ANN THOMAS
OH YES, I know, I had been blind too long,
But night was warm and murmuring out of doors,
So darkened, I heard hoofbeats, rumored wars,
Swordclash and applethud and cradlesong.
Then when they cured my blindness with a knife,
Light bleakened through the world's cold-cornered room;
Up there, for arteries, the cracks of doom
Branch through all walls and cornices of life.
So watch gray rain, not feel it soft on skin;
So cleareyed see, by no blind sounds misled,
Swords in frayed scabbards, apples marketed,
The schooled child and the hooved beasts broken in.
So wait by windows, for time's cure to come
When sight shall neither deafen nor strike dumb.