Atlantic Novel Contest for 1957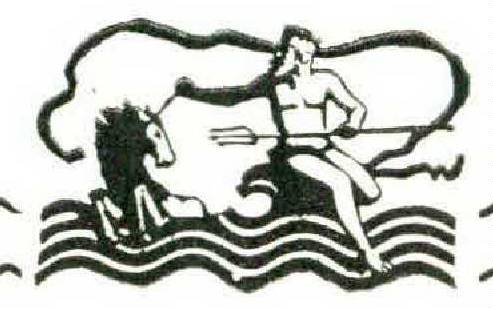 Announcing....
THE Atlantic $5,000 NOVEL CONTEST for 1957
Conducted by
LITTLE, BROWN AND COMPANY
Closing date—June 30, 1957
There are no restrictions whatsoever as to author or subject. The sole purpose of this Contest, as in previous years, is to secure a novel that is both original and distinctive, and one of the outstanding books of its year.
The winner of the first Atlantic Novel Contest in 192 7 was JALNA by Mazo de la Roche, and the winner of our most recent contest in 195 5 was THE LAST HURRAH by Edwin O'Connor.
For circular giving complete details, address
8 ARLINGTON STREET, BOSTON 16, MASS., U. S. A.