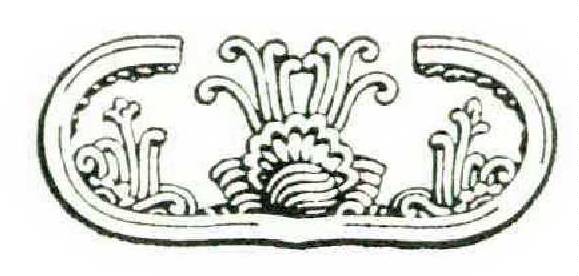 NONE shall intrude here. This autumnal garden
Is yours and mine. Dear and generous,
And silver-crowned, I call you; but I call
Vainly, having no means to consummate
A life of waiting for you, as you come
Reluctant, but subtly wise enough to trust
The urging of some cool, reflective pleasure
Even deeper than conscience. We have known
This living paradox, breaking the law
To take the final attributes of love
As man and woman know it in this world.
The glorious reluctance has been ours:
And further, the translation of our need
Into the language of pure sacrifice,
Final acknowledgment, the loss of self,
Much rendering to each the last reserve
Of scrupulous pride, through adverse circumstance.
No argument can prove that we have sinned;
No law forbid our mutual happiness.
But even so, we've had to break the spell,
And in the parting feel the ancient anguish
Of Orpheus and Eurydice, denied
Their joy because of earlier promises.
There's no escaping from the past, the vows
Sealed before we had a right to swear
Foreign allegiances, before we met.
There's no excuse for loving. We have loved.
I see the vein throbbing in your wrist,
The tiny glint of terror in your eye,
The wisp of hair where I have set my lips
About your temple. Parting is like dealh.
Although we brave it out, and summon virtue
To cleanse and strengthen us. We have to live,
It seems, decided upon resolution;
And we have said good-by, nor paused to turn
For a last glance backward into bliss,
The life of life, knowing that we must pass
Into the moral twilight, death in life.