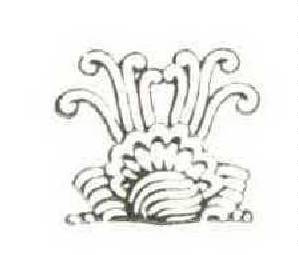 by LORRAINE CATHERON
AROUND great trees
The years wind slow,
Slower than doom.
They love them so.
They bring them leaves,
And sheaves of snow,
Red sacrifices,
wreaths of woe.
They load them down with stars,
They heap
Both song and silence on them,
Keep
Great altars here
For all they reap,
Ripe winds,
And winnowings of sleep.