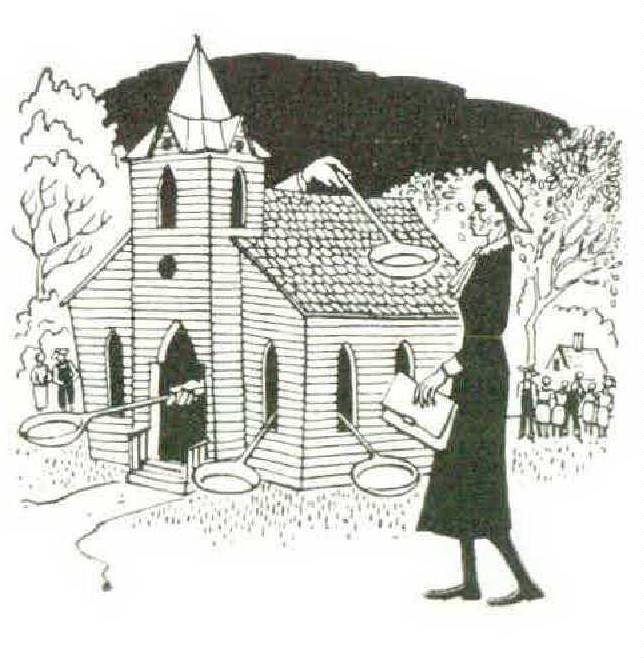 by DONALD HALL
BOWING he asks her the favor,
Blushing she answers she will,
Waltzing they turn through the ballroom,
Swift in their skill.
Blinder than buffers of autumn,
Deaf but to music's delight,
They dance like the puppets of music,
All through the night.
Out of the ball they come dancing,
And into the marketing day,
Waltzing through ignorant traffic,
Bound to be gay.
Suddenly now in the city
Her dress is bedraggled and worn,
His suit while he waltzes is ancient,
Ragged and torn.
They slacken and stoop, they are tired,
They walk in the weather of pain.
Now wrinkles dig into their faces,
Sharp as the rain.
They walk by identical houses
And enter the one that they know.
They are old, and their children like houses
Stand in a row.