Statue on the Acropolis, Athens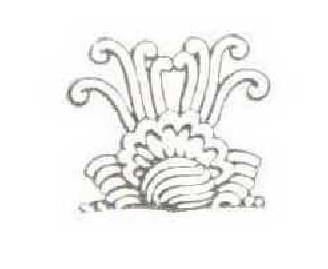 THE five-year-old climbs to my lap,
Opens the big red book;
Unwanted chapters quickly flap:
She knows where she must look.
Now the spear glistens from the page
As Nan's blue eyes stare flown.
And seamen, called by patriot rage,
Steer for the chosen town.
I watch the eager, luminous face.
The pretty parted lips;
The child obeys, while meantime race
Homeward the Attic ships.
Surely the tall goddess must love
This loyal head of gold,
Let a hard radiance from above
Shine as the tale is told.