In My Library, Late Afternoon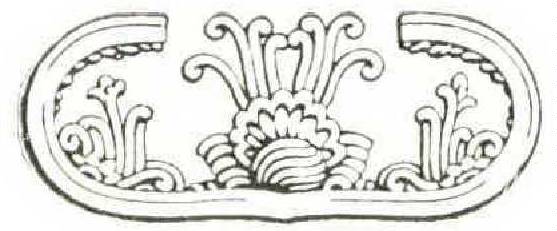 by ROBERT HILLYER
IN the dim library, my younger self
Drifts with possessive hands from shelf to shelf,
Haunting familiar volumes, he can quote them
More eloquently than the men who wrote them,
Because he adds a private overtone
From old associations of his own.
A four-line epigram by Francis Quarles
Glows with the winter sunset on the Charles,
Pale rain in Pomfret shimmers through Jane Austen,
Through Trollope blows the salt east wind of Boston,
And Gibbon's wit was sharpened all too well
As Europe at Versailles declined and fell.
The notion that old books can be bewitched
By aspects of a life they have enriched
Might strike the casual reader who pursues
Detective fiction down a maze of clues
As somewhat morbid — yet I find it more so
To read all night about a missing torso.
And the new critic, happy jargoneer,
Who makes obscure what once was fairly clear,
While literature, beneath his magic passes,
Replaces mirrors with distorting glasses,
Would sigh, consult his Glossary, and then
Return to Nineteen Twenty-two again.
Ah, but some books, like those where flowers were pressed,
Indeed become a fragrant, palimpsest.
Sir Thomas Browne, skilled Merlin of the mood,
My rapt and adolescent solitude
Evokes, with beauty made more beautiful
By blossoming from eyeholes of a skull.
Sonnets of Shakespeare, Sidney, and Rossetti,
Drayton's Idea and Spenser's Amoretti
Discourse of double loves, their own and mine,
With reminiscences in every line;
And manuscripts, both harbingers and mourners
Of too much joy, grow dusty in dim corners.
Gray-fingered druid shadows gather now
The mistletoe upon the Golden Bough;
King Arthur's barge and the Nicaean bark
Rush with the wandering ocean toward the dark;
The awkward Don avoids one final fall
By leading Rosinante to her stall.
Unswayed by critics and by vogue undaunted,
I am content among the books I've haunted:
The oftener they're read, the more they give.
In them my cumulative past shall live
Until, our long collaboration done,
I melt in earth, they in the lexicon.