A Tour of Duty in the Far East: Fifteen Haiku
by AN ENSIGN
THE Admiral is being court-martialed;
How refreshing
The wind from the mountains!
Floating inside this carrier:
Royal me
And twenty-seven types of bomb.
This hour of sleep
Shrinks my time in the Navy
As much as would an hour of work.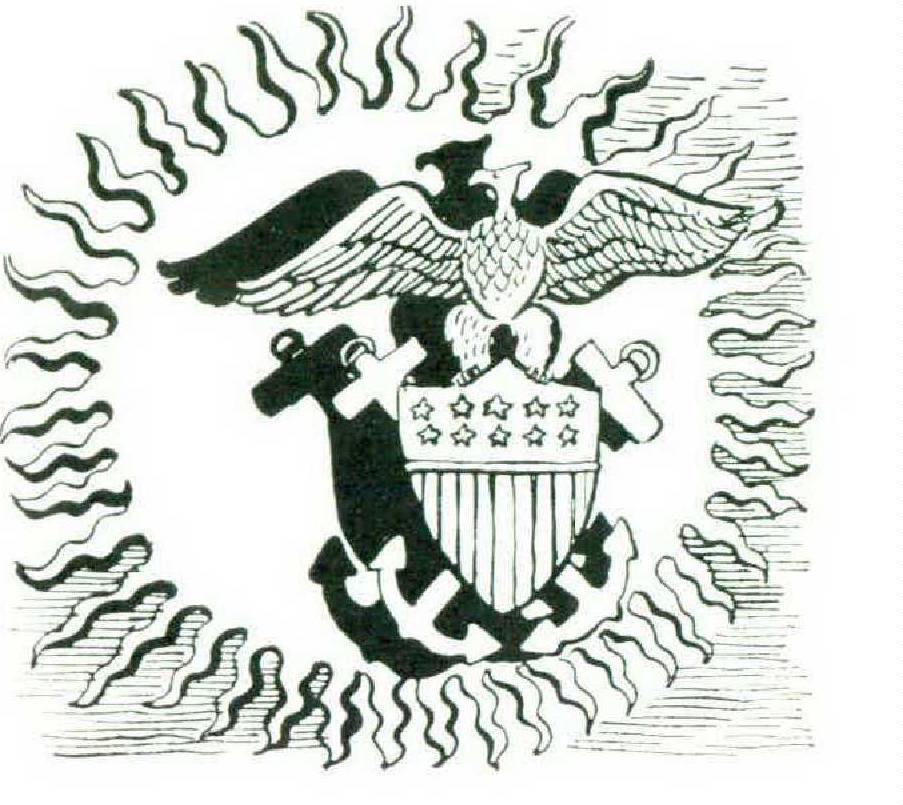 Lost
In a hazy country lane:
The voice of the cow.
The Great Buddha,
Sad from pretending
The tourists are worshipers.
The maiden padding in
Demurely
With two quarts of whisky.
Drunk,
Drunk:
The reproachful moon.
The catapult's grinding snap
Reminds me to mail
My insurance premium.
Crash landing!
Every face
Protected by a camera.
Tomorrow, no air operations:
Tonight, certain pilots
Shouting and stumbling.
Allotted daily
To the Captain and me:
Twenty-four hours apiece.
Thanks to the International Date Line,
Today
Will be repealed tomorrow.
Hallelujah!
The first glass of fresh milk:
Hallelujah!
And San Diego, how pleasant!
I should prefer
Perhaps New York.
The plum tree is in bloom;
I have just
Been released from the service.