To Thoreau on Rereading "Walden"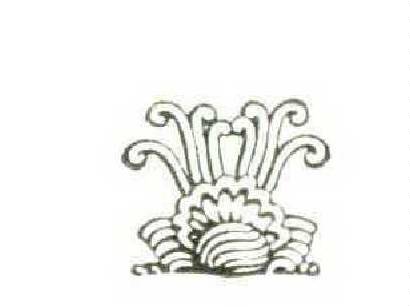 by ISABELLA GARDNER
"I long ago lost a hound, a bay horse, and a turtle-dove."
"There too, as everywhere, I some-times expected the visitor who never comes."
YOUR passion was ever plural, apart
from that one twig ("the twig") you never found.
Herds of birds and fishes, stars in droves
received your taut and tender gaze
but gills beaks planets can't reciprocate
and gratefully you prayed their praise.
You loved the faces in the fire, Thoreau,
the goldgrren pickerel, the huddling snow.
I too love these, and O love you, fierceheart,
and yet were you, like Lazarus, to rise,
you would look everywhere but in my eyes.
You'd hear the loud spring ice the greening ground,
but not the caller knocking at your gate
nor the nickering in your maple groves
nor the howling for home of the hound.
You did not listen to the turtle-dove
(singular bird) sing on your lintel: LOVE And now no visitor will come to crowd
your peace. You have dried safely in your shroud.