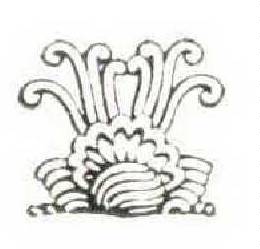 by ELISE F. WARE
MAY one answer Mr. Gekle's
Beautifully worded heckles?
He reads books — now has he never
Read Northern books that harp forever
On Father's complex? Though polite
Pa casts a most depressing blight.
And Brother faced with love will quail,
Then hurry off to catch a whale.
The cold gray winter all shut in
Will thaw with secret, inbred sin.
Mr. Gekle just couldn't be wittier
But doesn't he know sua cuique sunt vitia?