Once in a Hundred Years
1951 is the chance of a lifetime to see Britain in all her glory, while the nationwide Festival of Britain is in progress and the dollar is worth more than ever before.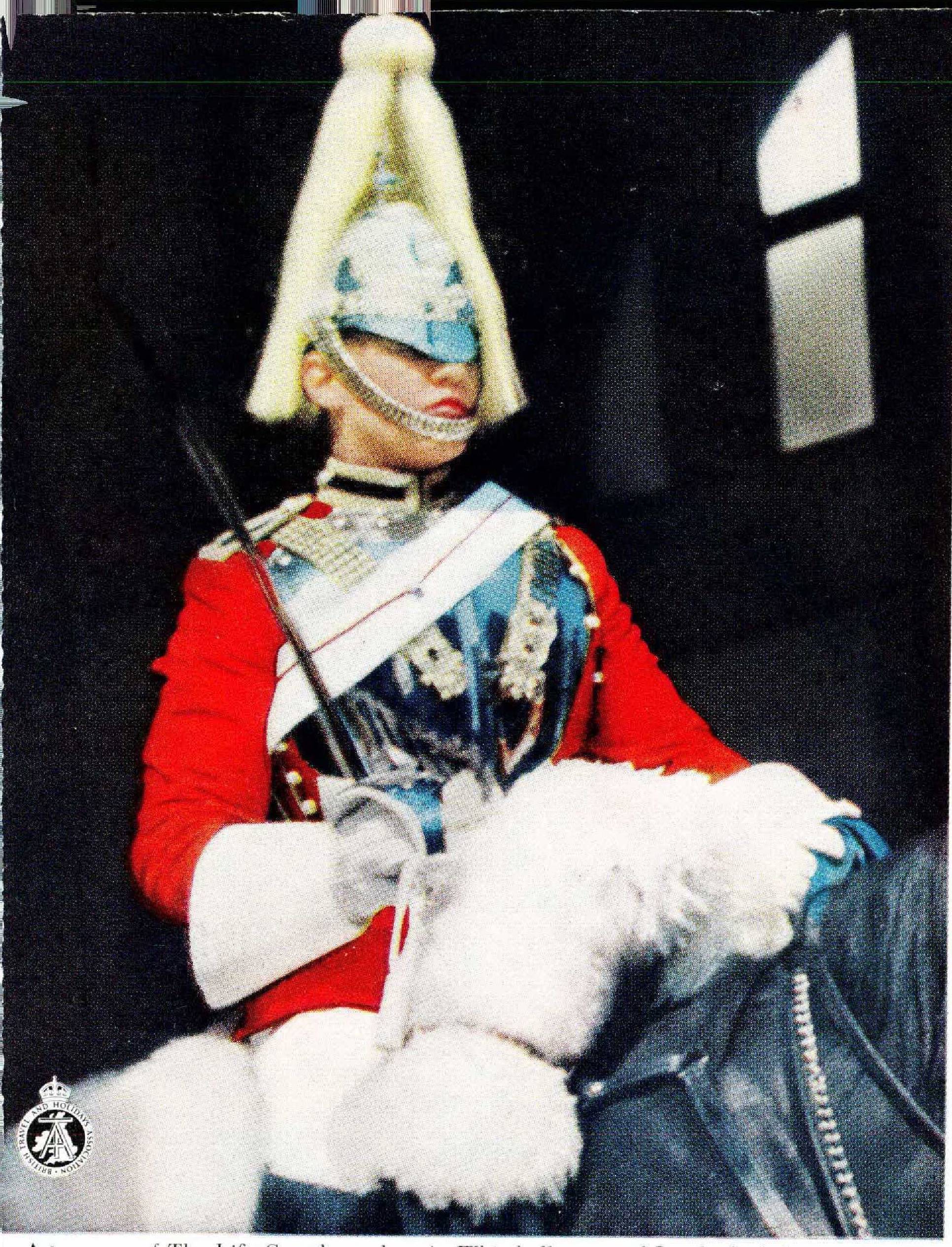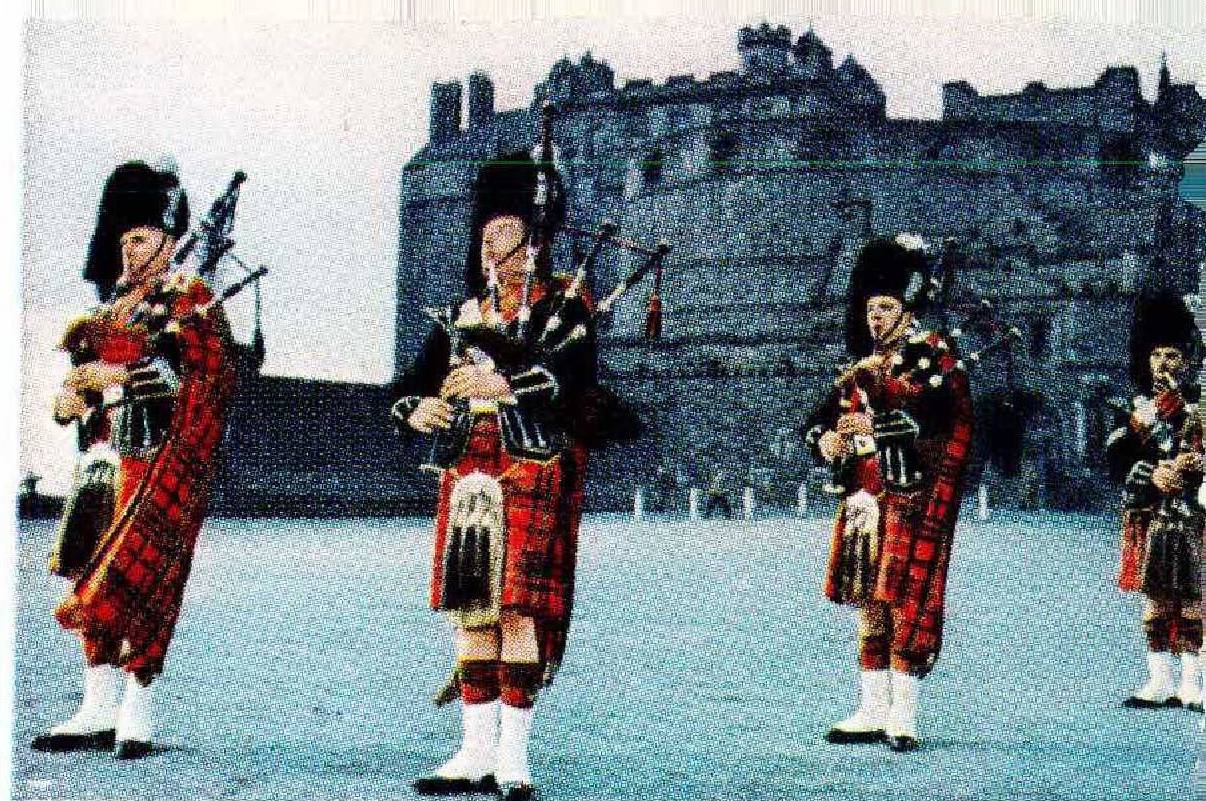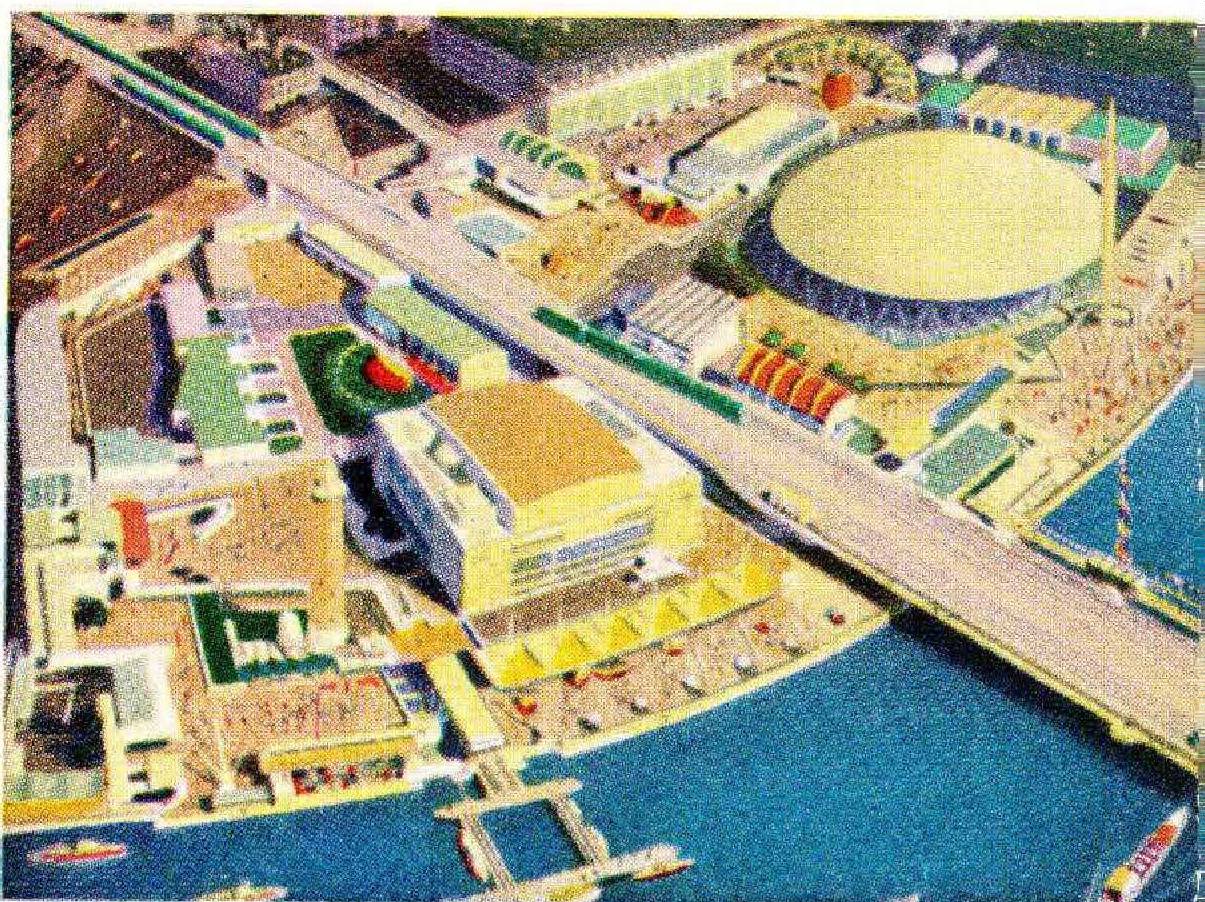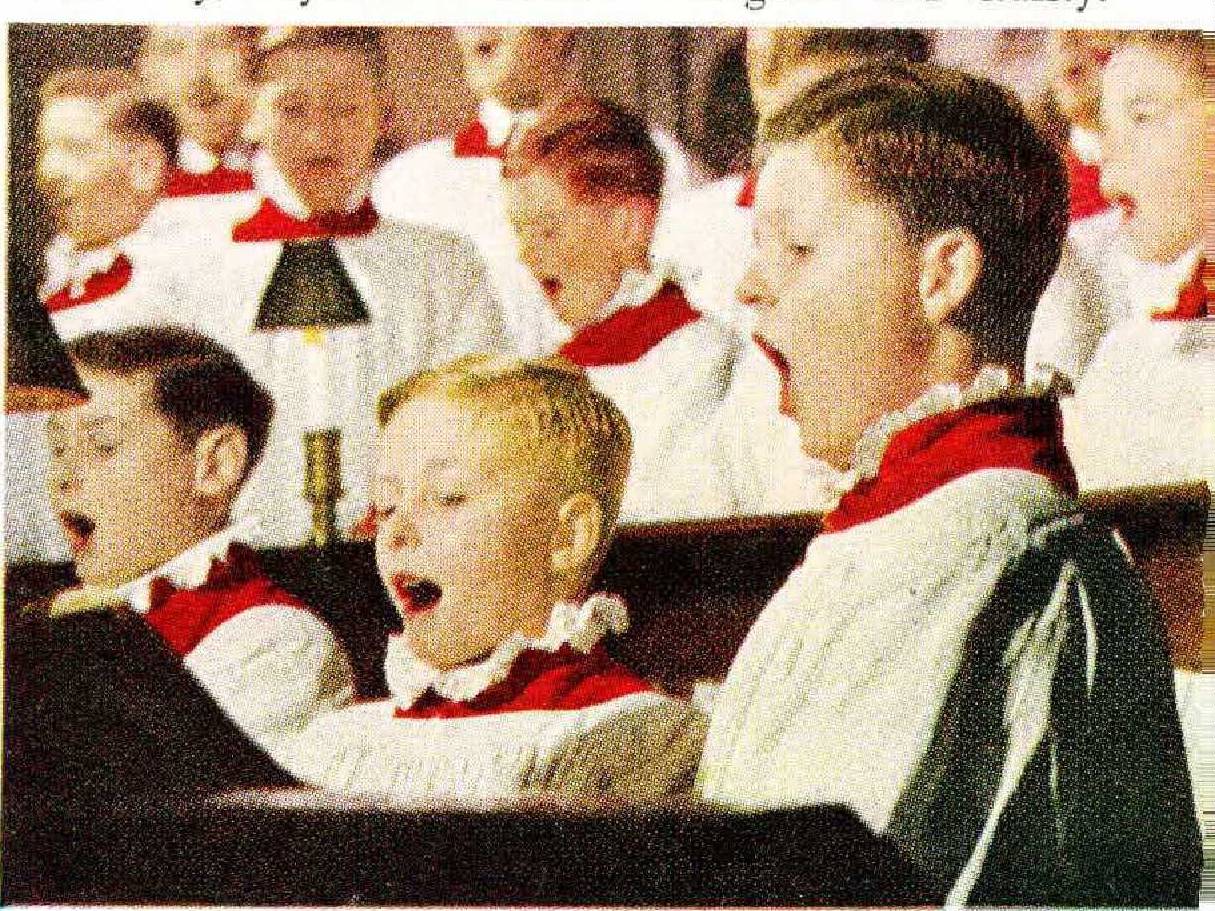 By LOWELL THOMAS
KING GEORGE opened the Festival on May 3rd. Until September 30th all Britain — from the White Cliffs of Dover to the Scottish Highlands, from the Eastern shores of England to Wales and Northern Ireland — will be "At Home" to visitors.
Thousands of Americans and Canadians are changing vacation plans, even now, to stay longer in Britain.
Never before have the British offered such an impressive program of pageants, fairs, exhibitions, carnivals, drama festivals and sporting events.
As for comfort. . . whatever your taste and means, you will find food plentiful and service excellent in restaurants and hotels all over Britain.
Gasoline is unrationed: you can drive easily anywhere you like.
The Festival will be going on in over 20 places for 150 days from May 3rd.
There is gaiety at night. You have special shopping privileges and the finest British goods await you.
There's so much to see that it would be a pity to spend less than a fortnight in Britain. If you miss this vacation-of-thecentury, it will be a chance gone forever.
Britain in 1951 is a great bet. Don't miss it. Take your family over — they'll never forget the experience. But here's a warning. Act now! Mail the coupon today for free illustrated booklets, nr better still — call your Travel Agent immediately.
COME TO BRITAIN