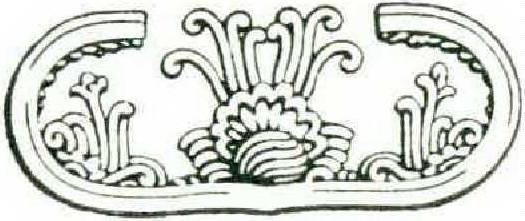 by R. P. LISTER
THE plowman turns them up, hidden below the field,
And wonders what their owner did without them.
Some drunken Roman tottering on the Weald
Buried them there, and then forgot about them.
After some wild and witless Dionysian revel
With loose-limbed Lalage or dark Agripinilla,
Hid them away from sight of man or devil
And rocked and reeled back to his Kentish villa.
Perhaps the morning after, feeling aeons old,
Under the hands of Cambrian physician,
He wondered what became of all that gold
Stamped with the flaccid visage of Domitian.
Lalage has it, he groaned, or that fat Belgic cowman;
There's no respect for tuum or for meum.
But he was wrong; some twentieth-century plowman,
Staunch Saxon, sends them to the British Museum.