The Old Mandarin "Translations From Chinese"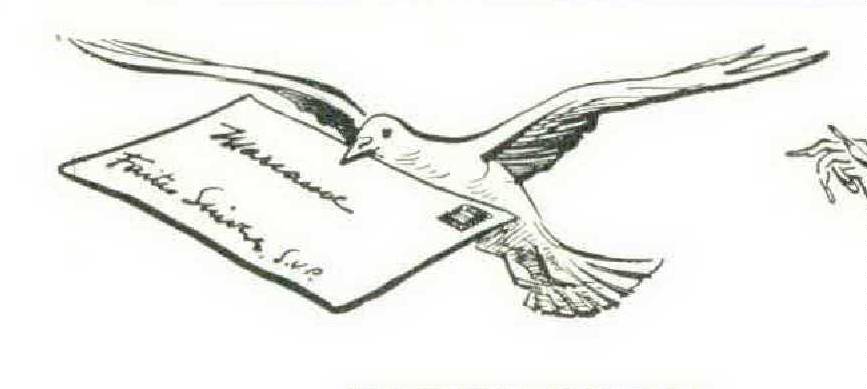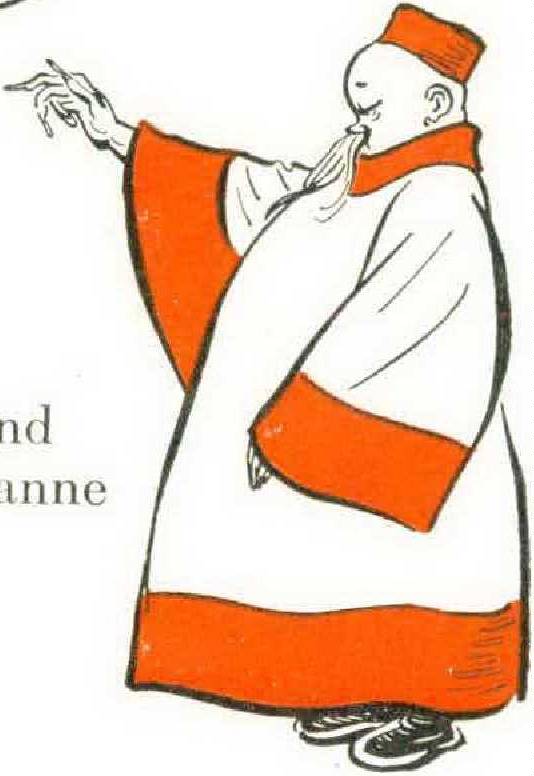 FORWARDED
During the years underground
I wrote many letters to Marianne
(The spirit of France).
Sometimes she was away
But they were all marked
Faites suivre, s.v.p.
NOTE FOR A BRITISH TRAVELER
Across our flat Long Island shires
You need not look for huntsman squires.
That barking is not hounds or harriers,
But caused by (Yoicks!) hay-fever carriers.
LOW MEMORABILITY
What sort of a day, O.M.?
Wonderful!
I thought of the absolutely right word
For one of my little sayings.
So right that no one
Will ever notice it.
Good old rainbow-chaser!
What was it?
Sacro-iliac! . . . I've forgotten.
SYMPTOM
The Old Mandarin blew his friends
Mr. and Mrs. Yung Wed
To a tenderloin dinner.
How about a bottle of Bass? he suggested.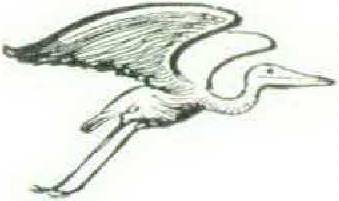 Oh swell! cried Mrs. Yung,
The very thing I want;
Exactly what I've been craving,
I'm ca-razy for bitter ale!
And largesse of red gravy!
Her eyes bigged and brightened and glistened
And her brow grew damp with desire.
The benevolent old behaviorist
Nudged Mr. Yung, and whispered:
Congratulations! I see
You're going to have a baby.
The apprentice husband was furious.
"Confucius!" he exclaimed,
"I only learned it last night myself.
How did you know?"
He has been suspicious Ever since.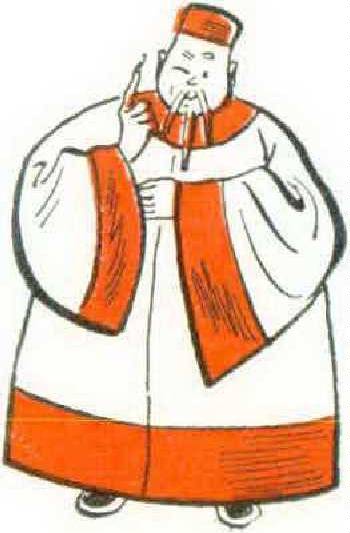 WARNING
Said Clemenceau, that old French realist,
War is too serious
To be managed
By the generals alone.
True also of education,
Which is much too important
To be left only in the hands
Of teachers.
EPICURI DE GREGE
(HORACE: Epistles I, iv, 16)
The Old Mandarin complained
Of a stye on his eye.
I wonder, he asked,
Could it come from drinking?
An Epicurean stye, as Horace said?
Not a bit of it, said the tactful barkeep;
That's what you get when you're run down.
It comes from working too hard.
Why is it only bartenders tell you
What you most want to hear?
FILE AND FORGET
The publisher asked for a blurb
About his new volume
And was grieved when I wrote
This is a book I'd be proud to have
On the bookseller's shelves.