By RAY STANNARD BAKER
(David Grayson)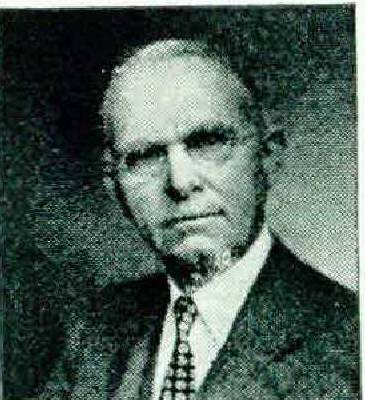 OF Ray Stannard Baker it may be truly said that nothing human is alien to him, and who will deny that, to David Grayson, Nature offers nothing which is not akin? A comprehensive fellow — these twain — in a specialized world; but the sympathetic reader cannot follow Baker's story without the conviction that the heart and soul of him reside in David Grayson. With all his feverish activity, the dearest things to him are contemplation and communion with growing things. Within the Grayson side of him live satisfaction and inner peace. With Baker, duty and laborious days.
The story begins with early manhood; his youth is described in an earlier volume. At the outset Grayson is submerged while Baker is thrust into a world of turbulence and trouble. His paper sends him to report the March of Coxey's Army, and with a maturity of judgment altogether uncommon he discerns beneath the surface of that ridiculous farce dim and dangerous shapes of things to come. Once and for all he comprehends the childish folly of American reliance upon a new law or two to set everything aright. He learns to think. He realizes that he is no leader, but feels it may be given to him to interpret justly and to point a way. That is his life's work — to help men toward the Art of Living in a Crowded World.
How close he has hewn to his ideals: throughout a strenuous life reporting America, journeying with the Muckrakers on McClure's, cultivating David Grayson in the American, studying Europe at first hand for the State Department, and then the long intimacy with Woodrow Wilson, threading a way through the tragic labyrinth of Versailles. A fairer and franker observer is not on the record, and this culminating adventure is, as anybody will tell you, the important section of the book; but to this reviewer the satisfaction of the volume is the portrayal of the dual nature of the chronicler, candid and understanding of himself as he is of all the world besides.
Tags rule American opinion. Baker is set down as a muckraker, yet the "man with the muckrake" is a natural lover of the slime, while Baker digs to let in light and air. Scribner, $3.50.
ELLERY SEDGWICK