The Old Mandarin "Translations From the Chinese"
ByCHRISTOPHER MORLEY
CLASS DISMISSED
One of his lovely pupils
Studying Chinese classics
Said, "It occurs to me,
What is the feminine for Mandarin? "
" It occurs to me,"
Said the Old Mandarin gallantly,
" You are."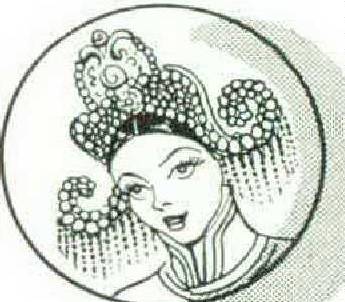 DIM VIEW
" I've been reading," said Poo Pitty Sing,
"The Journal to Stella.
Gosh, what letters
The Dean did write her;
But I take rather
A dim view of Stella:
What did she have
That I haven't got?"
She had Jonathan Swift.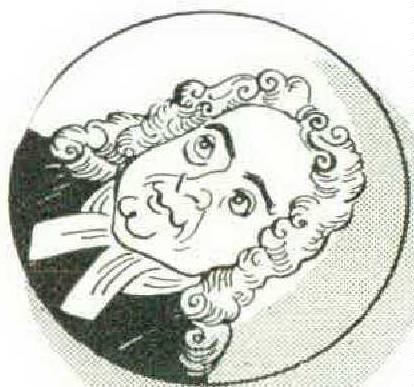 UNCONSCIOUS FELICITY
Often imperfect in American idiom
The O.M. amuses his students:
Work hard, my dears, he advises;
Keep your nose to the groundstone.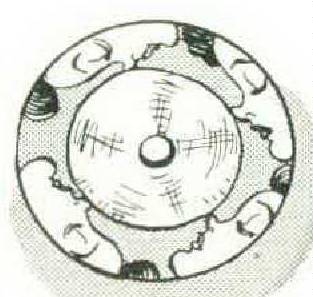 LOOKING FOR THE SWATTER
Nothing is trivial:
One bluebottle fly
Touring aimlessly round the ceiling
Can prevent a whole poem
From being written.
THE MAINSPRING
I know what keeps people going.
It's the thought everyone sometimes has:
"Wouldn't it be wonderful
If I weren't actually as atupid
As I know I really am.