By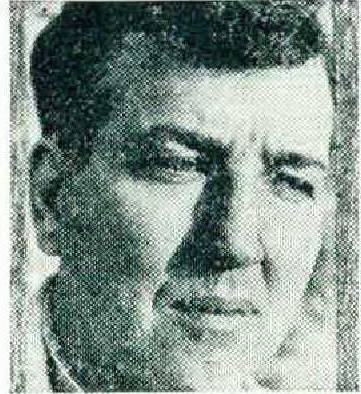 THIS titillating novel takes for its John Milton's first wife, and for its theme the domestic abuses of a genius. Marie Powell, of an English Cavalier family, was wed at sixteen in 1642 to Mr. Milton, Puritan and poet. She died ten years later. Robert Graves's account represents her as a sprightly baggage whose golden hair became an obsession with Mr. Milton from the first moment he caught sight of it, coming with a "gadding or serpentine motion" between his eyes and his book, finally compelling him to abjure his pledge of chastity and seek her hand in marriage.
Milton's attitude toward women is already a part of literature. In Paradise Lost, describing Adam and Eve, Milton wrote: —
For contemplation he and valour formed,
For softness she and sweet attractive grace;
He for God only, she for God in him.
Acting on this hint and on others, Mr. Graves depicts a man whose contemptuous treatment of his wife, alternating between indifference and sensuality, turned her in their short life together from a gay bride to a submissive drudge. To what degree did the true Milton deserve this characterization? And to what degree, we may ask, is a writer justified in decrying, without positive evidence and for the purposes of fiction, a distinguished historical personage?
Genius, however, though dead three hundred years, can still triumph over the mere talent of the historical novelist. Mr. Graves owes the pith and vigor of his story primarily to Milton's presence in it. He himself is no mean artist. He writes fluent prose, tells racy anecdotes, and knows how to epitomize a character or a whole epoch in a few piquant details. Yet it is not these features, beguiling though they are, that give his book substance and fascination: it is the figure of a great man, lifted from history, whose shadow falls on every page.
Creative Age Press

, $2.75
.
ELEANOR ROGGLES