Peter Domanig: Morning in Vienna
By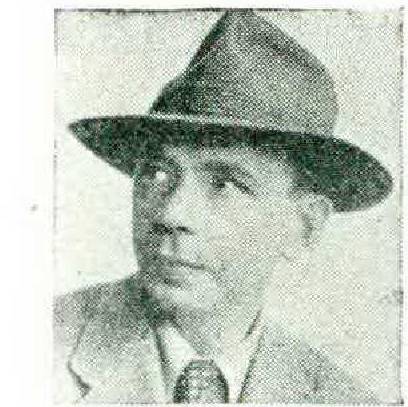 SET in the now colorful, now drab Vienna of the First World War, this story of an illegitimate boy's struggle to improve his ostracized lot by personal achievement is told with narrative skill, fine simplicity of style, and above all with deep human understanding. The sympathetic story of a boy's growing up is always heart-warming; how much more moving is it when the boy faces not only those apparently overwhelming problems of youth, but also the very special and to him unintelligible stigma of illegitimacy.
Deserted by his unmarried parents, an English artist and a Viennese actress, Peter Domanig grows up in the house (one could never call it a home) of his severe and pious aunt. Gradually and with confused feelings he learns that the gay Franz and the serious Poldi are not his brother and sister but his cousins, that the halfdemented man who terrorizes the house is not his father but his uncle. At times he is filled with hate for a mother who would leave her child and run off to America for a career.
At first Peter finds escape from his drab life in music and drawing, and he is filled with admiration for his teachers in these subjects. As he matures, he finds no worldly satisfaction in these and chooses as his new idol an educated and dashing military baron. But the circumstances of his birth frustrate him here, and he decides to emulate a successful industrialist and so gain the power and position denied him in other fields.
The novel derives both its intensity and its unity from the fact that the entire story is presented only as it is seen, felt, and heard by Peter. Everything that happens, everything that is said, shapes in some way the mind and destiny of Peter Domanig. And yet there is no monotony in this concentration, for Peter finds himself in the most varied places, from asylums to gay amusement parks, from the cruelly harsh apprentice home to the sparkling opera. There is variety, too, in the people he meets from various walks of life: the lovely Baroness Bianca and a hoydenish servant girl, a haughty general at a military academy and Jerabek the little thief, the gracious musician Granini and the sadistic Kropfl. Bobbs-Merrill, $3.00.
LIEUTENANT (j.g.) ROBERT W. ANDERSON