The Reader Over Your Shoulder
By and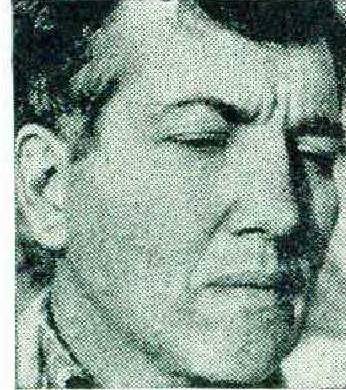 THIS handbook for writers of English prose is another sign that English literary critics work on their problems with a zeal and seriousness absent from present-day American criticism. We are sadly lacking in technical criticism of the type of Saintsbury's study of prose rhythm, or in the theory of criticism which has engrossed I. A. Richards, or in the discrimination and sharpening of the critic's tools which is the concern of Robert Graves and Alan Hodge in The Reader Over Your Shoulder. The last have briefed themselves to represent the reader's point of view, and their object is to induce a keener awareness of the reader-writer relationship. By scholarship, taste, and skill they are extremely well fitted for their task and have achieved a "must" book for prose writers.
Starting with the peculiar qualities of English, derived from its being a vernacular of vernaculars, Graves and Hodge then outline modern reading habits with which the writer must contend; they then draw specifications for a clear, unencumbered prose style that will in their judgment be best suited for conditions expected to prevail after the war. One of their many interesting suggestions is designed to correct the prevalent abuse of official English: "what perhaps is needed in every Department of Government is a trained Minute-master, charged to read through samples of Minutes by junior officials, carefully checking and explaining all infringements of the official decencies."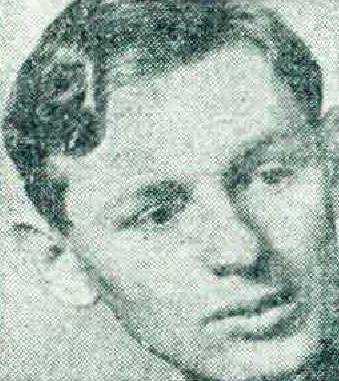 They next give a marvelously condensed history of English prose styles in which they champion the simple, the polished-simple, and the grand-simple styles. This is followed by chapters devoted to twenty-five principles of clear statement and sixteen principles of graceful conveyance, after which the authors examine for carelessness numerous passages from such eminent contemporary writers as T. S. Eliot, Lord Keynes, Bertrand Russell, and H. G. Wells.
It might seem that The Reader Over Your Shoulder would be unavoidably dry on questions of punctuation and grammar, but even here it is witty and stimulating — a desk-book for the writer that should never fail to key him up. Macmillan, $3.00.
GORHAM MUNSON