I'd Walk a Mile for 'The Youngest Camel'
Atlantic Monthly Press and Little, Brown, $2.00]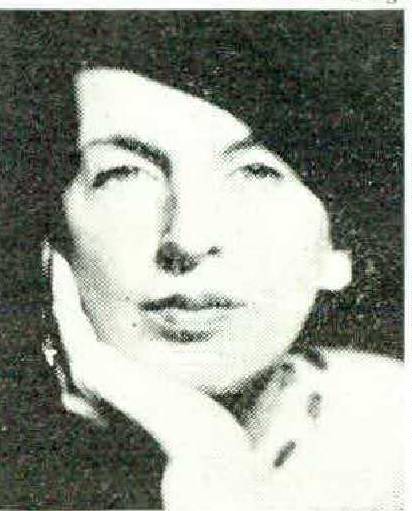 THE Youngest Camel is beset
By fearful tribulations, yet
He manages to carry on,
Nor ever feel that Hope is gone.
Ay, there's a word that sees him through . . .
(For men it's mighty useful too.)
Cocksure and vain and impolite
Our hero thinks he's always right
Till hardships teach him he is blind
And has no 'gifts of any kind.'
Frightened and lost, he finally
Embraces truth and courtesy,
And also learns to listen, which
Eventually makes him rich,
And reunites him with his Mama
After three full days of drama.
You and your tadpoles cannot fail
To love this droll and thoughtful tale.
Kay Boyle's created such a camel, he
Will capture the whole family.
MARGARET FISHBACK