The Privilege of Age: Essays Secular and Spiritual
by
IN looking over recently the liveliest anthology of prose I have ever seen — it is The College Book of Essays, edited by John Abbot Clark of Michigan State College I was astounded and a little shocked to discover that its catholic and very unconventional lists of ancillary reading matter contain no mention of 'Plato as a Novelist.' This extraordinarily original essay by Miss Scudder, reprinted as the third piece in her present collection, first appeared in the Yale Review almost a quarter-century ago. The interim, during which it has attained a modest fame, has proved that it is as fresh as in 1915. Mr. Clark's failure to have mentioned it is noticeable because his material is drawn wherever possible from periodicals, and doubly noticeable because his book includes a liberal representation of Plato himself. It there exists any sort of prize, palm, or distinguished-service order that is awarded once a generation to the person who has done the most to vitalize the Greek classics for readers of no specific training in classical studies. Miss Scudder ought to have it for the years 1900-1939, on the basis of this single essay. 'Plato as a Novelist' is a piece of great creative teaching, the more remarkable because it represents an excursion well off the teacher's professional beat.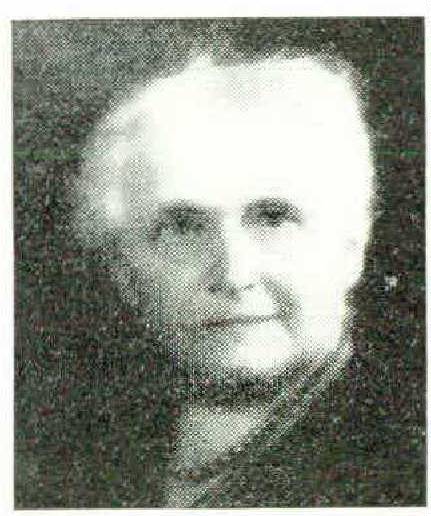 Of the twenty-five papers here rescued from magazines of 1913—1938 I find no other that I can imagine as providing so much nutrition for so wide a variety of hungry minds. All the rest are, in fact, comparatively specialized in subject, in tone, or in both. They include reflections on old age (the title essay was first printed in the Atlantic); on aspects of the woman college teacher's life and mind, particularly when her Leftish political and social views make her acutely conscious of the issue known as academic freedom: on liberty and pacifism and the ethical status of private property under Christianity; and on a variety of philosophical and religious subjects treated with an unexpected blend, or alternation, of mystical fervor with cool detached practicality.
Few modern readers, I surmise, can easily get the hang of an essayist who is at once a rapt member of the Anglican communion and a rapt prophet of social revolutionism. Most of us will experience a bafflement crudely definable in the remark that the secular essays seem too spiritual, the spiritual ones too secular. To this form of statement, all vulnerable as it is to the moralist's irony, Miss Scudder may well retort, 'The number of those who think so is the most serious thing wrong with modern life.' But the difficulty is there; it will appreciably affect the traffic between her book and many readers of the best intentions; and it is the chief reason why, as she admits with the most disarming candor, many of the pieces already date. Only personal modesty kept her from calling her book Thought Marches On. For my part, I wish she had called it Plato as a Novelist and Other Essays.
WILSON FOLLETT