by
[
Appleton-Century
, $3.00]
WHEN Marian Scott burned her costumes and said good-bye to her Chautauqua career, we are glad that she did not toss her memories on the farewell bonfire too. They contribute a rich and lively chapter to the chronicle of America's extraordinary cultural movement.
How vividly she makes us re-live the scenes she describes! As we join the Chautauqua Caravan and trek with her and the little Shakespearean company across the Kansas plains and Oklahoma oil fields, the heat and dust fairly boil up from the printed pages. To those of us who traveled the circuits, it is all too real. We not only re-live, but re-ache with the memory of those torturous niglils without sleep.
I could not help being thankful that I was privileged to read about it all while propped up in my own bed with soft pillows at my back and the delicious feeling in my soul that I did not have to get up until I wanted to.
Mrs. Scott, says: 'The picture is too big for one canvasthe threads too many for one story. And that is true. It would take volumes to hold a complete record of Chautauqua. It can only he told piece by piece from the experiences of those who were privileged to participate in the great adventure.
In Chautauqua Caravan Mrs. Scott has contributed a day-by-day account of one of Elias Day's innumerable little dramatic companies pioneering on one of the smallest three-day circuits and later on one of the seven-day circuits when the company was transported entirely by automobile. There will be other stories, each one a 'piece' to be fitted into the crazy quilt which was Chautauqua.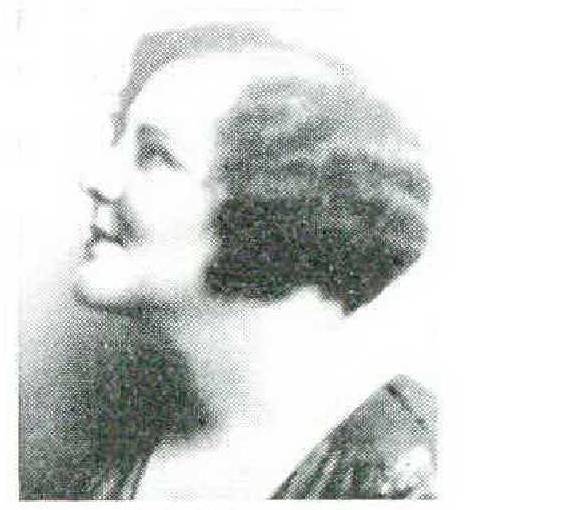 I am sorry that I did not meet up with Marian Scott somewhere 'on the road.' I am sure the day would have been brightened by her buoyant personality.
GAY MACLAREN