by
The Patriot is a story placed in our own tragic age. The hero is Chinese, the heroine his Japanese wife. Sentiment and romance and delicate humor are in this tale, which is told with clarity and grace.
'There lived in the city of Shanghai in the fifteenth year of the Chinese Republic and in the western year nineteen hundred and twenty-six a rich banker whose surname was Wu, who had two sons.' Thus, with the leisured ease of the accomplished storyteller. Pearl S. Buck opens her narrative. The Wu family occupied a great square brick house in the French Concession, a home which was in no way Chinese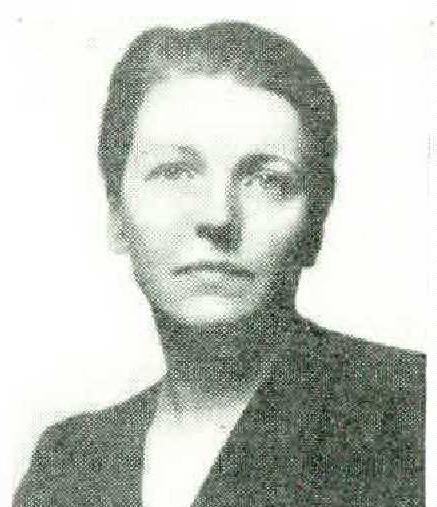 but looked like a great house in Paris. A French architect had built it. and it had been furnished by a foreign decorator. These Wus had been wealthy for several generations and notable in Shanghai for at least three. They possessed ancestral lands in Hunan from which they drew rents, but the bulk of their fortune was vested in other things, and they were so detached from the place of their fathers that none of the household at Shanghai had ever visited there.
Mr. Wu was head of the Great China Bank, which had branches all through central and southern China. When grown, he had been sent to Japan and to Europe to study finance, and at the proper time married to a wealthy young Shanghai lady who spoke excellent English because she was educated by an English governess. Mr. Wu not only was head of the bank, but ruled unassumingly in his father's Shanghai house.
Mr. Wu and his wife had two sons, I-ko and I-wan. Of I-ko the author has written, in a side remark akin to the asides of my favorite Chinese storyteller, 'He was dead because he cared for nothing except himself and his own pleasures.' The author lets him come in and out of the story until his actual physical death at the very end of the book. I-wan is the hero of the book. Others of the Wu house are the old General who in his youth had been sent abroad by the Manchu Emperor to study modern armament, the opiumsmoking grandmother, the mother, and Peony, a bond maid who gives beauty to the house. These Shanghai Wus are as detached from any feeling of kin as they are from the ancestral home which they have ceased to visit.
When introduced, I-wan, the son of the rich banker, is in jail. As soon as the jailer realizes his identity he is released, and high-handedly takes out with him a fellow prisoner who becomes a great revolutionary leader. I-wan's own revolutionary activities, carried on while living in his father's house, cause him to be sent away to Japan.
There he discovers what every traveler to Japan discovers — a lovely land in which live a worthy people. Mr. Wu the banker has recommended his son to the care of a Japanese acquaintance. Mr. Muraki, who promptly takes I-wan into his home and gives him a place in the family business. I-wan becomes fast friends with Bunji, Mr. Muraki's son, and falls in love with Tama, the daughter. These Japanese years are beautiful. They are my favorite part, of the book.
I-wan and Tama are married, and have two sons. Their life is an idyll. Then there sweeps over them the tragedy of our generation, in which men are stupidly trying to solve with bombs problems which cannot be solved by physical might. Of the many books in print few seem to have any special message for me. This one has. It has a message for anyone struggling out of the chrysalis of nationalism into citizenship of the world.
NORA WALN