On Gilbert Head: Maine Days
by
[
Atlantic Monthly Press and Little, Brown
, $2.50]
SURELY, of all the books on Maine none has caught so well the beauty of its coast, the glis-
tening of sun and fog alike, the vital peace of it, as has this journal by young Elizabeth Etnier. Here is very poetry so artlessly devised that one can easily believe it was meant for no other audience than Mrs. Etnier's husband, and their two selves when they should be old and unsure of the loveliness they once knew on Gilbert Head. Nor would she forget willingly the rigors and heartbreak they endured to fashion a habitable house from the wreck they bought. Mosquitoes whizzed through the rotten roof, the walls lurched from the jungle of the island, and there were times when they felt they had better forfeit the whole dream and return to the boat where they had spent the last good year and a half.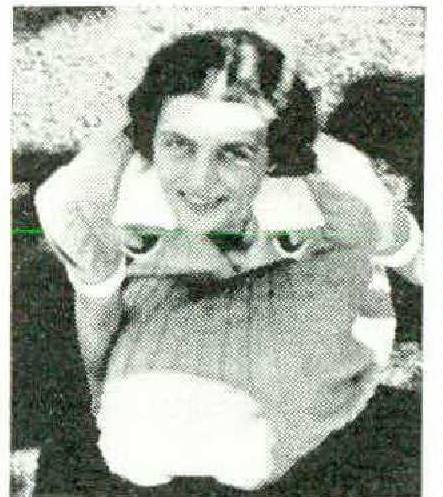 But Maine rock was the dream stuff of Stephen and Betsy Etnier. With only the most casual natives to help them they rebuilt the house and cleared the land. Stephen made a dock to stand through the sternest storm that could roar down the Kennebec River or up from the sea, and Betsy, weeping with weariness, painted, sandpapered, mixed cement, and cut down the brutal alders. And gradually their home emerged. 'Instead of rejoicing in sunny warm corners out of the wind, I stood on the outermost point of the plateau in front of the house and let the wind blow all through me. It most knocked me over. I reached my arms way up and cried out loud. It was wonderful. It is indeed. This girl's ecstatic love of living, her fine perception, her wise and sensitive discrimination of values, are very rare. Whatever she best might love found welcome on her island — gulls, pheasants, a squirrel, and those 'fat old gentlemen,' the seals. Her flowers defied marauding rodents. Her orchard yielded bountifully to her care. And the child she and Stephen desired most of all came in its season.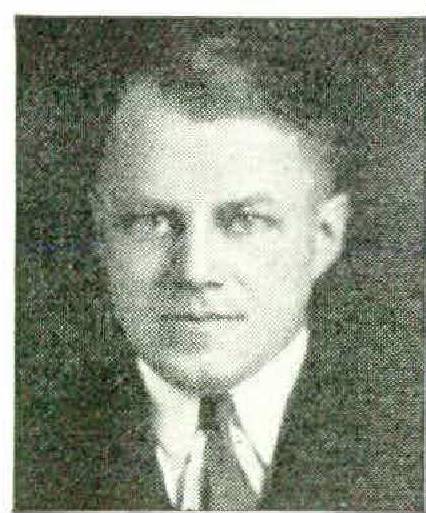 Stephen painted and prospered and Betsy loved him more at every breakfast, even with his pre-coffee meannesses. And she could understand perfectly how it was that she gathered the more wood, while he sought big 'he-man trees' to fell, or why, after reading Hemingway, he gulped a heroic whiskey and nearly drowned in his bath. He was 'so impressionable.' But among his many talents was the superlative one of friendship for tramps and Coast Guards, 'stray girls' and cooks, and every craftsman, so that even in November there were visitors of all good sorts who would cross the river mouth to their cordial fire.
There was a gold mine on the island, but they had no need of it for treasure. They had not merely youth, which is often a bitter thing; they had the exhilarant and sturdy vision which Mrs. Etnier has transmuted here, with all the sparkle of an October day on the clean Maine coast.
HASSOLDT DAVIS