The Atlantic Bookshelf: A Guide to Good Books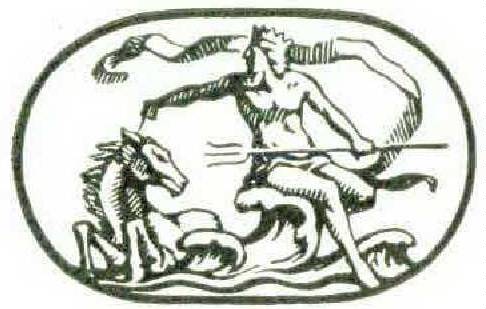 MARQUIS JAMES, born in Springfield, Missouri, forty-two years ago, took to printer's ink like a duck to water. A printer's apprentice in his early teens, he trained himself in journalism, earning his first reportorial assignments on the Enid Events at the age of thirteen. He graduated next to the Kansas City Journal. Then followed a sort of traveling fellowship, when in the course of six years Mr. James served on no less than a dozen newspapers ranging from St. Louis and New Orleans to New York. He ended his press career when he resigned from the staff of the old New York Tribune to become a shavetail in the A. E. F.
In 1930, Mr. James's biography of Sam Houston, The Raven, representing as it did five years of avocation and research, was awarded the Pulitzer Prize.