The Atlantic Bookshelf: A Guide to Good Books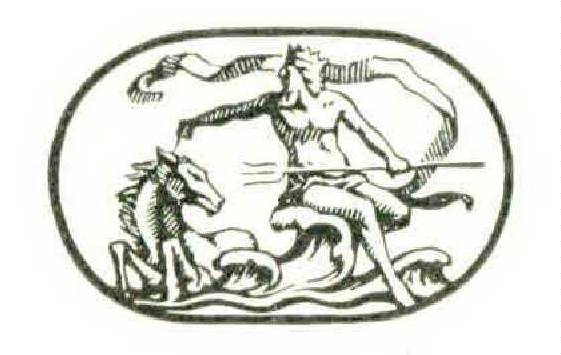 WALTER D. EDMONDS was studying and writing at Cambridge during those very years when Harvard, as Heywood Broun quaintly put it, 'had sold her birthright for a mess of touchdowns.' With Philip Barry, Oliver La Farge, John Mason Brown, and a dozen others, he harks back to the days when The Signet served the best luncheon, had the best talk in town.
Born and raised on the bank of the Black River Canal, a tributary of the Erie, Edmonds was saturated with the talk and vigor of the old ' Canawl' as early as his sophomore year, when his first short story appeared in Scribner's. His first two novels, Rome Haul and The Big Ram, were opening links in a chain of narratives designed to compass the stirring epochs in New York's history.