The Atlantic Bookshelf: A Guide to Good Books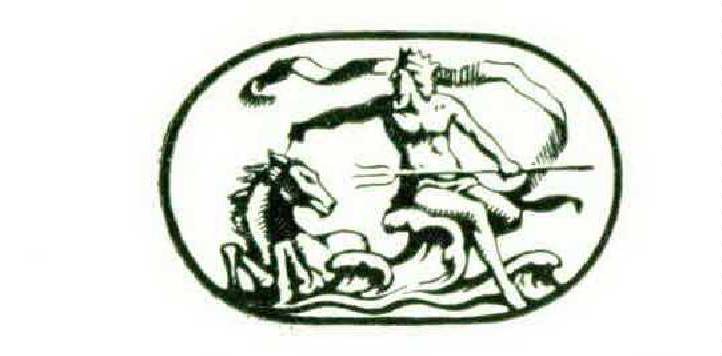 RAY STANDARD BAKER is a dual personality. Under his proper name he first attracted attention as a rising Chicago journalist, whereupon S. S. McClure beckoned him to New York, where for eighteen years he was identified with McClure's and the American Magazine. Appointed director of the Press Bureau at the Peace Conference, Mr. Baker came into close regard of President Wilson. He prepared a History of the Peace Conference, edited the Public Papers of WoodrowWilson, and has now written four — of the six — volumes of Wilson's authorized biography.
But in his second character, as 'David Grayson,' Mr. Baker has been instrumental in bringing a different and a better peace to thousands and thousands of readers.