The Atlantic Bookshelf: A Guide to Good Books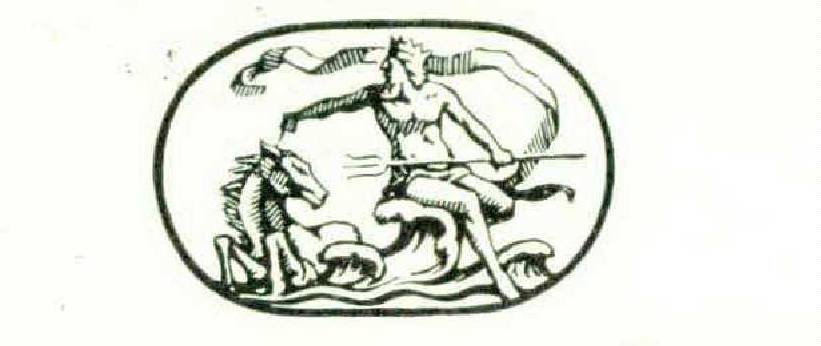 IN even fortunate book season,'writes Dr. Canby, 'at least one book of extraordinary freshness appears. The Lives of a Bengal Lancer (notice the "lives") is such a book.' Major F. Yeats-Brown, the author, was educated at the Royal Military College, Sandhurst, and began his service on the proving ground of the British regular, the Indian frontier.
Home on leave at the outbreak of the war, Major Yeats-Brown was immediately assigned to duty across the Channel, where he served in those first crucial months. Thereafter, being transferred to the Mesopotamian Flight of the Royal Flying Corps, he was twice mentioned in dispatches; he was captured, but escaped to patrol Constantinople in disguise, and was awarded the D. F. C. for intercepting the Turkish communications between Bagdad and Feluja. After the Armistice he was ordered back to his first love, India, where, above the polo and pigsticking which he fancied, he grew absorbed in a spiritual quest in Yoga. Retired on a pension in 1924, he has since devoted himself to letters and journalism.
In the breadth of such a career there is the timber for a dozen books. To appraise the volume we have been happy to call on Captain A. W . Smith, who served in the Indian Army directly under Major Yeats-Brown.