The Atlantic Bookshelf: A Guide to Good Books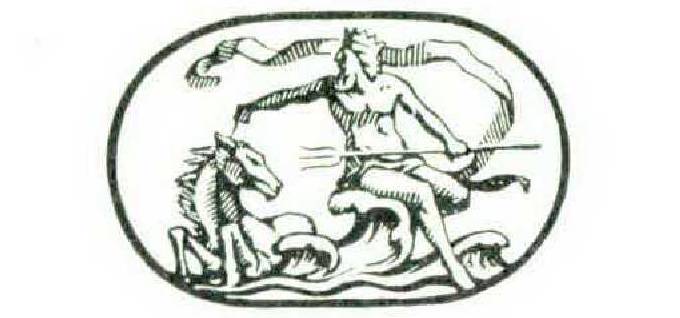 BIRTHDAYS have their place on the publisher's calendar. The hundredth anniversary of any famous man or woman of letters is likely to be commemorated by anywhere from one to six volumes with their latest word in criticism and interpretation. Thus 1922 was Shelley's year; in 1924 we had tributes and diatribes for Byron; and already in the present year we have had three memorial volumes to Emily Dickinson (how she would have shied from them!), and there may be others to come.
What is more, 1930 is the three-hundredth birthday of Massachusetts—an occasion which has naturally brought forth books on what was best (or worst) and most characteristic in the Commonwealth's past. It is typical of 'modern' biography that several writers should single out for portraiture persons who rebelled against rather than stood for Puritanism. Thus there have been three biographies of Anne Hutchinson, whom, according to Professor Morison, most of the sainted founders regarded as 'an unmitigated nuisance,'and at least one serious study of Roger Williams, perhaps the most celebrated exile from Massachusetts Bay.
More in line with tradition is that vigorous chronicle The Adams Family (Little, Brown and Atlantic Monthly Press), which has already been reviewed in these columns, while more wholehearted in its devotion is Professor Michaud's Emerson: The Enraptured Yankee (Harper), which dramatizes the philosopher with loving care. Last but not least is Professor Morison's Builders of the Bay Colony (Houghton Mifflin), in which the biographical method has been employed to picture the life and spirit of the settlement during its first years. In this book are banded together the lives of more than a dozen men and women who built a tradition that survives to this day.
Of the historians thus engaged, Samuel Eliot Morison is the most indigenous and certainly one of the most distinguished. Boston born and bred, Professor of History at Harvard at twenty-eight, he was the first to occupy the Chair of American History at Oxford, 1922-25. His books, of which the Maritime History of Massachusetts is best known and his Oxford History of the United States the most ambitious, are spirited, faithful, and salted with a Yankee humor and philosophy. He is the biographer of Harrison Gray Otis and an authority on the Revolution; he was the first editor of the New England Quarterly and was chosen by the Corporation to prepare the four-volume history of Harvard College, the first volume of which is completed. It is hard to find a man more closely identified with his home country and better able to write about it.