The Atlantic Bookshelf: A Guide to Good Books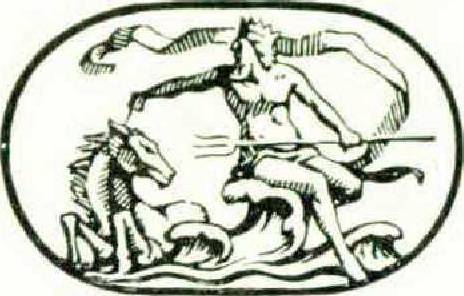 OWEN WISTER, Philadelphia born and bred, came up to Harvard in the autumn of '79. He had a facility for composing music, and when he wrote the words and music for the Dickey and Hasty Pudding theatricals he took occasion to josh a senior, Theodore Roosevelt, who was somewhat in the college eye. His acquaintance with Roosevelt deepened when they became club-mates in the Porcellian, and later circumstance and kindred tastes knit them together in a lasting friendship. Like Roosevelt. Wister went West for his health; a common bond between them, the experience turned Wister to his most characteristic writing and Roosevelt into the path for his command of the Rough Riders. Roosevelt championed Wister's writing from the start, encouraged him in many letters, had him to meet Kipling and other visitors to Washington, criticized passages which seemed 'offensive,' believed him 'our leading man of letters.' For forty years they were much together whenever their paths crossed.
A story of a friendship is naturally a story of intimacy and affection. A man is apt to write about his closest friend with a pride and prejudice which, if extravagant to the unacquainted, should be pardoned because of the loyalty from which they spring. This applies to the last third of Mr. Wister's book.
BOOKS REVIEWED IN THESE COLUMNS MAY BE PURCHASED THROUGH THE ATLANTIC MONTHLY BOOKSHOP