The Atlantic Bookshelf: A Guide to Good Books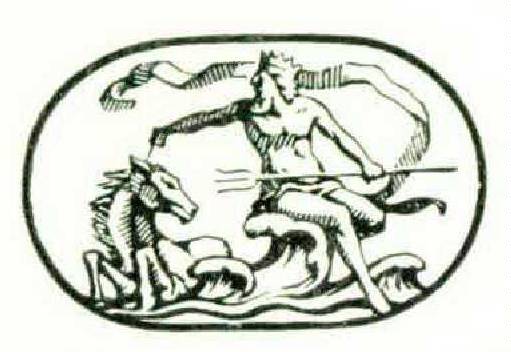 WHO is best able to see behind the scenes in our colleges to-day and to know what is wrong with education? The young novelists, with their stories of maladjustment; scenters of trouble such as Upton Sinclair; practised journalists culling conclusions on a flying visit; deans with their discipline or professors teleologically regarding their students — who comes the nearest to seeing it all and seeing it whole?
Clarence C. Little graduated from Harvard in his twenty-second year. He is forty-one to-day. In the score of years that intervene he has held most of the commands that college offers. He has done postgraduate work as a research fellow in genetics; he has risen from instructor to professor; he has dealt with personalities as an assistant dean, and finally he has been at the head of the executive and professorial administration as president of two state universities. He was president of the University of Maine from 1922 to 1925 and of Michigan University from 1925 to 1929. Throughout the range of his activities his attitude has been one of candor, independence, and persistence for reform. His new book, The Awakening College, is drawn naturally from his own experiences; in it he gives a diagnosis of our college education of to-day and a prescription for its improvement.