The Atlantic Bookshelf: A Guide to Good Books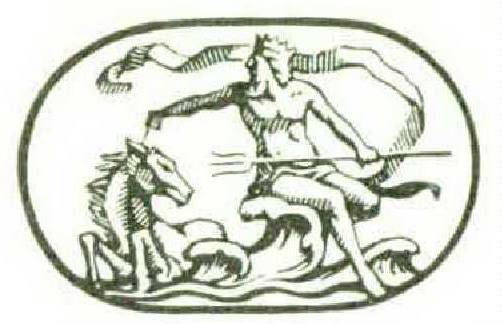 IN America there is one family, and only one, that generation after generation has consistently and without interruption made contributions of the highest order to our history and civilization.' The quotation, as any New Englander will tell you. points squarely to the Adams Family, once of Quincy, Massachusetts (where the old family place is still to be visited), now of points north, east, and west. There is nothing necessarily distinctive in primogeniture, as a glance at Burke's Peerage will explain. But that marked capabilities and a characteristic endowment such as the Adamses possess should be perpetuated in a direct line for nearly two hundred years is a record the like of which is hardly to be found to-day. I rue, it took the Adamses some time to get started: it was four generations after the primal immigration that a farmer's son, John Adams, became President, But thereafter, for five generations, son after son has exhibited the same extraordinary capacity for office, the same stalwart distinction as a citizen, the same genius for independence.
James Truslow Adams, the historian, hails from the Virginia, not the Massachusetts, branch of the tree. Thus, when he came to write about his Northern namesakes, he did so with freedom of perspective and freedom from prejudice. Curiously enough, in his own career, Mr. Adams displayed that same 'genius for independence' that seems hound up in the name. At twenty-one, he was J. T. Adams, A.M., postgraduate at Yale with a mind keen for history. Thanks to some sound advice, he turned away from teaching and toward Wall Street, where, like Samuel Butler with his sheep raising, he hoped to reap the savings which would enable him to write with freedom the things that were in his mind. Fifteen years from his entry into business, J. T. Adams retired from the Street and 'unleashed his word horde.' His first big undertaking was a three-volume history of New England which brought him distinction as a historian and a Pulitzer prize, His next was to edit the journals of John Quincy Adams and the collected works of Henry Adams. And on the side, as it were, he has written a series of critical and provocative papers, scathing and protesting against Our Business Civilization. These three forces —his knowledge of New England, his close touch with the Adamses, and his critical regard for the present —are manifest in his interpretation of the Adams Family.
Books reviewed in these columns may be purchased through the Atlantic Monthly Bookshop