The Atlantic Bookshelf: A Guide to Good Books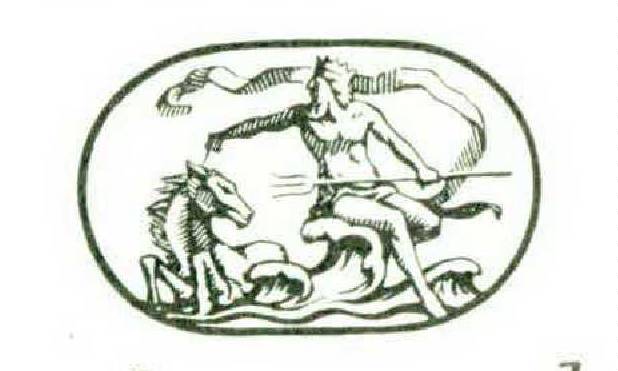 MR. J. C. SQUIRE, editor of the London Mercury, surveying the literature of 1929, remarked that 'the mass production notion' was America's chief contribution. 'Book publishing, in fact, is following in the train of newspaper publishing. The big circulations are aimed at, and they can be got by hitting the taste of the new democratic, and largely feminine, reading public.'
When one realizes that the Book-of-the-Month Club orders about 70,000 copies of its monthly selection, the Literary Guild 65,000, and that Charles Boni's new Paper Books are already turned out in 40,000 lots, one can see that mass production is with us in fact, and that it may well tend to crowd less demonstrative—though perhaps more worthy — books into temporary shade.
The publishers of Thornton Niven Wilder's new novel, The Woman of Andros, chose not to submit the manuscript to a book club. The attending publicity — which the publisher pays for at the sacrifice of a large discount — was thought to be unnecessary. In 1928 Wilders second novel, The Bridge of San Luis Rey, was easily the most discussed fiction of the year. It was on the cards that his next novel would be widely read. Boosting was unnecessary.
Thornton Wilder is close to his thirty-third birthday. One of the ' Browning or Bust ' group at New Haven after the war, he, like his associates, Stephen Benet, John Farrar, and Charles R. Walker, has proven his undergraduate promise. A scholarship at the American Academy in Rome, a teaching assignment at Lawrenceville, gave him further experience and opportunity to order his thoughts. Two novels and a volume of short plays have brought him the deserved prestige of a stylist and a novelist, thoughtful and well read beyond his years. His literary creed he sums up in a letter to his friend Norman Fitts: —
It seems to me that my books are about: What is the worst thing that the world can do to you, and what are the last resources one has to oppose to it?
In other words: When a human being is made to bear more than human being can bear, what then?
The Cabala was about three ' extremities,' three ' nervous brea kdowns.'
The Bridge asked the question whether the intuition that lies behind love was sufficient to justify the desperation of living.
The Women of Andros asks whether Paganism had any solution for the hopeful inquiring sufferer, and — by anticipation — whether the handful of maxims about how to live that entered the world with the message of Christ were sufficient to guide one through the maze of experience.