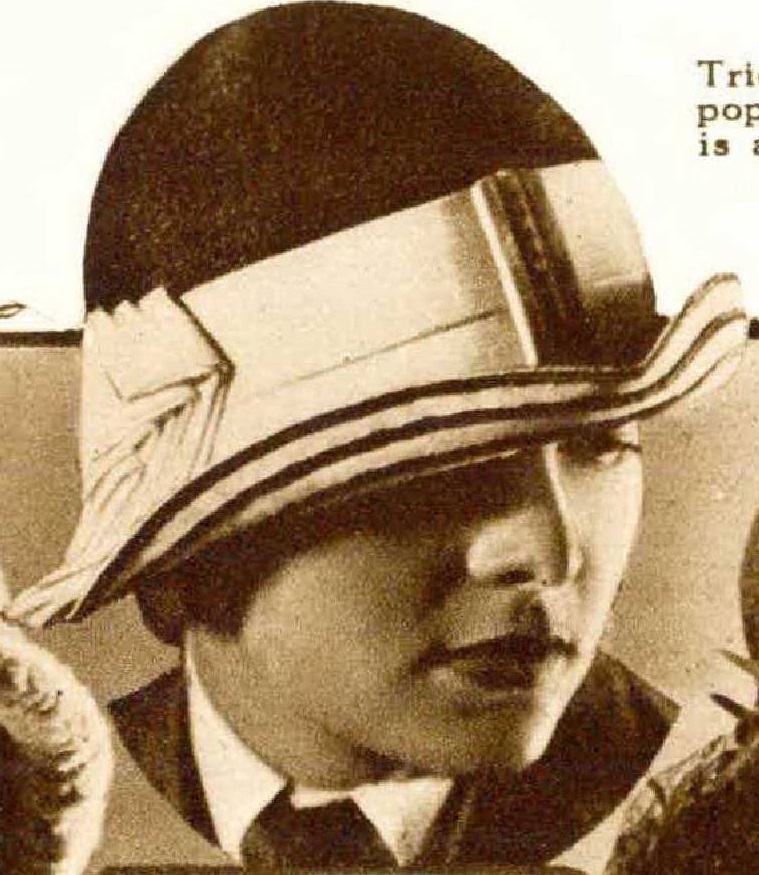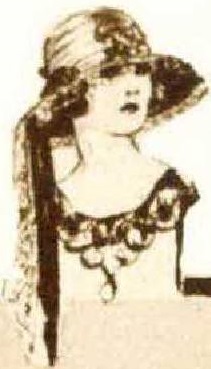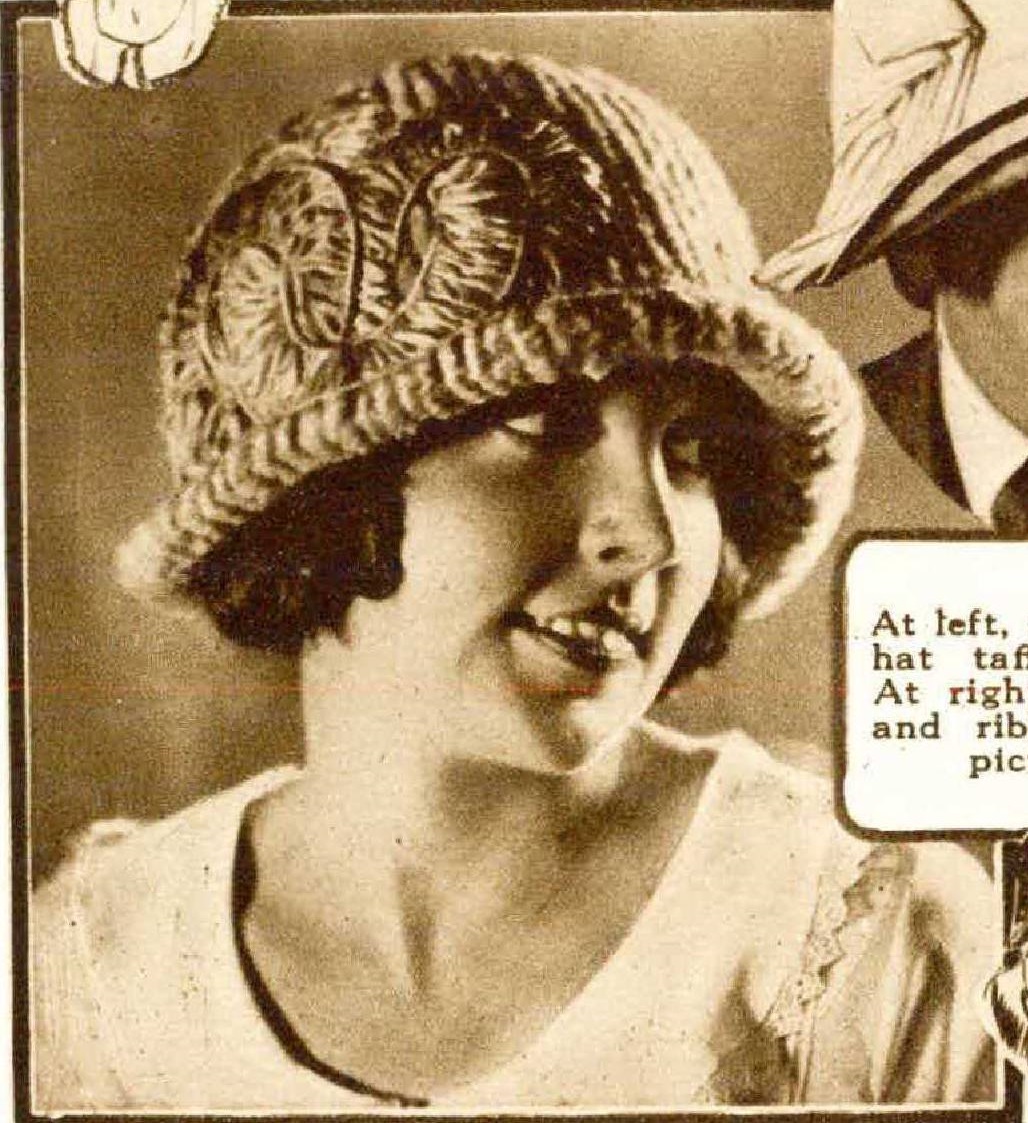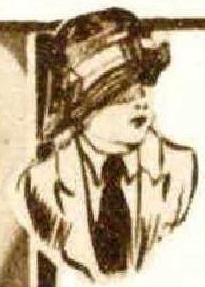 Spring and Summer Styles meet and Blend
THE near approach of Summer finds an alluring array of apparel awaiting fair feminine purchasers. Little radical change in style line has occurred since the first offerings of Spring were made when Winter was still very much with us. The straight silhouette holds good, and simplicity may generally be regarded as the keynote. Tailored suits have had a tremendous vogue, and their popularity continues. The more elaborate costume suit, especially that including dress and cape, promises to be an all-summer favorite. Linens and sheer cottons are as usual in the line-up of warm weather frocks, but silks take first place, and among those vigorously sponsored for Summer, the wash silks known variously as shirting silks or broadcloths give promise of an exceptional run of favor.
This Rotogravure Style Section is prepared for the Quality Group, of which this magazine is a member, by the Fashion Editors of the DRY GOODS ECONOMIST. For nearly eighty years the DRY GOODS ECONOMIST has been the leading style authority of the dry goods merchants of America and its fashion forecasts are followed weekly by more than 35,000 leading stores throughous the country.
The illustrations shown in this section represent the styles which have been endorsed by the premier designers of America and Paris and which will have the place of honor in American showrooms during the coming season. Bizarre and freak styles are not shown. American adaptations of French styles are based on samples which are imported by the DRY GOODS ECONOMIST from the great Parisian houses in advance of each season.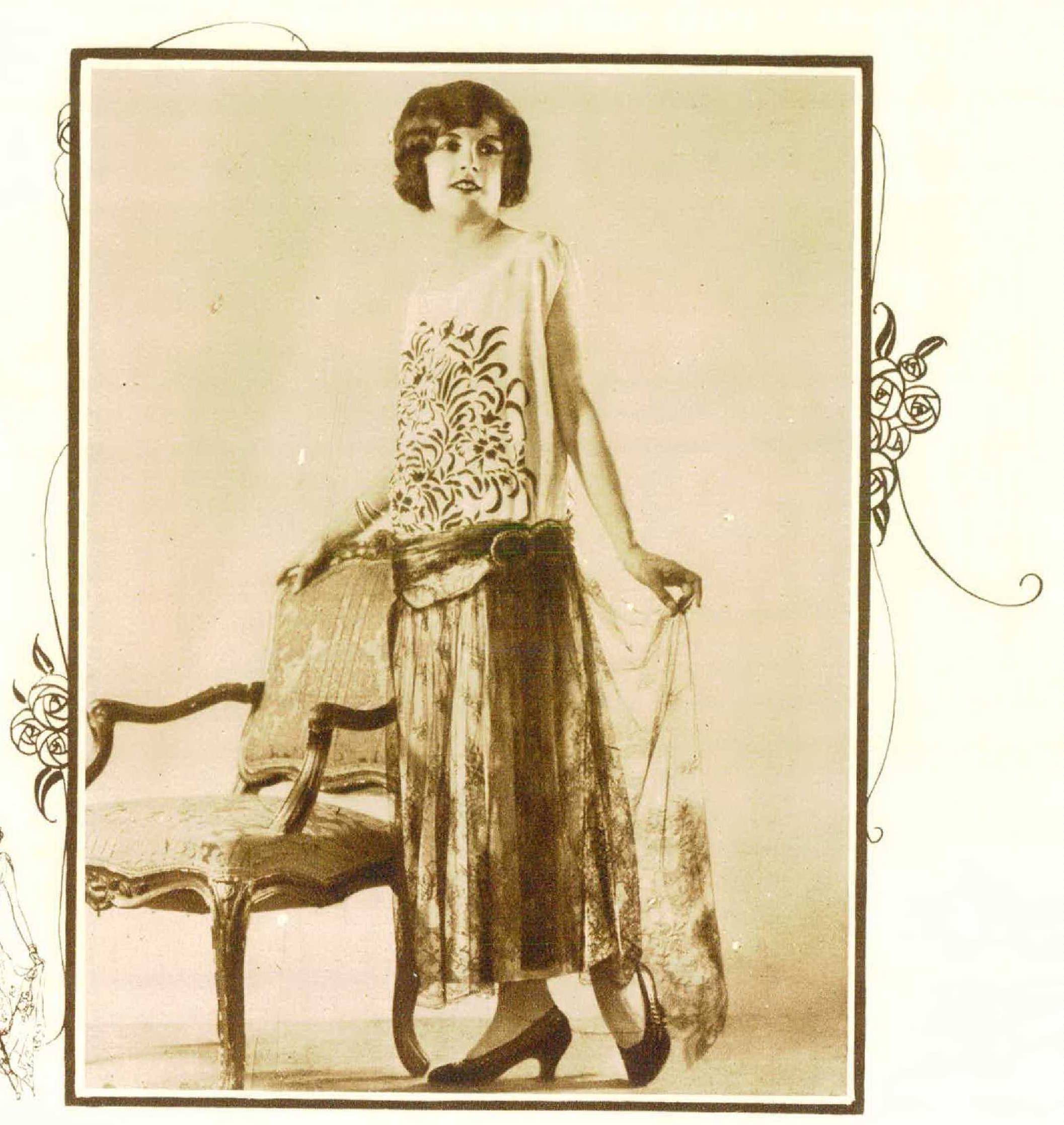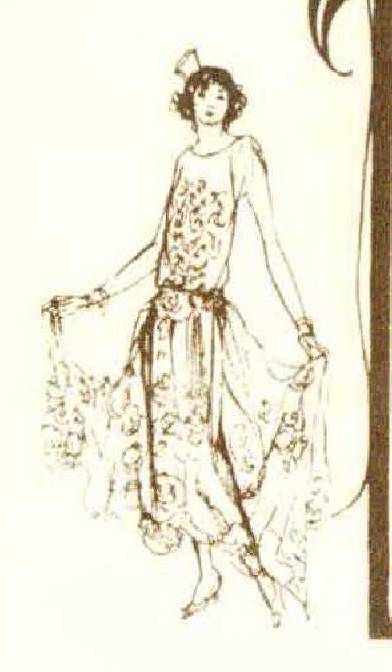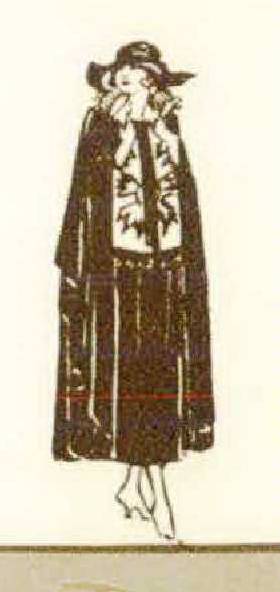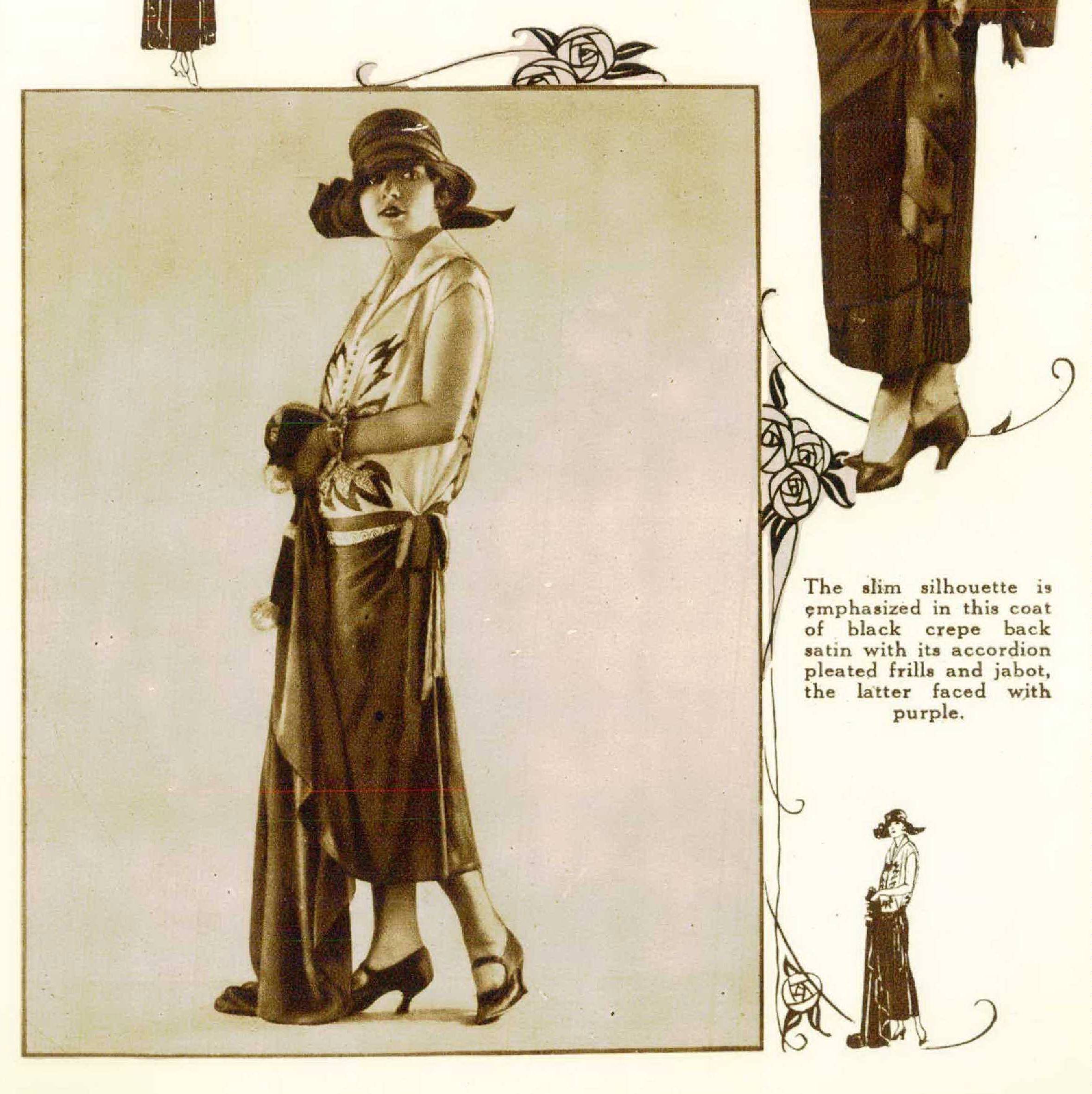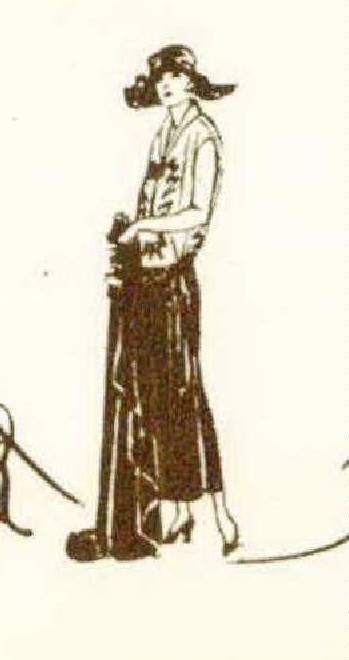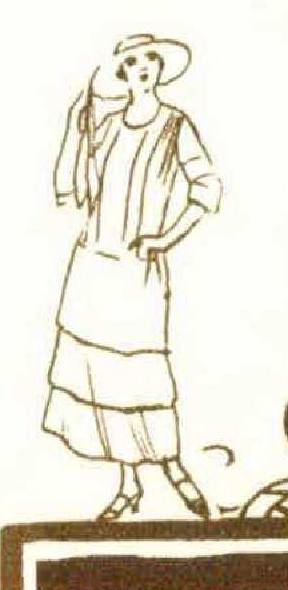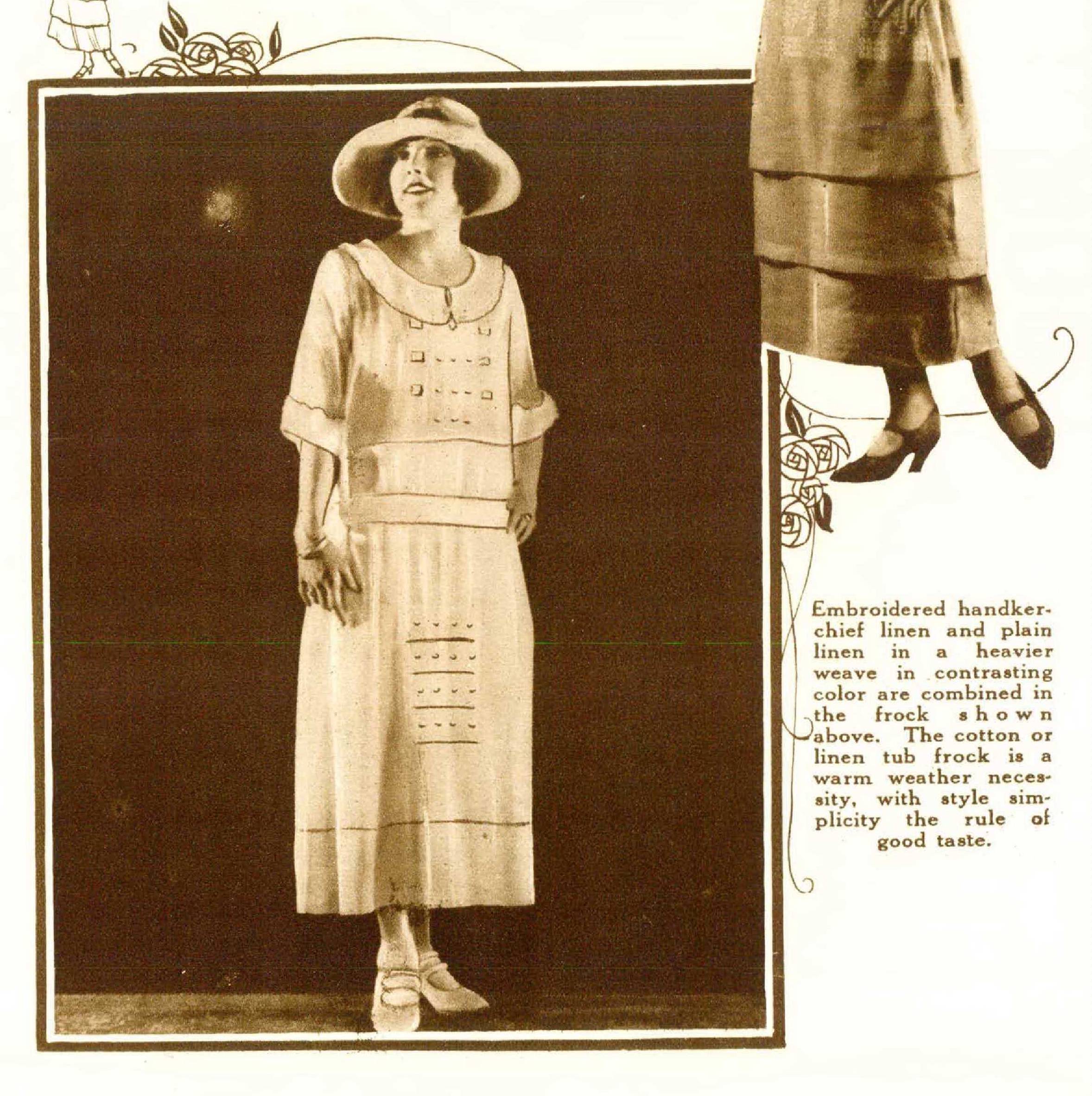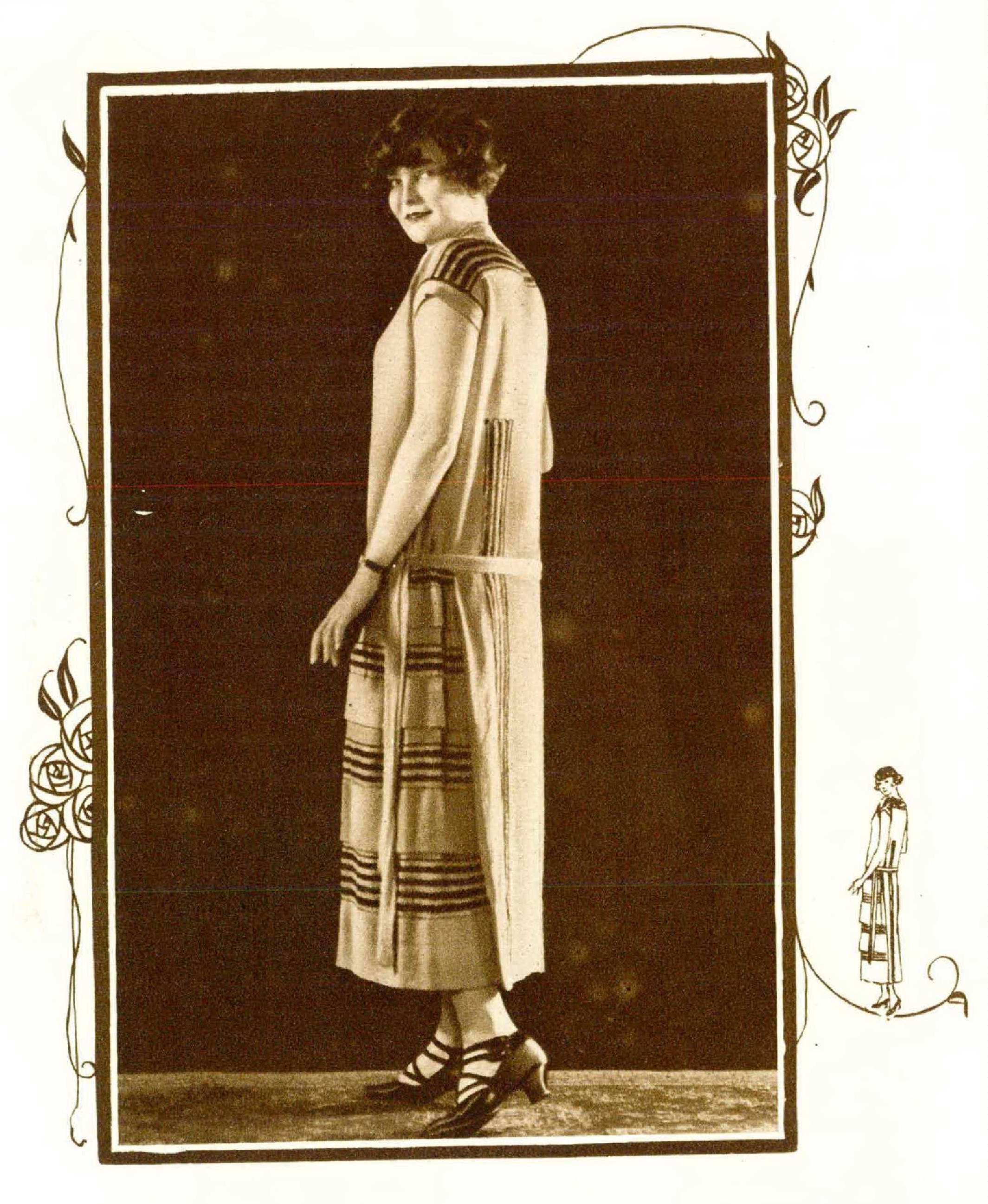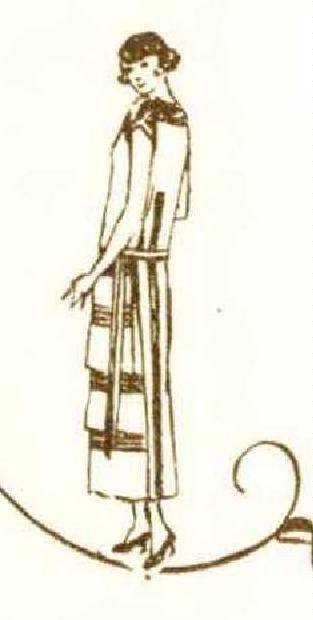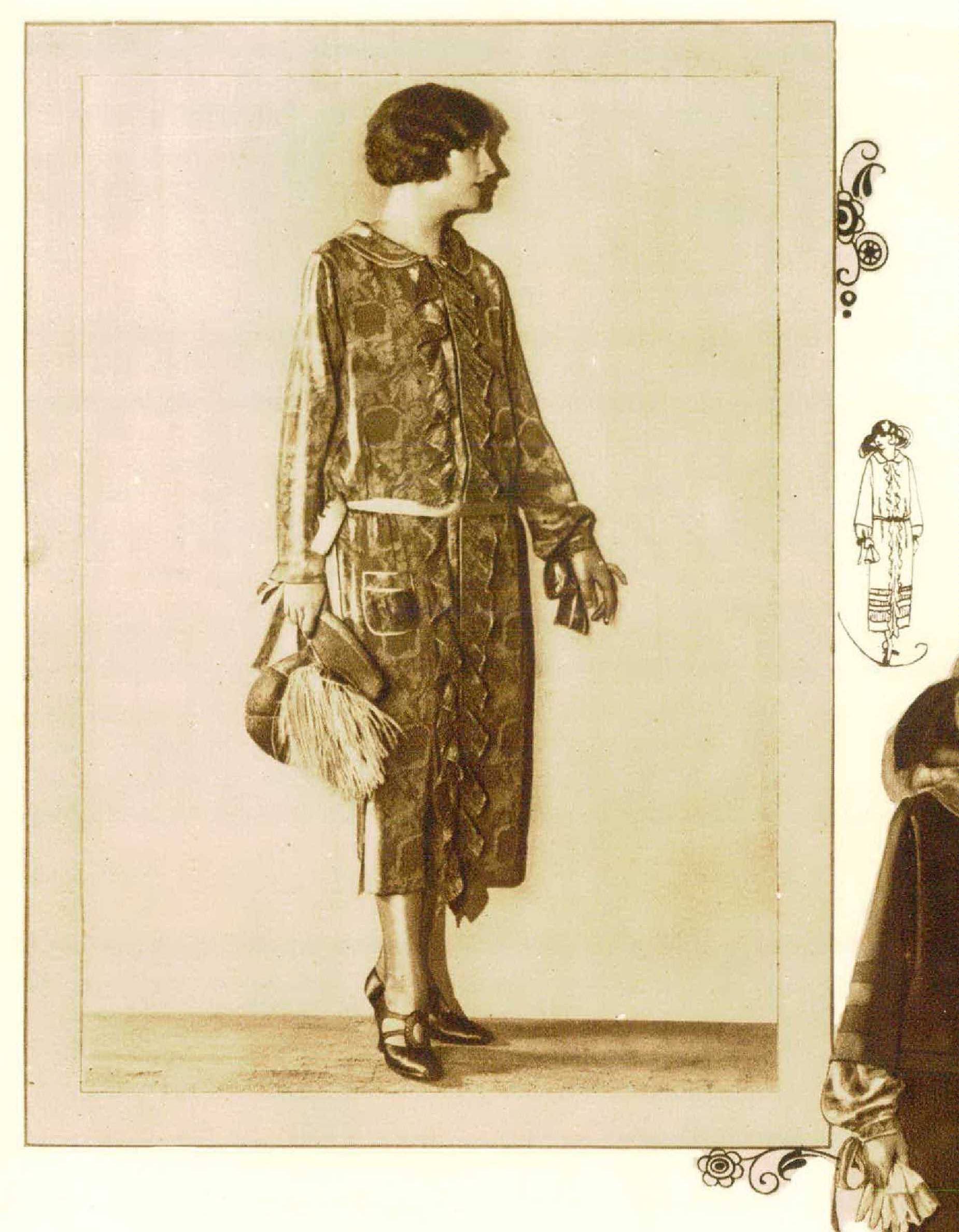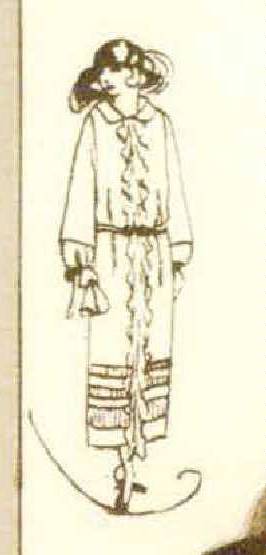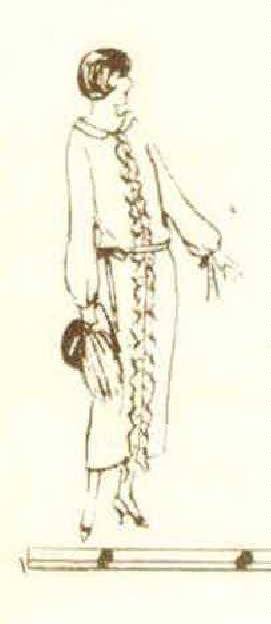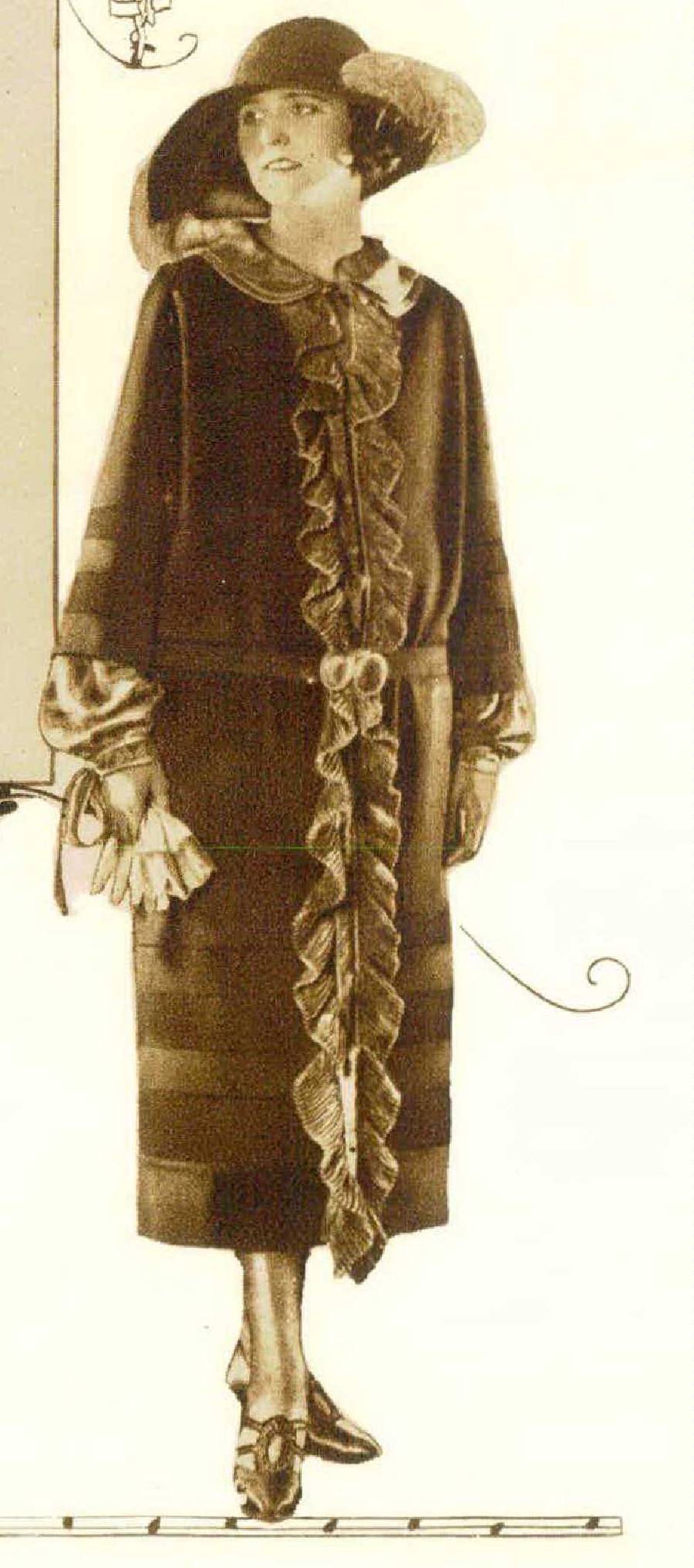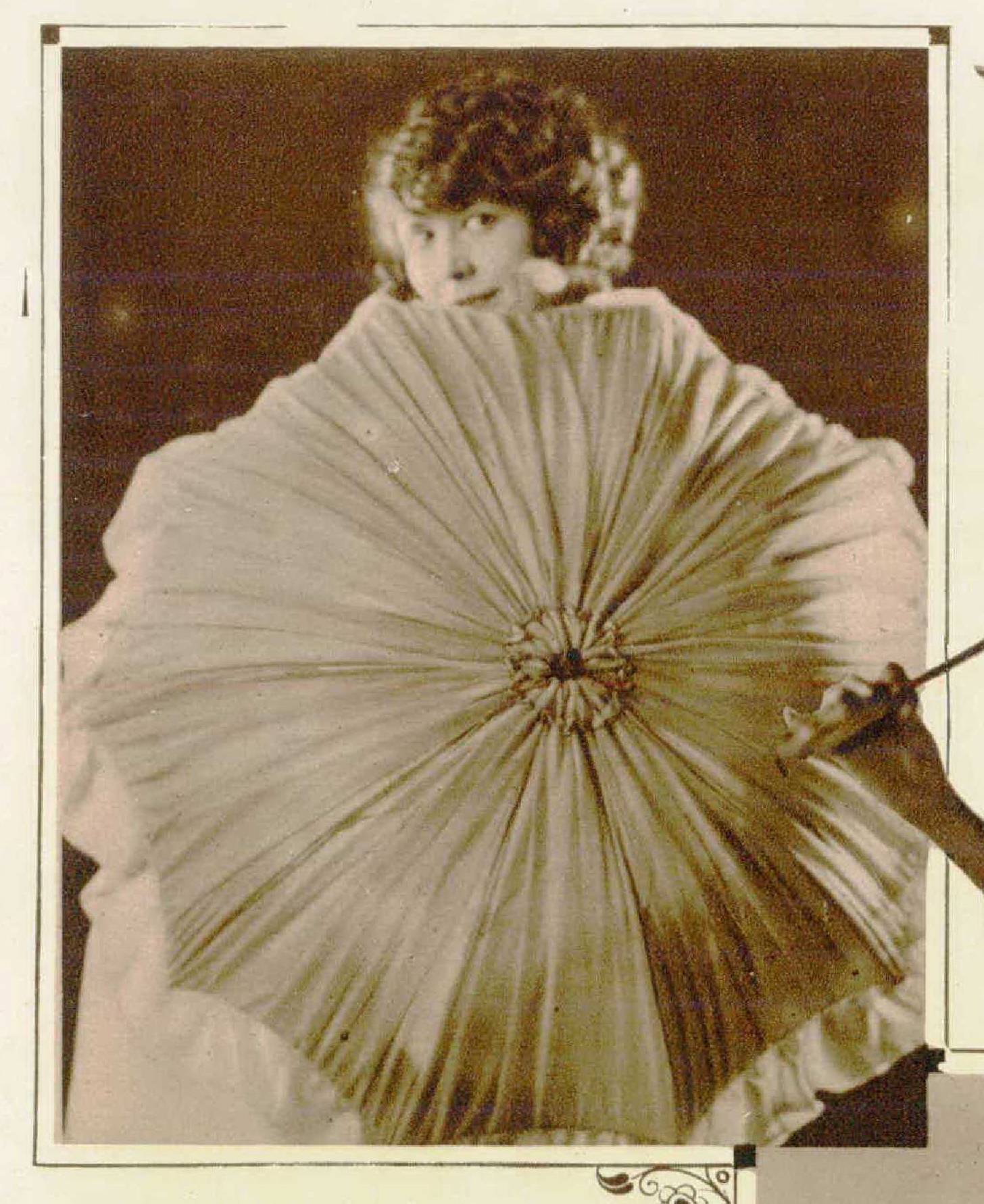 Three of the season's quota of sunshades are shown on this page.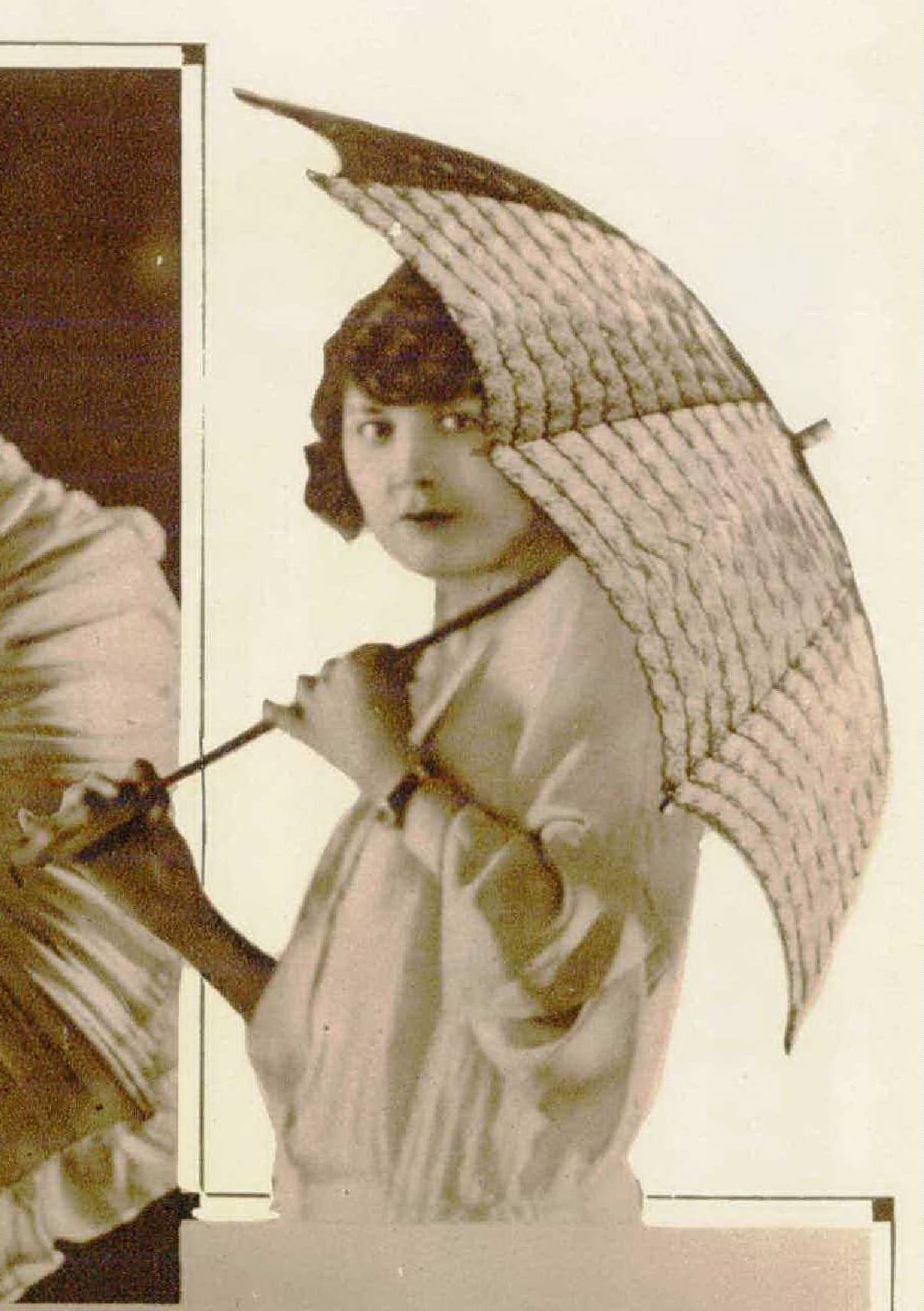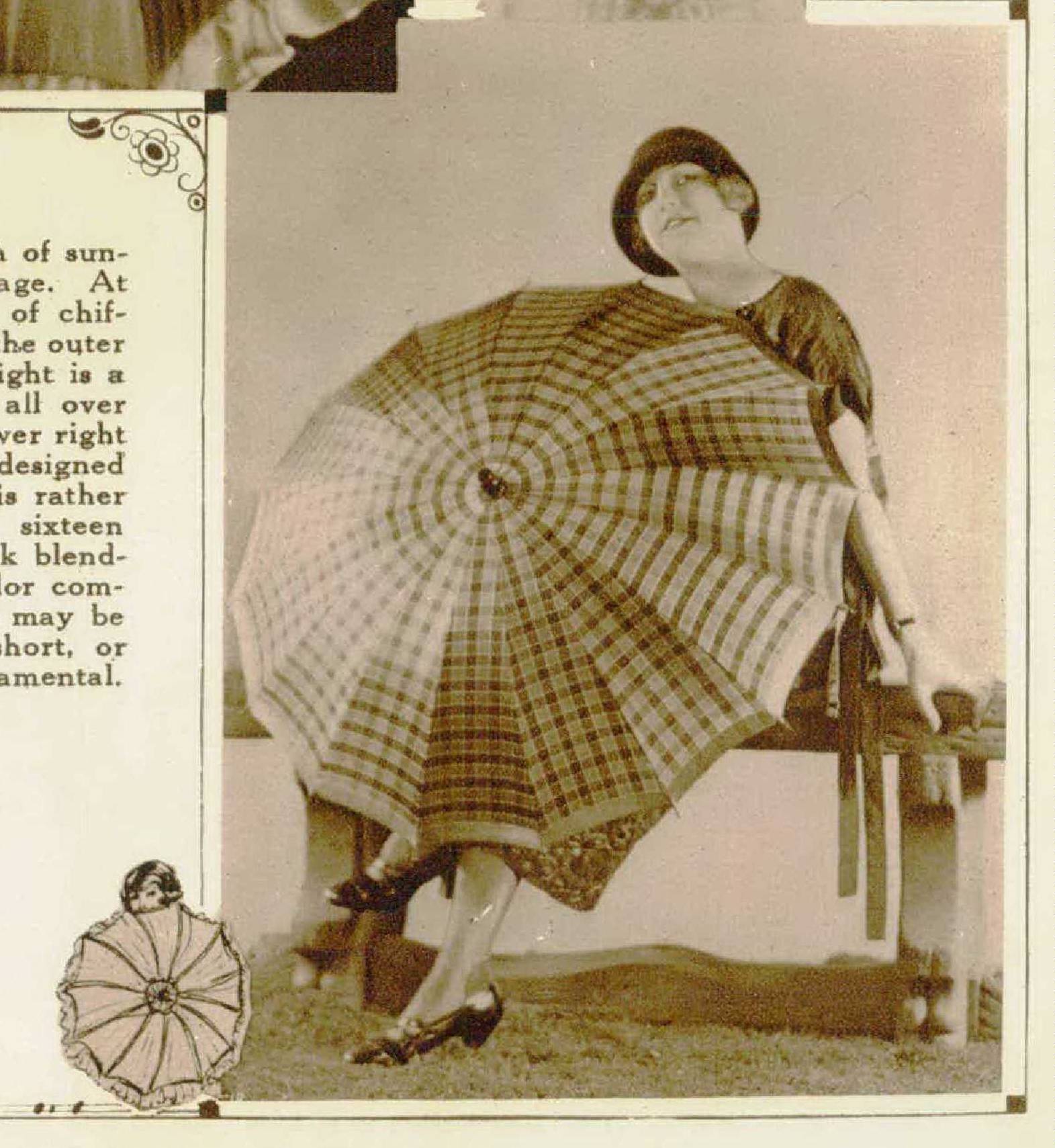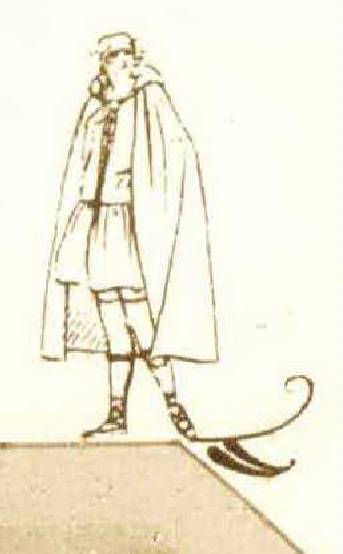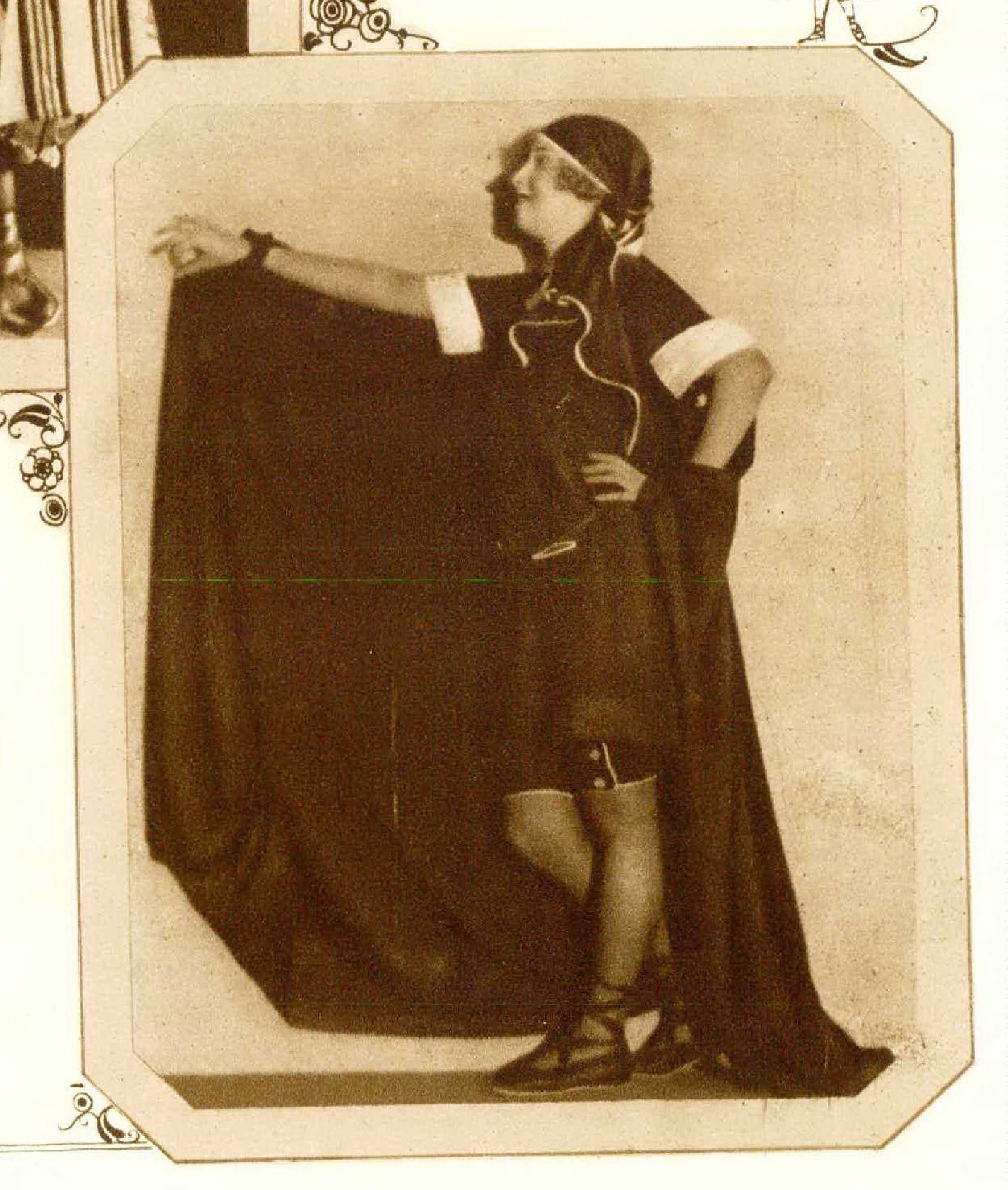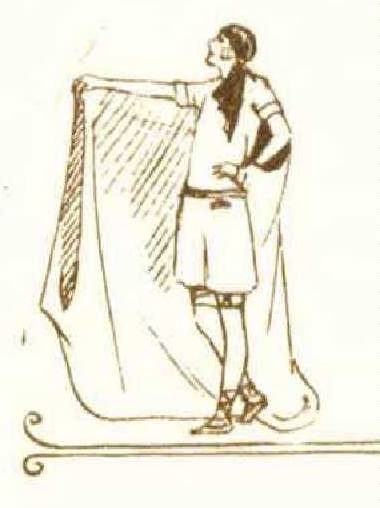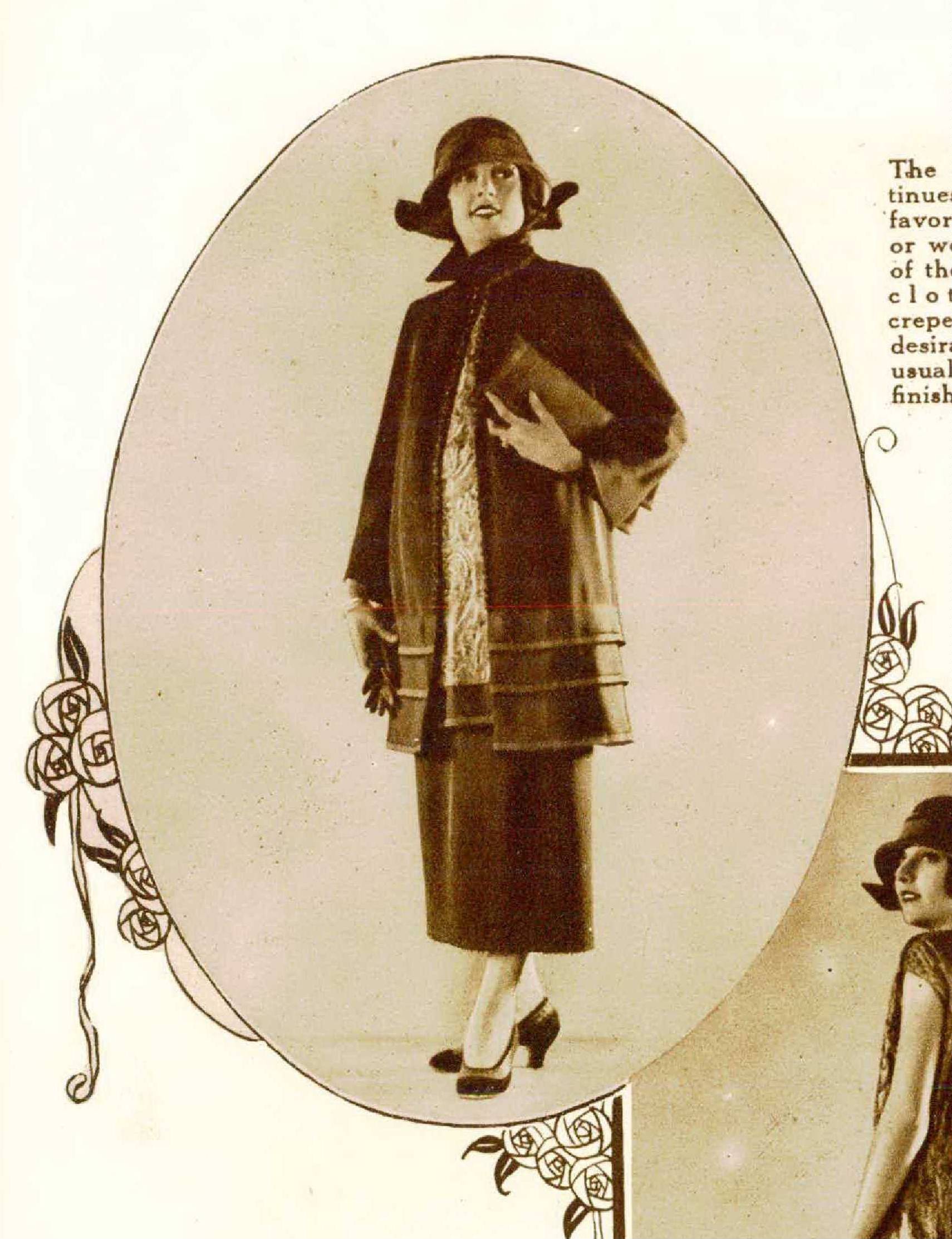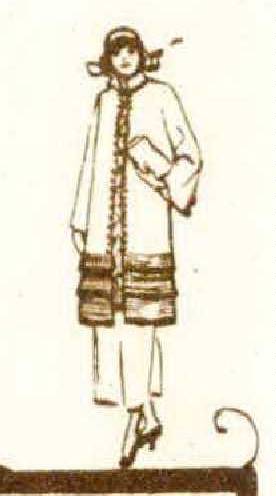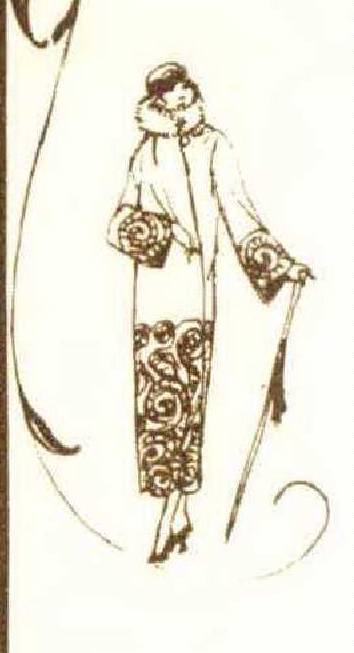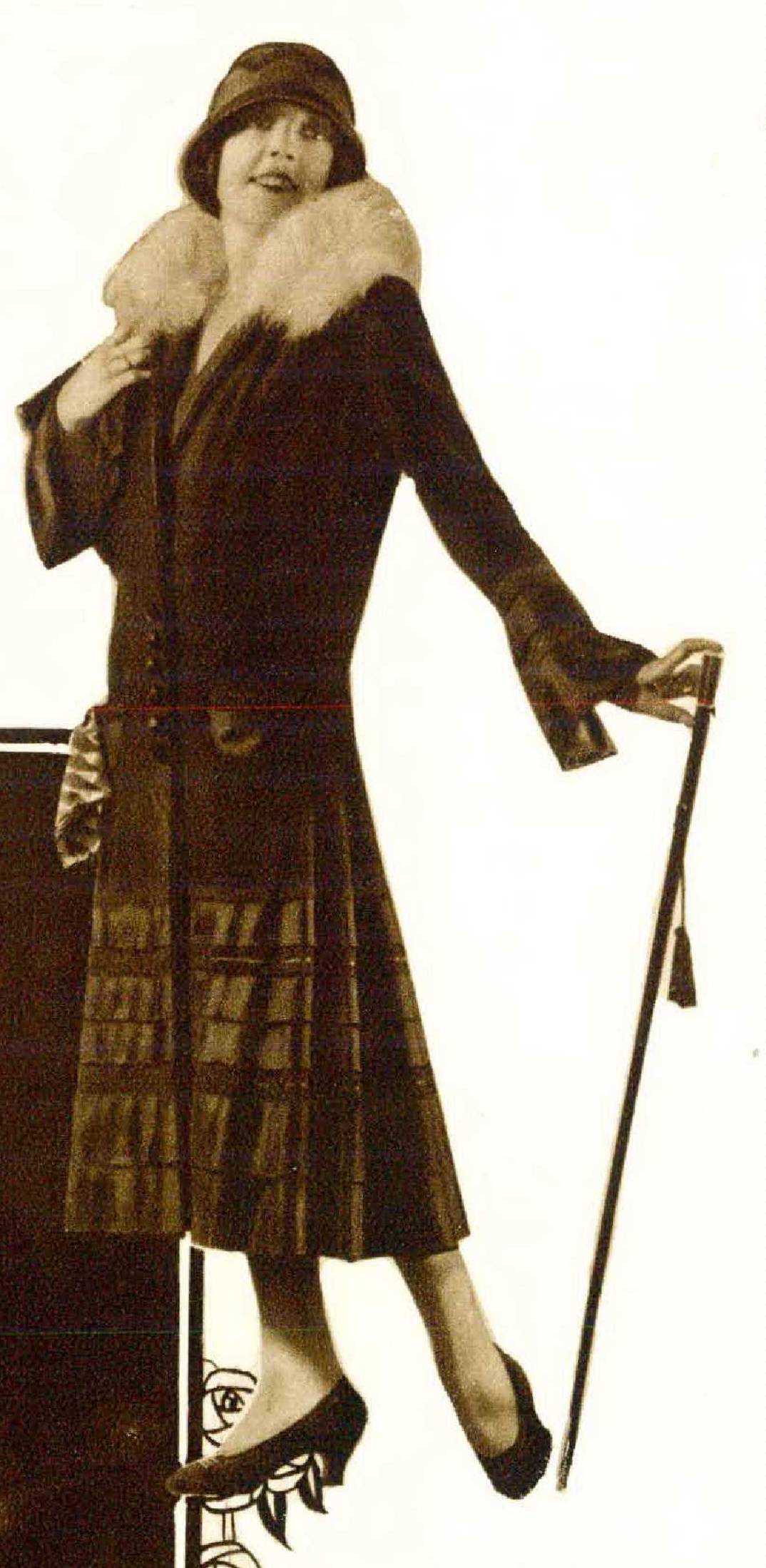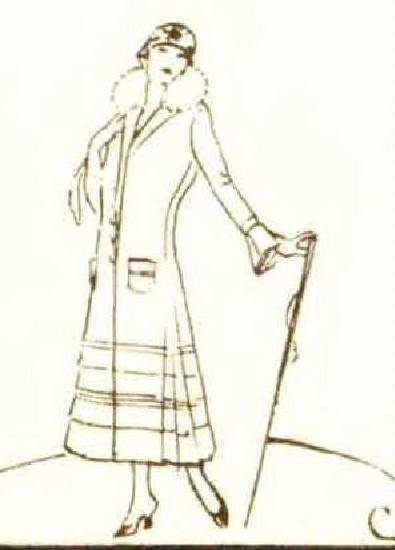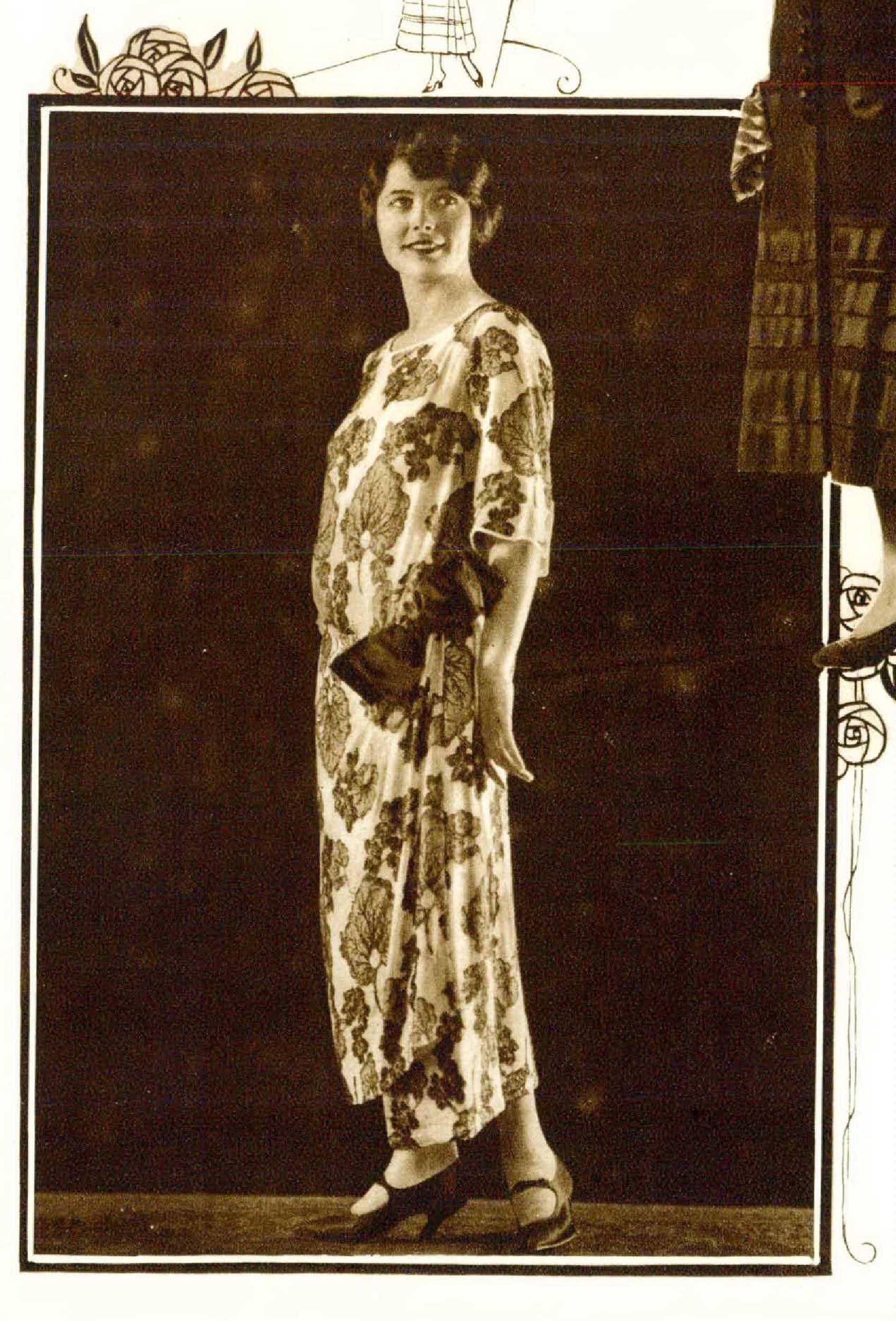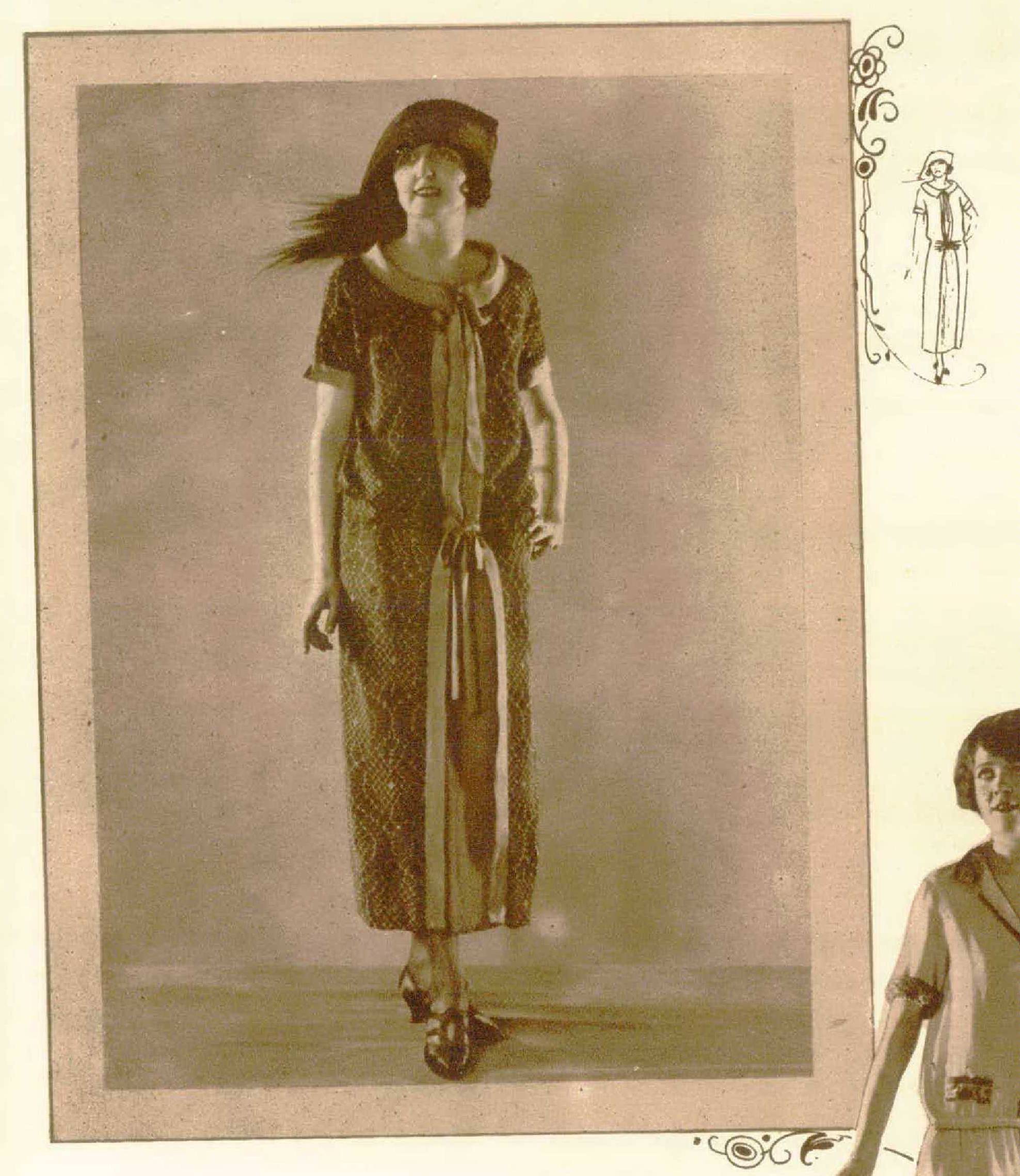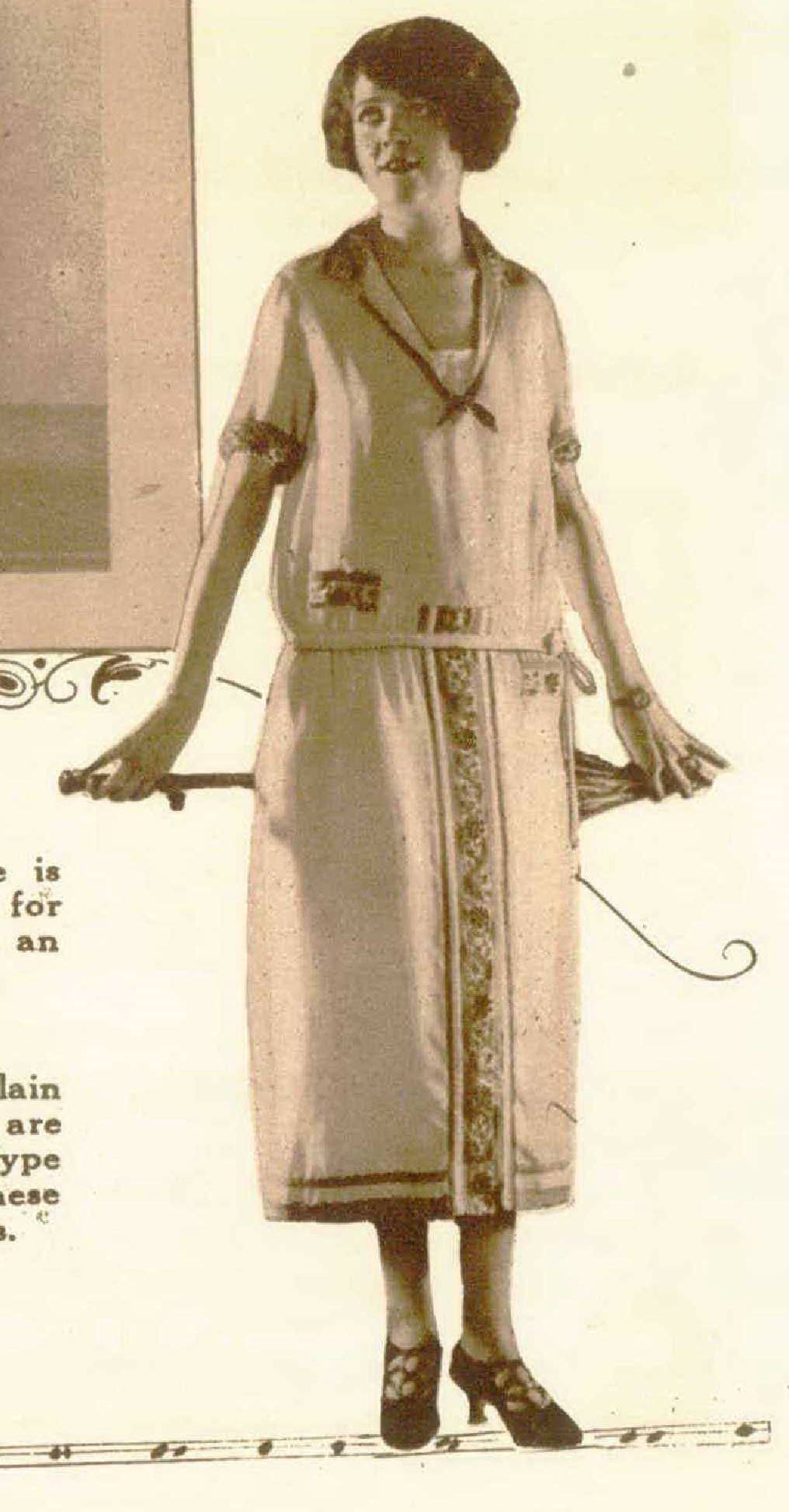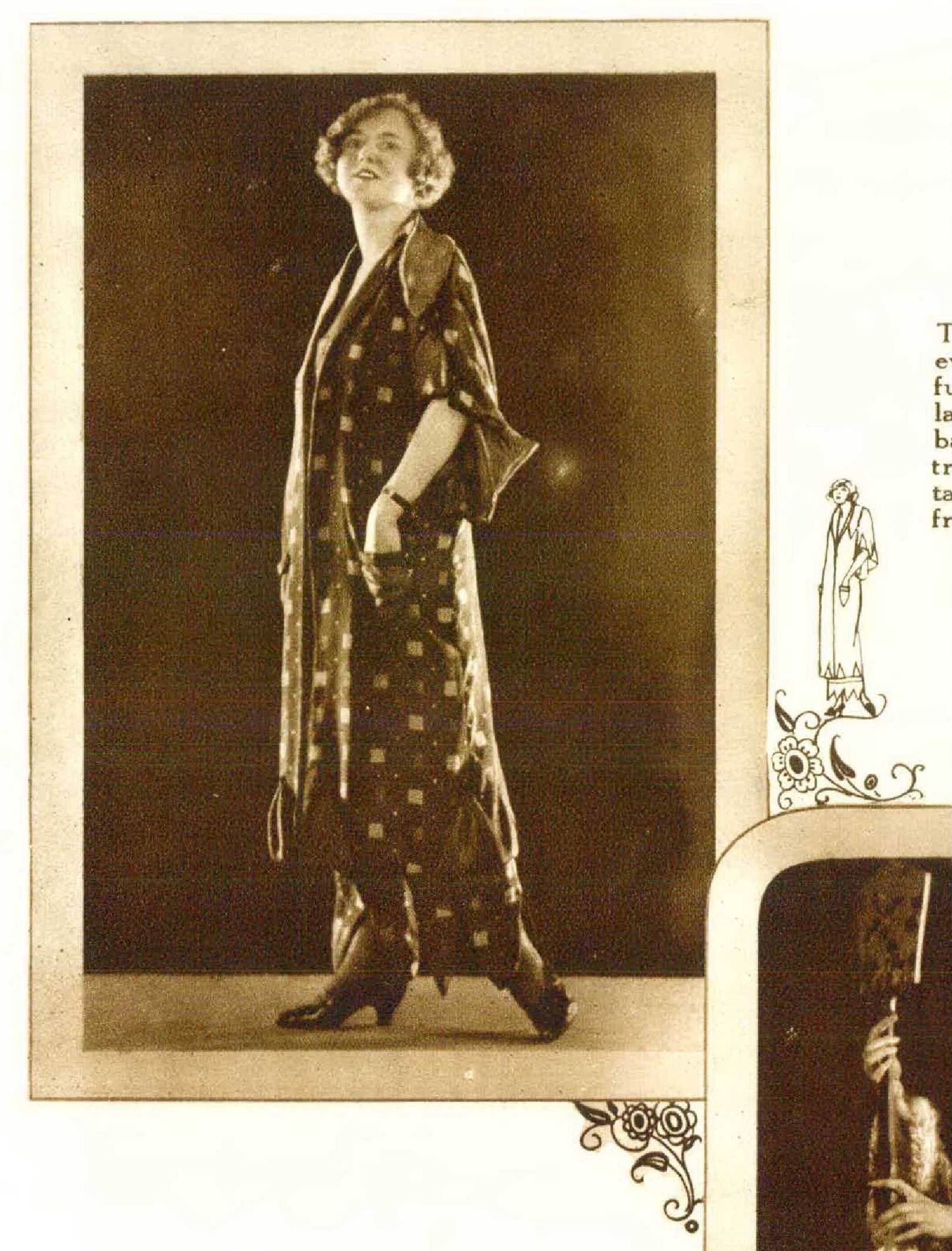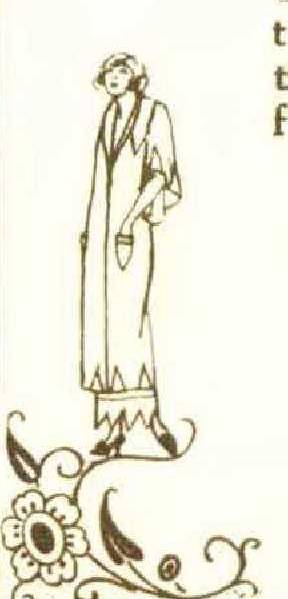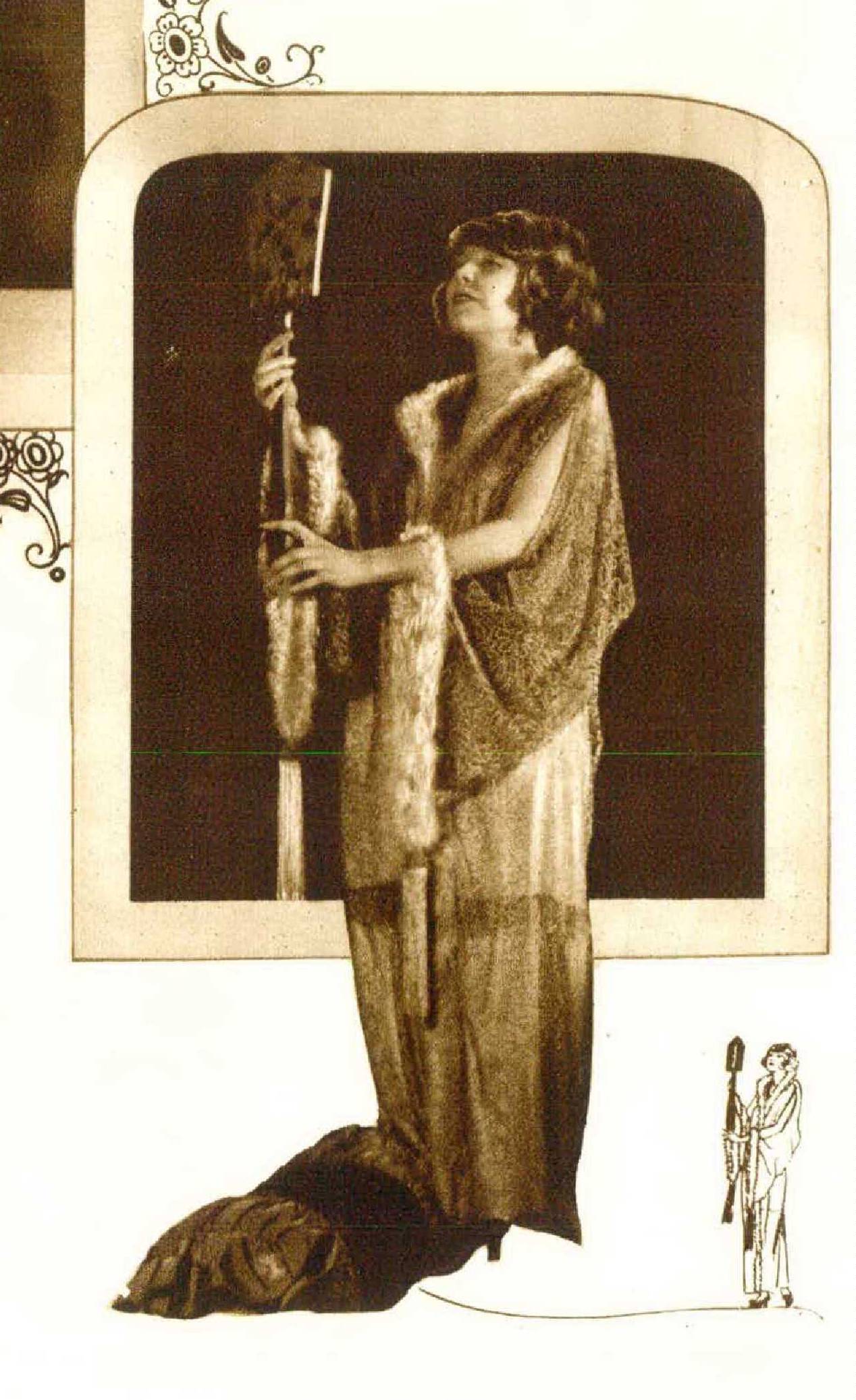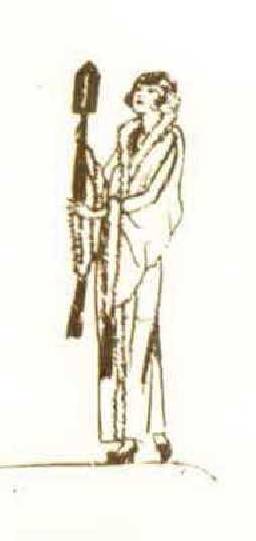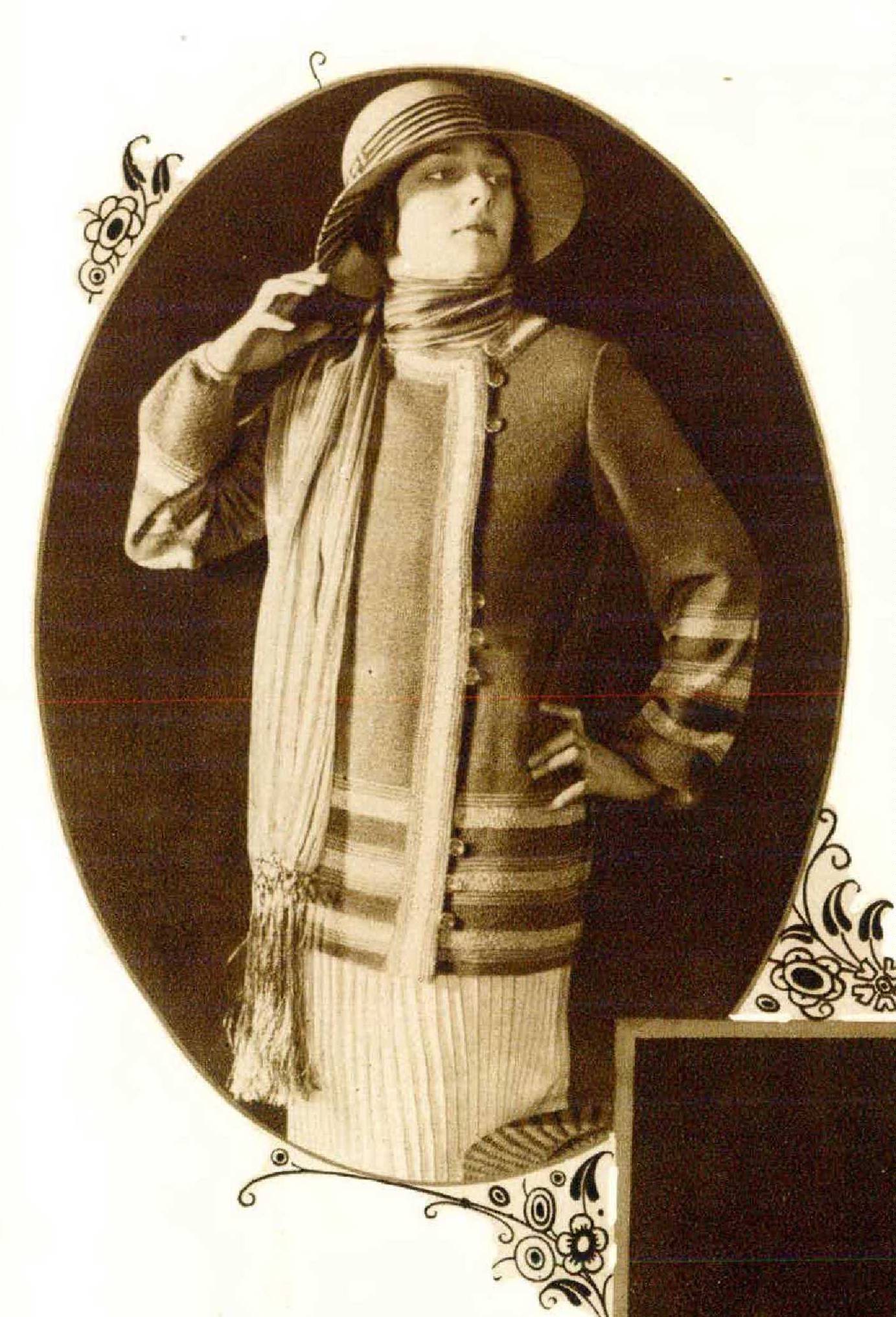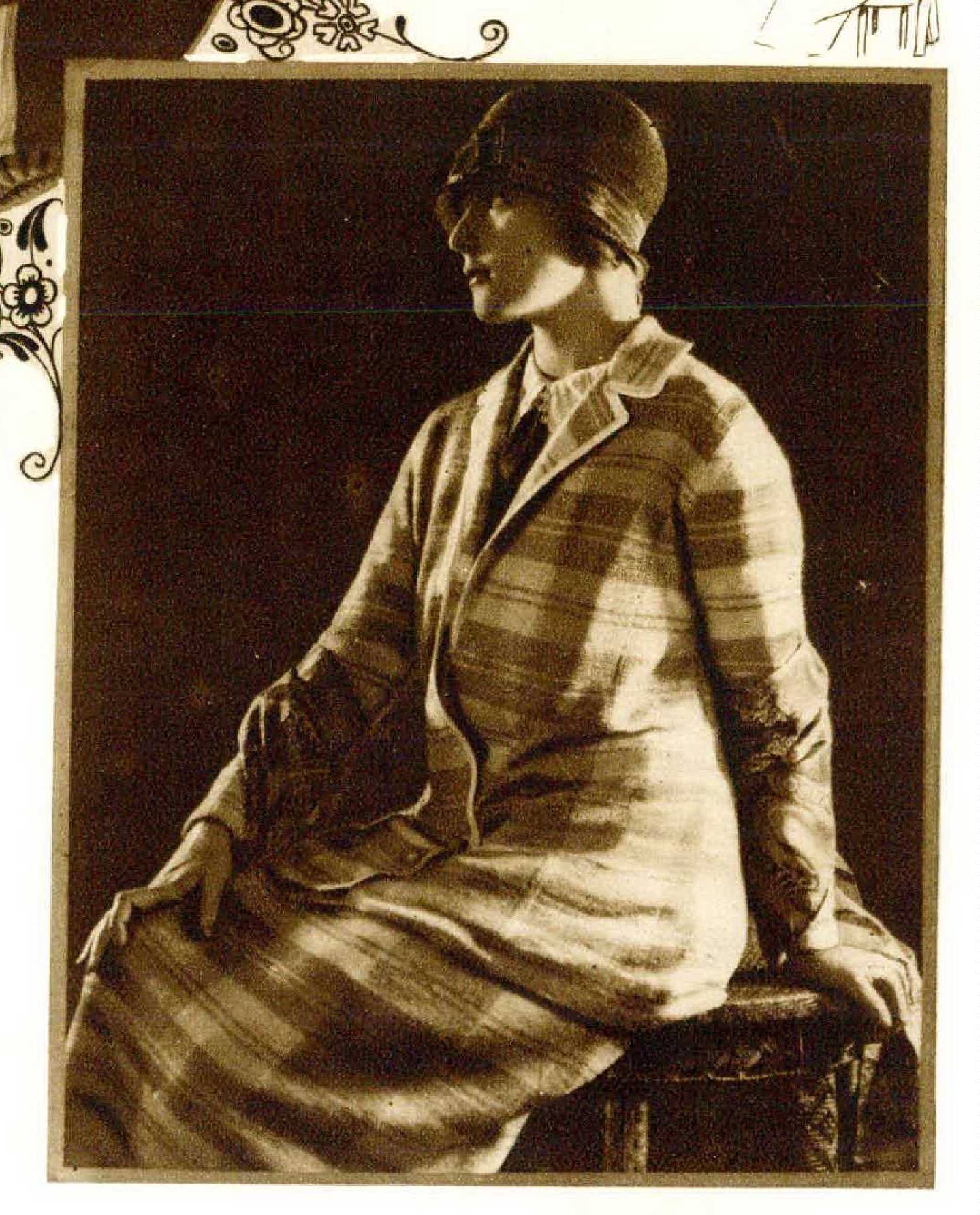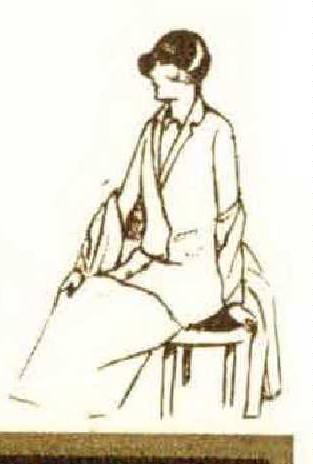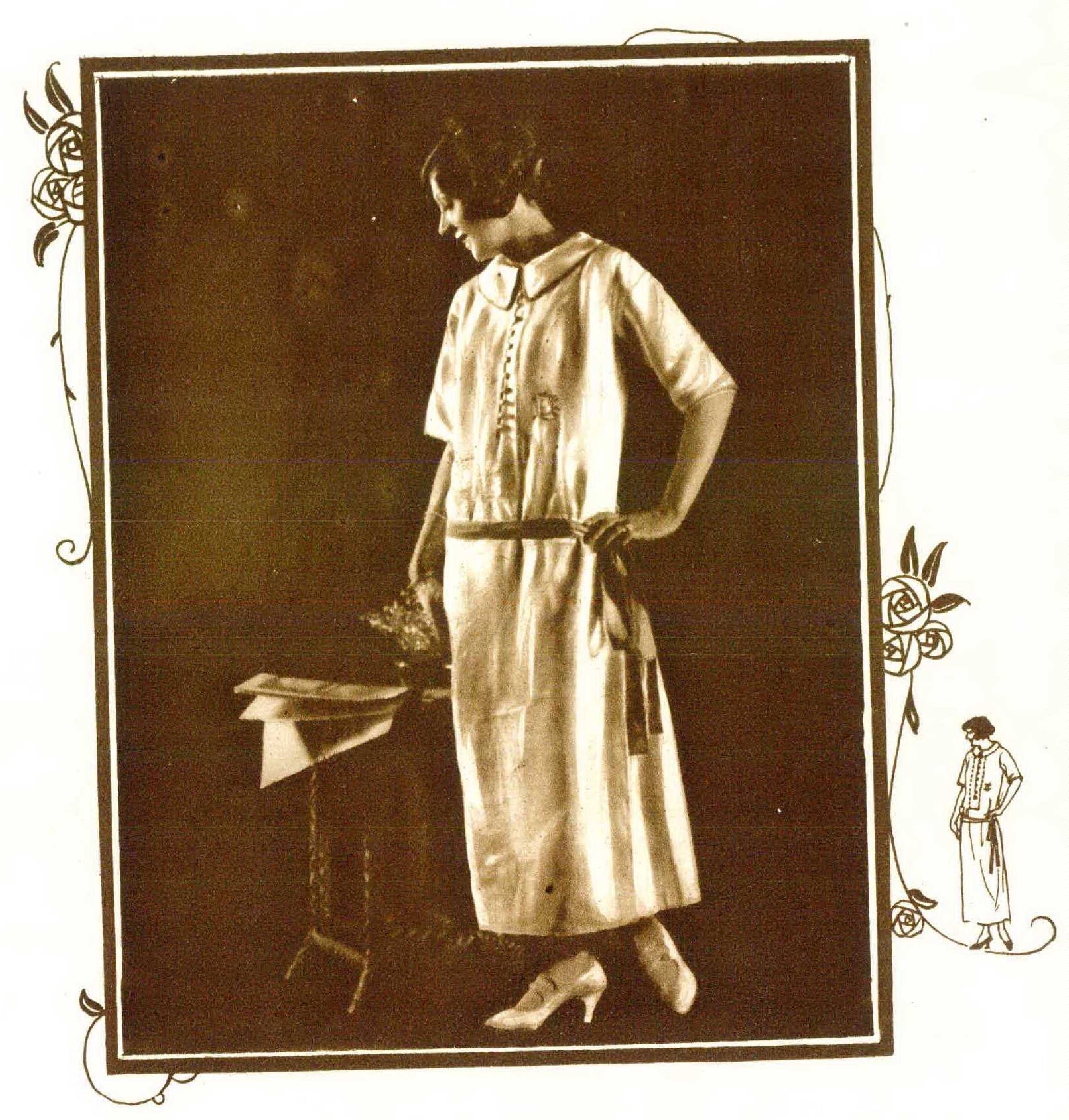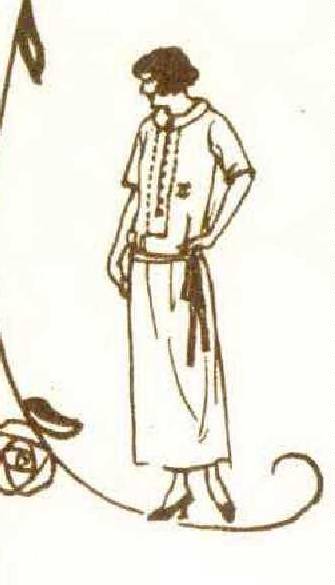 Inquiries regarding merchandise described in this section, and where it can be secured in your town, as well as comments, suggestions or criticisms, will be welcomed. Address, Style Editors, The Quality Group, 681—5th Ave., New York City.
AMERICAN MULTI-COLOR CORP., N. Y.