Manchester Police Say Arrests Made 'Are Significant'
Eight people have been detained in connection with Monday's attack, as details emerge about Salman Abedi, the bomber.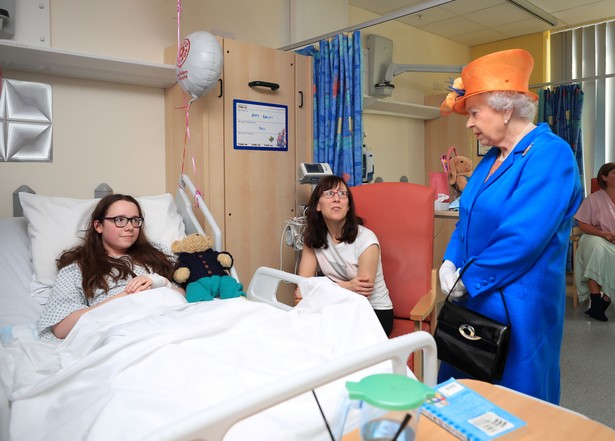 Here's what we know on Thursday, May 25:
—While ten suspects have been arrested, two have since been released. Ian Hopkins, the Manchester police chief, says the arrests made so far "are significant," adding authorities have recovered "items that we believe are very important to the investigation."
—Police say they won't share any information about the inquiry with their U.S. counterparts following leaks to the media that Hopkins said caused the families of the victims "much distress." Prime Minister Theresa May said she'll raise the issue today with President Trump.
—German media are reporting Salman Abedi, the bomber, traveled to Germany at least twice.
—All 22 victims of the attack have been named.
—The U.K.'s terror-alert level is at critical—the highest possible level—for the first time in more than a decade.
—All updates are in Eastern Standard Time (GMT -4).
Updates
10th Suspect Taken Into Custody
A 10th person has been arrested in connection with the deadly bombings in Manchester, the Greater Manchester Police announced late Thursday night. According to police, an unidentified male suspect was detained in Moss Side, an inner-city area in Manchester. The police also announced that one man and one woman were released without charge, leaving eight men in custody. According to The Guardian, one of the men still in custody is believed to be the attacker's older brother, Ismail Abedi. Earlier in the day, the Greater Manchester police chief called the recent string of arrests "significant," adding that searches had produced items that are "very important to the investigation."