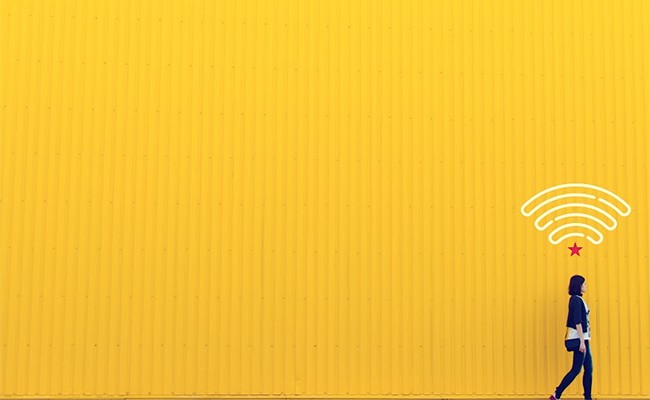 The Atlantic + Refinery29 Present
Young Women Rising:
America's Next Top Voter?
July 26, 2016
Philadelphia
The largest living generation is on its way to becoming a force in electoral politics. For the first time ever, the number of eligible millennial voters is about equal to the number of baby boomers who can vote.

Of that group, the woman voter is being keenly watched. From college affordability and health care to gun rights and the job market, young women are vocal about the issues that impact their lives.

At the Democratic convention, The Atlantic and Refinery29 focused on the millennial woman voter. We engaged with women leaders in the fields of politics and entertainment to talk about the issues that matter to this key demographic and explored how political parties and the media can better understand this group.
Presented by
Upcoming Events
Technology

The Big Story: The Sprawling Universe of QAnon

May 28, 2020
Virtual Event

Conspiracy theories have existed for centuries, threatening not just accepted facts, but the very idea that empirical truth exists at all.

Health Care

People v. Cancer

November 2020
New York City

In its third edition of People v. Cancer, The Atlantic will illuminate stories from the frontlines of the cancer community, from the latest oncology breakthroughs to the power of the human experience.

Economy/Business

Power of Purpose

November 2020
New York City

Can purpose help a company's bottom line?