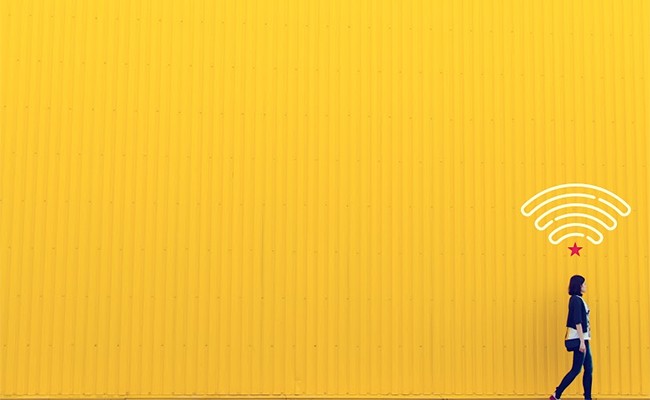 The Atlantic + Refinery29 Present
Young Women Rising:
America's Next Top Voter?
July 26, 2016
Philadelphia
The largest living generation is on its way to becoming a force in electoral politics. For the first time ever, the number of eligible millennial voters is about equal to the number of baby boomers who can vote.

Of that group, the woman voter is being keenly watched. From college affordability and health care to gun rights and the job market, young women are vocal about the issues that impact their lives.

At the Democratic convention, The Atlantic and Refinery29 focused on the millennial woman voter. We engaged with women leaders in the fields of politics and entertainment to talk about the issues that matter to this key demographic and explored how political parties and the media can better understand this group.
Presented by
Upcoming Events
Culture

The Atlantic Festival

September 24 – 26, 2019
Washington, DC

Experience The Atlantic.

Health Care

Innovators Lab: Philadelphia

October 16, 2019
Philadelphia

How can Philadelphia compete with other major East Coast cities for talent and capital in the life sciences?

CityLab 2019

October 27 – 29, 2019
Washington, DC

CityLab is a celebration of urban life, bringing together mayors from around the world, along with policymakers and business leaders, artists and activists.