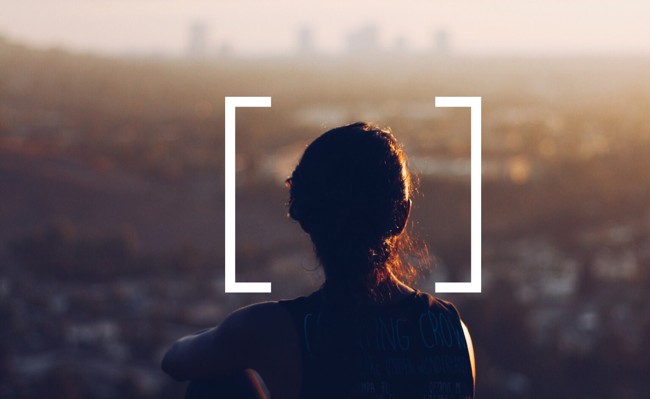 Unfinished Revolution: Women, Fairness & Power
April 30, 2016
Washington, D.C.
A woman is closer to achieving the U.S. presidency than ever before, yet in many industries women continue to come up short on payday compared to their male counterparts.  From the boardroom to the locker room, from Hollywood to the Hill,  gender equality in the U.S. remains an issue and was the subject of a discussion hosted by Atlantic Media.
To see photos from this event, please visit our Facebook page.
Presented by
Upcoming Events
Technology

Intelligent Future

September 25, 2018
New York City

How will Artificial Intelligence make us smarter?

The Atlantic Festival

October 2 – 4, 2018
Washington, DC

Now in its 10th year, The Atlantic Festival will tackle the most consequential issues of our time with some of the nation's most important leaders from business, politics and culture.