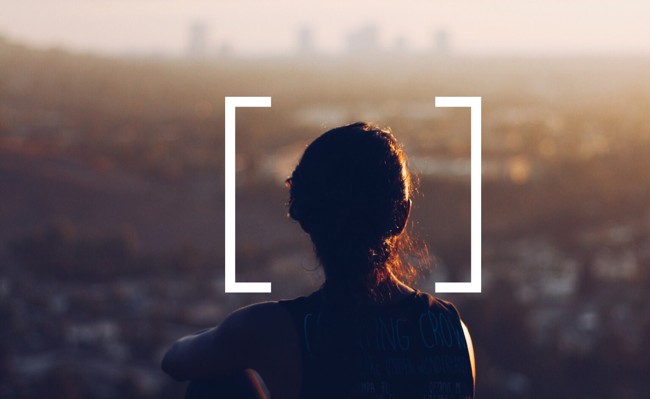 Unfinished Revolution: Women, Fairness & Power
April 30, 2016
Washington, D.C.
A woman is closer to achieving the U.S. presidency than ever before, yet in many industries women continue to come up short on payday compared to their male counterparts.  From the boardroom to the locker room, from Hollywood to the Hill,  gender equality in the U.S. remains an issue and was the subject of a discussion hosted by Atlantic Media.
To see photos from this event, please visit our Facebook page.
Presented by
Upcoming Events
Economy/Business

Power of Purpose

November 19, 2019
New York City

How can business be a force for good?

Renewal Summit: Los Angeles

November 21, 2019
Los Angeles

In L.A., a thriving metropolis that is home to a rich diversity of people from all walks of life, we'll ask: what will it take to ensure quality of life and greater opportunity for all area residents?

Other

Innovators Lab: San Francisco

December 3, 2019
San Francisco, CA, California


What does it take to stay on top?