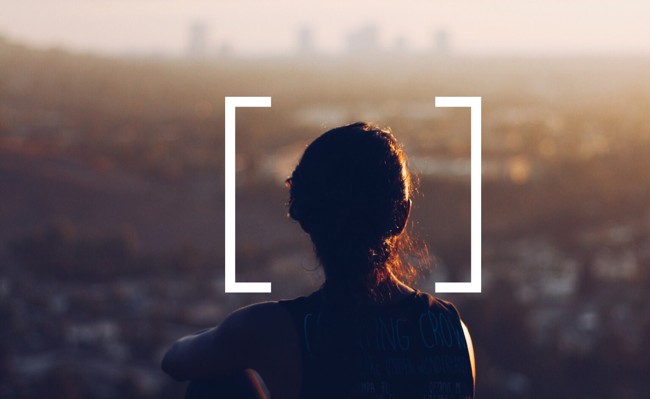 Unfinished Revolution: Women, Fairness & Power
April 30, 2016
Washington, D.C.
A woman is closer to achieving the U.S. presidency than ever before, yet in many industries women continue to come up short on payday compared to their male counterparts.  From the boardroom to the locker room, from Hollywood to the Hill,  gender equality in the U.S. remains an issue and was the subject of a discussion hosted by Atlantic Media.
To see photos from this event, please visit our Facebook page.
Presented by
Upcoming Events
Culture

The Atlantic Festival

September 24 – 26, 2019
Washington, DC

Experience The Atlantic.

Health Care

Innovators Lab: Philadelphia

October 16, 2019
Philadelphia

How can Philadelphia compete with other major East Coast cities for talent and capital in the life sciences?

CityLab 2019

October 27 – 29, 2019
Washington, DC

CityLab is a celebration of urban life, bringing together mayors from around the world, along with policymakers and business leaders, artists and activists.