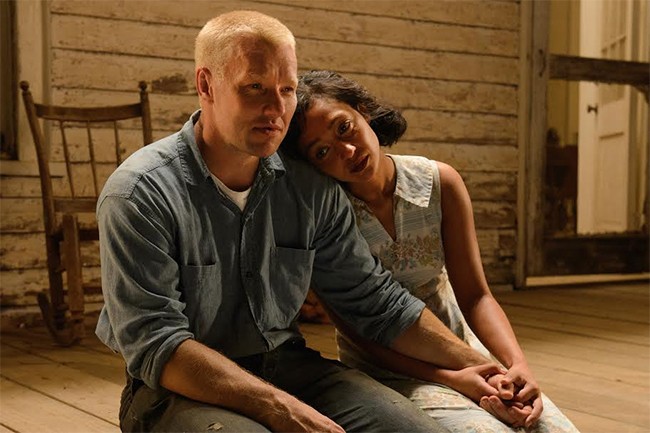 Washington Ideas Week:
Screening of "Loving"
September 28, 2016
Washington, DC
The Washington Ideas Forum will host an early screening of the highly anticipated Focus Features film "Loving." This is one of the first showings outside of the film festival circuit, and comes five weeks before the film's November release. From acclaimed writer/director Jeff Nichols, the film tells the story of an interracial couple, Richard and Mildred Loving (Joel Edgerton and Ruth Negga), whose fight for marriage equality made history. "Loving" follows the couple over the course of a decade leading up to the landmark Loving v. Virginia Supreme Court case. Prior to the screening, we'll host a discussion on the legacy of the case.
5:45 pm  Guest Arrival and Cocktail Reception
6:30 pm  Discussion
7:00 pm  Screening
9:00 pm  Conclusion
Harman Center for the Arts
610 F Street, NW
Washington, DC 20004
For more information about this event, please contact Carly Spraggins at cspraggins@theatlantic.com.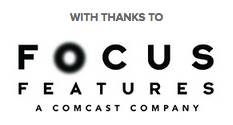 Presented by
Also in This Series
Culture

The Atlantic Festival

September 24 – 26, 2019
Washington, DC

Experience The Atlantic.

The Atlantic Festival

October 2 – 4, 2018
Washington, DC

Now in its 10th year, The Atlantic Festival will tackle the most consequential issues of our time with some of the nation's most important leaders from business, politics and culture.

Washington Ideas 2017

September 26 – 28, 2017
Washington, DC


For its ninth year, the Washington Ideas Forum will convene the nation's leaders, from politics and government to business and culture for two days of idea sharing and thought provoking conversation.
Upcoming Events
Economy/Business

Informed: The New Era of Local News

November 14, 2019
Minneapolis, MN

The Atlantic will convene community leaders, advocates, and local journalists to examine what the future of local news looks like, and the role the press plays in civic engagement.

Economy/Business

Power of Purpose

November 19, 2019
New York City

How can business be a force for good?

Renewal Summit: Los Angeles

November 21, 2019
Los Angeles

In L.A., a thriving metropolis that is home to a rich diversity of people from all walks of life, we'll ask: what will it take to ensure quality of life and greater opportunity for all area residents?