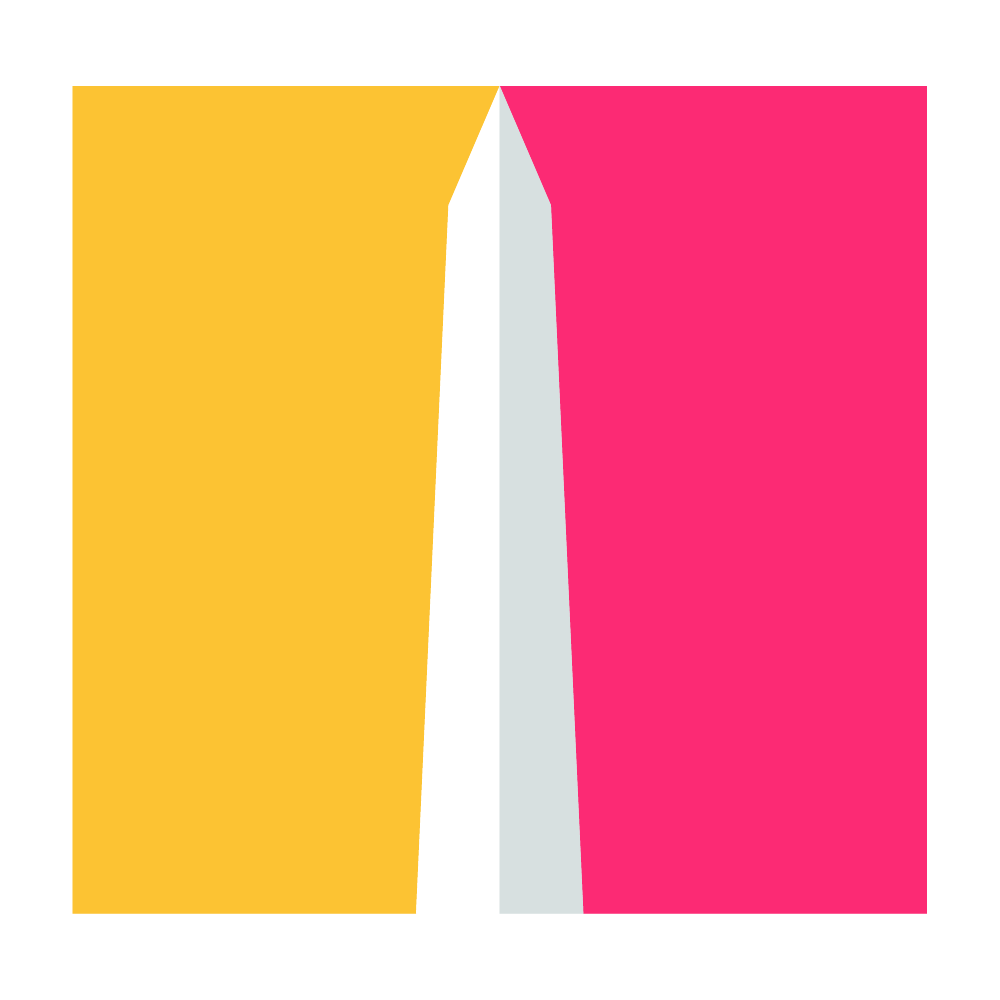 Washington Ideas 2017
September 26 – 28, 2017
Washington, DC
Presented by
Also in This Series
Culture

The Atlantic Festival

September 24 – 26, 2019
Washington, DC

Experience The Atlantic.

The Atlantic Festival

October 2 – 4, 2018
Washington, DC

Now in its 10th year, The Atlantic Festival will tackle the most consequential issues of our time with some of the nation's most important leaders from business, politics and culture.

Washington Ideas Forum

September 28 – 29, 2016
Washington, DC

Washington Ideas is an unparalleled experience in the nation's capital, drawing​ some of the country's most ​intriguing​ people to the ​stage.