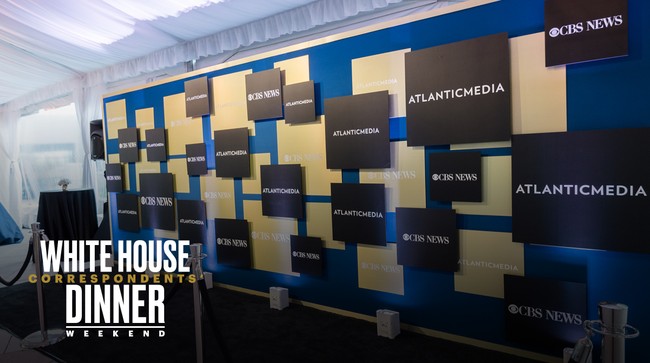 White House Correspondents' Dinner Weekend 2018
April 27 – 28, 2018
Washington, DC
Friday, April 27
Welcome Dinner
On the eve of the White House Correspondents' Association's annual bash, Atlantic Media Chairman David Bradley hosted a dinner for approximately 150 guests at his Washington, DC home.
Saturday, April 28
Pre-Dinner Cocktail Reception
Atlantic Media and CBS News hosted 500 guests including Members of Congress, senior administration officials, celebrities, ambassadors, media moguls and business executives for the largest media gathering directly preceding the White House Correspondents' Dinner.
Presented by
Upcoming Events
Health Care

Pulse: The Atlantic Summit on Health Care

July 15, 2020
Virtual Event

COVID-19 has exposed the longstanding inequities and deficiencies in our health care system.

Energy/Sustainability

Water Summit

July 21, 2020
Virtual Event

Some two million Americans lack consistent access to clean tap water.

Health Care

People v. Cancer

November 2020
Virtual Event

In its third edition of People v. Cancer, The Atlantic will illuminate stories from the frontlines of the cancer community, from the latest oncology breakthroughs to the power of the human experience.