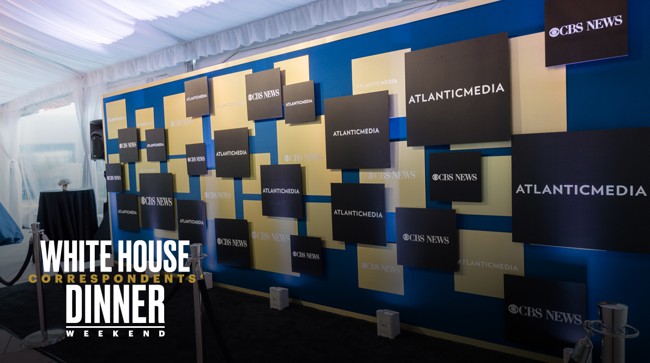 White House Correspondents' Dinner Weekend 2018
April 27 – 28, 2018
Washington, DC
Friday, April 27
Welcome Dinner
On the eve of the White House Correspondents' Association's annual bash, Atlantic Media Chairman David Bradley hosted a dinner for approximately 150 guests at his Washington, DC home.
Saturday, April 28
Pre-Dinner Cocktail Reception
Atlantic Media and CBS News hosted 500 guests including Members of Congress, senior administration officials, celebrities, ambassadors, media moguls and business executives for the largest media gathering directly preceding the White House Correspondents' Dinner.
Presented by
Upcoming Events
Renewal Summit: Chicago

April 16, 2020
Chicago, IL, Illinois

Join us as we explore: what will it take to foster quality of life and opportunity for all Chicago communities?