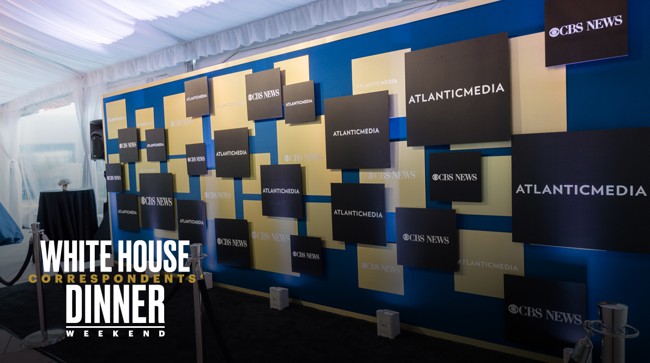 White House Correspondents' Dinner Weekend 2018
April 27 – 28, 2018
Washington, DC
Friday, April 27
Welcome Dinner
On the eve of the White House Correspondents' Association's annual bash, Atlantic Media Chairman David Bradley hosted a dinner for approximately 150 guests at his Washington, DC home.
Saturday, April 28
Pre-Dinner Cocktail Reception
Atlantic Media and CBS News hosted 500 guests including Members of Congress, senior administration officials, celebrities, ambassadors, media moguls and business executives for the largest media gathering directly preceding the White House Correspondents' Dinner.
Presented by
Upcoming Events
Culture

The Atlantic Festival

September 24 – 26, 2019
Washington, DC

Experience The Atlantic.

Health Care

Innovators Lab: Philadelphia

October 16, 2019
Philadelphia

How can Philadelphia compete with other major East Coast cities for talent and capital in the life sciences?

CityLab 2019

October 27 – 29, 2019
Washington, DC

CityLab is a celebration of urban life, bringing together mayors from around the world, along with policymakers and business leaders, artists and activists.