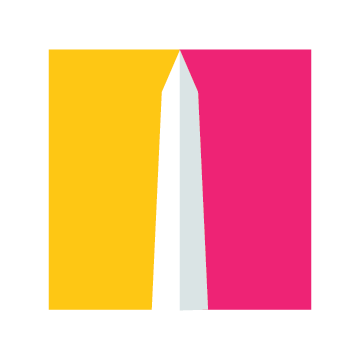 Washington Ideas
October 2 – 4, 2018
Washington, DC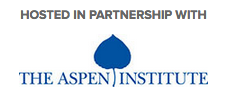 In its 10th year, The Atlantic's Washington Ideas will tackle the most consequential issues of our time with some of the nation's most important leaders from business, politics and culture.
---
For more information on ticket sales, please contact Carly Spraggins at washingtonideas@theatlantic.com
For speaker inquiries, please send a detailed pitch to speakerpitches@washingtonideas.com
For more information on underwriting, please contact Emily Akhtarzandi at eakhtarzandi@theatlantic.com
Presented by
Also in This Series
Washington Ideas

September 26 – 28, 2017
Washington, DC

For its ninth year, the Washington Ideas Forum will convene the nation's leaders, from politics and government to business and culture for two days of idea sharing and thought provoking conversation.

Washington Ideas Forum

September 28 – 29, 2016
Washington, DC

Washington Ideas is an unparalleled experience in the nation's capital, drawing​ some of the country's most ​intriguing​ people to the ​stage.

Culture

Washington Ideas Week:
Screening of "Loving"

September 28, 2016
Washington, DC

The Atlantic will host a preview screening of "Loving," the critically acclaimed film that tells the story of the plaintiffs in the 1967 US Supreme Court decision Loving v. Virginia.
Upcoming Events
Health Care

The State of Care: Patient Access & Affordability

March 21, 2018
Washington, DC

The Atlantic will gather key perspectives to continue the conversation on what it costs to stay healthy in America today.

Health Care

The Atlantic + Discovery Present: Invisible Killers

March 22, 2018
Washington, DC

In partnership with Discovery, The Atlantic will host the world premiere screening of INVISIBLE KILLERS – a three-part series examining the ongoing battle between humans and viruses – followed by a conversation on stage with leading public health experts to explore the state of our preparedness.

Economy/Business

The Renewal Summit

March 27, 2018
New Orleans, LA

Join The Atlantic in the Crescent City during its tricentennial for this year's Renewal Summit, where we will examine the lessons we can learn from New Orleans' comeback, and meet the winners of the third annual Renewal Awards.